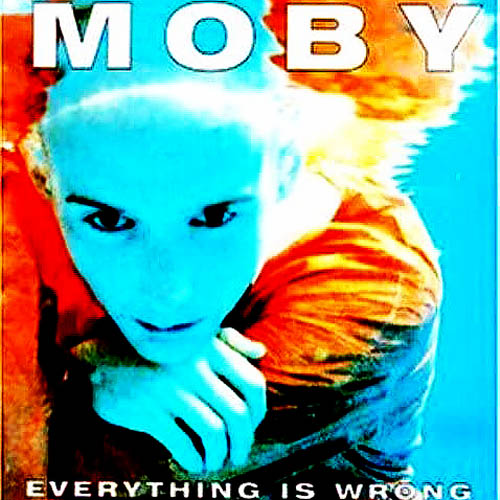 Of all the videos you've made, which is the most memorable and why?
Of all the videos that I've made, the one that I like the most is for "In This World." It involves little cartoon aliens who come down to Earth and try to introduce themselves to people. It's based on these cartoon characters that I've been drawing for years and years and years and it has an emotional wistfulness to it that I really love. So of all the videos that I've made I'd have to say that "In This World" is my favourite.
Your music makes a lot of people very happy and moves them a great deal. Is this something that you give thought to and does this make you happy?
When I make music, it's just me alone here in my studio and then you put out a record and it goes into the real world and it lives, you know, a million or a hundred million different lives. People listen to it in all these different circumstances, driving home from work or making dinner or getting ready to go to sleep or first thing in the morning or when they're going on holiday. So this music lives in many different places and I can't conceive of it. I've tried to, but it's like trying to conceive of, you know, the 8 million people who live in London. You know, like try and conceive of the hundred people who live in the building you live in and try and conceive of the 10,000 people in a half mile radius and just keep expanding and at some point the brain shuts down. So when I try and think of all the music I've put out into the world and the myriad ways in which it's entered people's lives, it makes me happy on a very general level, but the truth is, when I try and think of the specifics of it, my brain shuts down.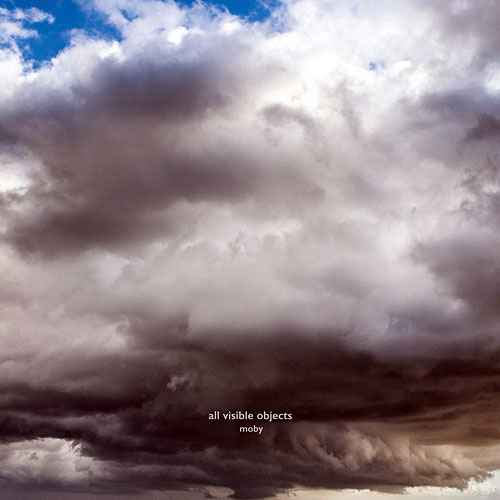 If you could pinpoint one moment as the personal highlight of your career to date, what would that be?
If I had to pick a career highlight, it would probably be a few years ago. I was getting ready to perform at Carnegie Hall to do a fundraiser with David Bowie and we wanted to do an acoustic version of "Heroes" and so he came over here to my apartment one day and at 10 in the morning I sat down with my acoustic guitar with Bowie sitting in my living room and we did an acoustic version of "Heroes" together - that was amazing.
What would you be doing if you weren't a musician and why?
If I weren't a musician, I guess I'd either like to be an architect or a politician, which are both sort of megalomaniacal things to want to do, but architecture and politics, outside of music, are probably my two favourite things. Although now it seems like a lot of musicians and public figures want to do architecture, which is narcissistic of us, but at the same time, architecture is amazing, because it's the only form of creative expression that you can't turn off or you can't close your eyes and make it go away. Buildings are so substantial and so significant and they impact every aspect of people's lives. I think that's one major reason why so many people are drawn towards architecture.
Finally, what's next after the Best Of?
So, we're putting out the Best Of in the autumn and then hopefully at some point after that, I'll make another new record. I already have about 4 or 500 songs written for it and it might not come out until I would guess spring of 2007, maybe autumn of 2007. I have to figure out what type of record it's going to be: Do I make another punk rock record? Do I make a dance record? Who knows… and then, you know, figure out what songs I like enough to put on the record.