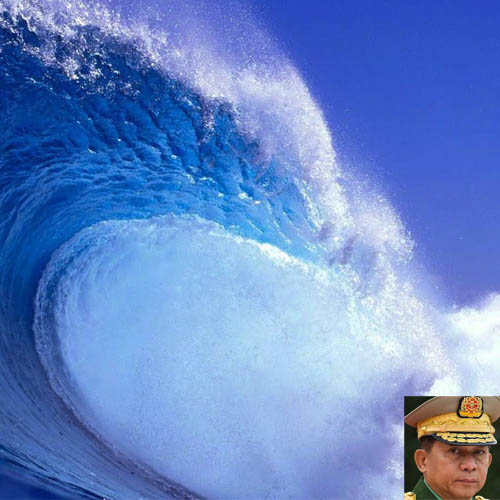 Min Aung Hlaing is another leading floater. With his military takeover from a democratically elected government, his treatment of protesters and his genocide of religious minorities, and much more this corrupt tyrant comes close to the top of the floater list. But people like him are supported by associates and the military which must be down to him looking after them very well. The question remains, 'how can soldiers and police harm their own people with such force and distain?' It's beyond me and one hopes that the military will eventually turn against their bosses. I believe that civil war in close as doubtless the religious and ethnic minorities, who are already armed, will join with others to take on this brutal junta. One can but hope…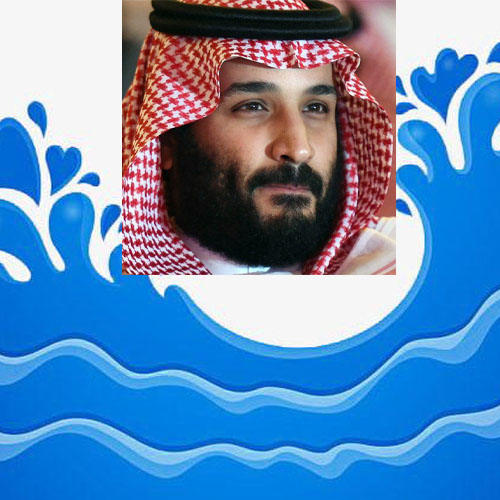 Mohamed bin Salman has literally got away with murder of the most horrific kind. Another of Trump's friends who retains friendly diplomatic connections with many countries including our UK by continually placing substantial armaments orders while keeping factories and jobs secure around the world. It's a cruel and corrupt regime and it angers me to think that they retain close connections with the UK royal family despite everything. It's shameful.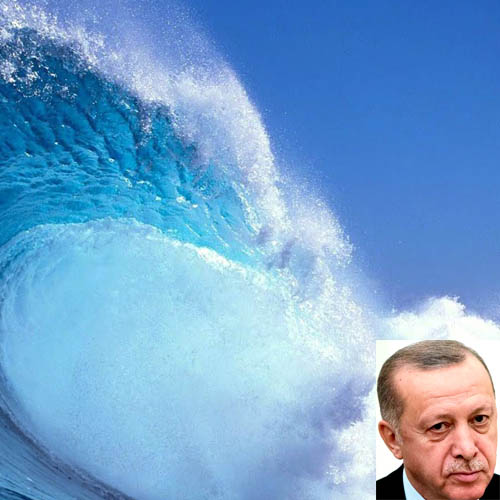 Here's another Trump 'friend'. Democratically elected but a firm autocrat who electors are beginning to understand and dislike. He has jailed many intellectuals and sacked thousands of public servants after the failed attempt to unseat him. Like many similar leaders it is the older generation who tend to toe the voting line and keep him in power, however, recent law changes have caused even more discontent especially amongst women voters. Watch this space! All that said, he is the only leader who sanctioned the downing of a Russian jet when it trespassed into Turkish territory with the result that Putin got even closer…and didn't retaliate.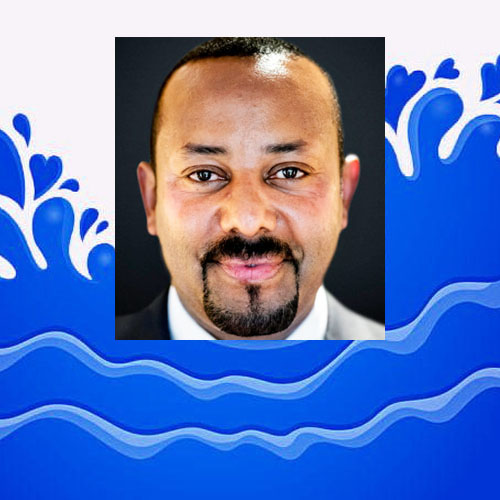 Abiy Ahmed of Ethiopia is one of several African leaders who have overseen corruption and misrule. In his case, his army, combined with Eritrean forces and others, have carried out the most heinous humanitarian crimes in Tigre. Here's a few other African floaters: Pierre Nkurunziza of Burundi, Paul Kagame of Rwanda, and Joseph Kabila of Democratic Republic of Congo.