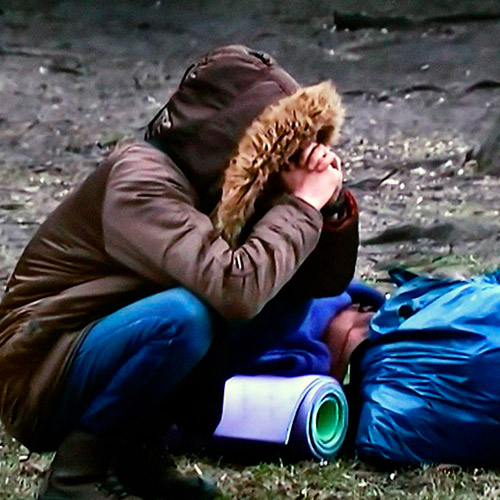 I'm As Angry As Hell…
I'm having difficulty in sleeping because I cannot get out of my mind the evil destruction of a country's people, homes and civilian infrastructure. It is beyond me that Putin has been allowed to murder and injure many thousands, maybe millions, over many years in Syria and Ukraine without any effective sanction (hell, in England one could have been jailed for non-payment of the TV licence!). Putin has also generated the mass migration of millions fleeing danger, destruction and death. I cannot believe that so many Russians actually support this tyrant, even considering the iron-clad media censorship and violent crack-down on peaceful protest. For pity's sake surely the imprisonment, murder and torture of political opponents must have been noticed… Stadiums full of adoring, celebrating Putin fans sickens me.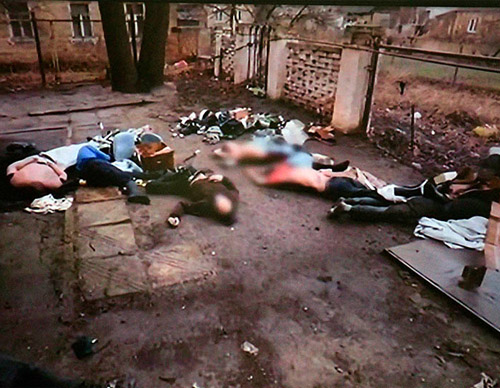 I cannot comprehend the failure of countries like China, India and South Africa to condemn Putin's criminal, murderous and destructive actions. In my view if they refuse to so do they are in effect supporting him. And to think that Great Britain is still pressing ahead with negotiating trade deals with countries that fail to condemn…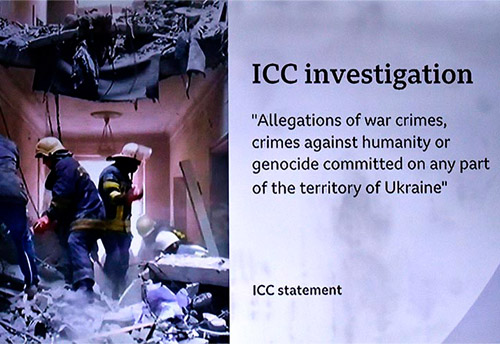 What we have here is a modern day Hitler, nothing less. How can the world have been so short-sighted in not recognising Putin's intentions after what he has done in the past? It is unbelievable. A No-Fly Zone should have been implemented at the early stages of the 'special operation', and now the rapid deployment of fighter jets is critical to Ukraine's survival. The argument of escalation doesn't hold water and, as yet, I have heard no explanation on what escalation in this context means. Does it mean nuclear war? Does it mean attacking adjacent NATO countries? Putin may be a murdering tyrant but he is not stupid. And if he did seriously contemplate actions such as these he knows he could not win, and would be probably removed by his own supporters. Think back to when a Russian fighter jet strayed into Turkish air space and was shot down with both pilots killed. Now Putin and the Turkish president are good friends…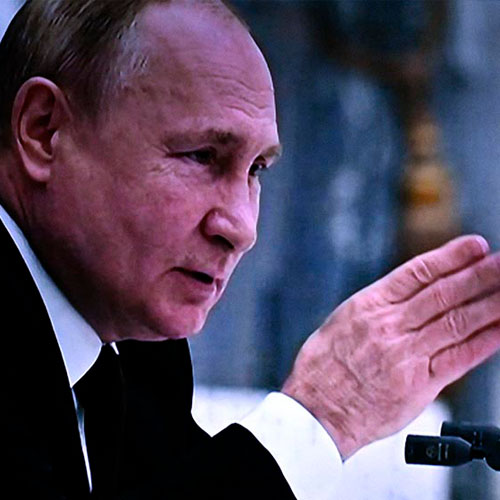 How could so many wealthy criminal Russian Putin 'friends' have ben allowed to whitewash their ill-gotten gains in England's financial city and purchase substantial assets in and around the capital? How is it possible that the Conservative party has received significant funds directly or indirectly from these wealthy Russians? There are still no answers to these and other questions.
Listening to a radio phone-in recently I was surprised and disappointed at the number of callers (mostly of the older generation) who suggested appeasement and early peace negotiations. Some even suggested that Putin keep his ill-gotten Ukraine territorial gains and that the rest of the world should decrease arms assistance. I wondered if the same callers also voted to leave the EU…