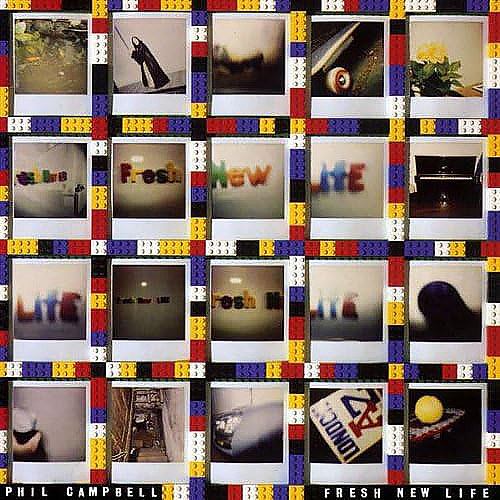 FRESH NEW LIFE By Phil Campbell
Once in a blue moon, an album appears whose quality and beauty places it in that very special category of my all-time greats. In 1997 I discovered Jeff Buckley's GRACE which, in common with many great albums, sold in only moderate quantities on initial release in 1994. I should explain that my love for music had diminished over a period of many years for reasons I cannot explain (except that it was rather like playing cricket when I went from playing every weekend to not playing at all after I became a father). My interest returned after I read a wonderful summary of What Hi Fi's top 50 albums of all time (which I had bought to help my son buy his first audio system). I decided I would invest in some decent audio equipment myself and would acquire What Hi Fi's top 50 albums to 'get the ball rolling' again (the positive power of the media…..). And so, I came to meet Jeff Buckley and GRACE, and established a standard by which I subsequently reviewed and assessed the music of others. Within weeks I came across Phil Campbell's song Hope, Faith & You via a Q magazine compilation CD of the best new talent. I was blown away by this beautiful and moving song, and finally acquired Campbell's debut album, FRESH NEW LIFE, at the bargain price of £2.99 at MVC. I was shocked that such a great and new album was being sold off at this quite ridiculous price. I just couldn't understand it but was delighted that I was able to acquire such great quality for so little. I then acquired a Phil Campbell EP from HMV and then came across further copies selling for 60p at a car boot in Bingley, Yorkshire. I bought every copy.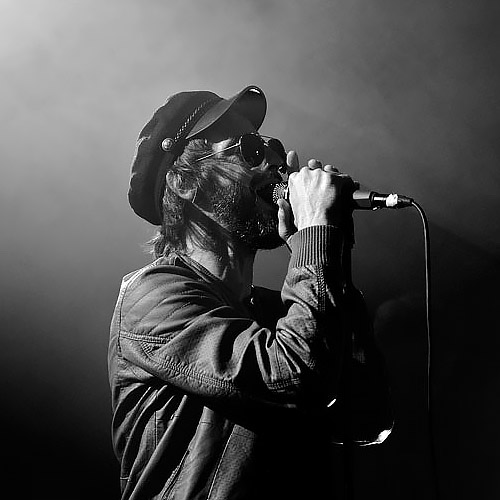 Almost two years year later when my involvement in music had reached a professional journalistic level, I went back to FRESH NEW LIFE when looking to write about some albums I personally regarded as recent classics. I tried to find Campbell but he had disappeared. I tried everything including contacting his record label EMI and placing a request for information on our web site. Nothing! In each subsequent year I have spent some time in searching for him and suddenly I struck gold. I put in a search into Google and there he was under the guise of a band called White Buffalo. My search had lasted several years and I was elated and, I admit, quite overcome…… You see, FRESH NEW LIFE had come along at a very emotional and difficult stage in my life, and it therefore had an extra-special meaning for me. After several more months had passed I finally secured the interview and story that I had spent years seeking. It is an open, inspiring and moving account of a young and highly talented young man and musician. It is also highly relevant to aspiring musicians and the industry that purports to support and promote them.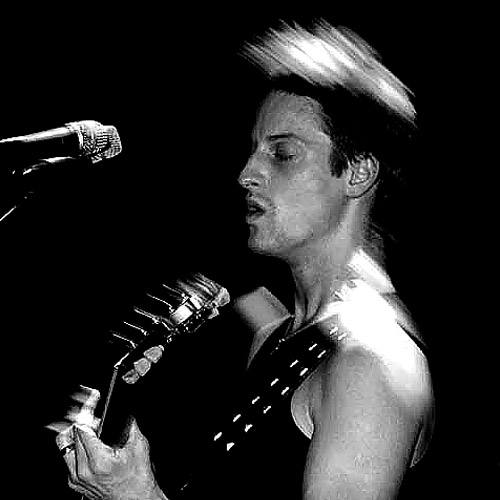 You first came to my attention several years ago when I found your song on a Q magazine summer compilation CD of the country's most promising talent. The track was Hope, Faith & You which I found to be one of the most moving and beautiful songs I'd ever heard. The critics liked you a lot and HMV pushed you like crazy. I then acquired your debut album FRESH NEW LIFE which confirmed to me that you had a very special song writing and performance talent. This album remains one of my favourites of all time. So what the hell happened?
There is no easy or quick way to answer this question. It's a long story. Some of the songs on FRESH NEW LIFE were written before I moved to London. 'Hope, Faith & You', 'Love Me Tonight', 'Keep It Calm' and 'Let Me Inside' were written as far back as 1995, when I was living in Glasgow. I was in another band at the time. We had signed to WEA on a development deal. We did a lot of demos in Glasgow and London and played mainly around Glasgow. We were a kind of pop/rock four-piece, not dissimilar to Toploader. To cut a long story short, I got restless. After a year nothing seemed to be happening, so I left the group and moved to London to go solo. It was a cold and heartless thing to do and I felt pretty awful about it because the guys in that band were my only real friends and we were all very close. I was ambitious and greedy, and like a blinkered horse; I pissed off to London chasing the big time. The guy who originally signed me moved to EMI and I went with him. He became managing director of the company, so basically I had a 'licence to kill' in terms of recording. There seemed to be no limit in how much time or money was spent. It was all a bit vague, and I was very naive with no idea what was expected of me. I had the top man on my side and nothing else seemed to matter.