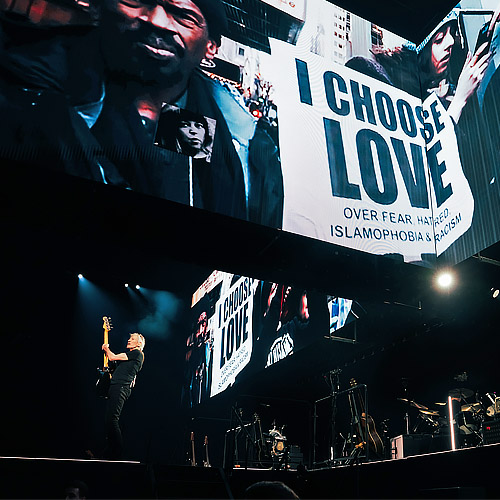 TRAFALGAR RELEASING AND SONY MUSIC ENTERTAINMENT ANNOUNCE ROGER WATERS THIS IS NOT A DRILL LIVE BROADCAST FROM PRAGUE WORLDWIDE CINEMA EVENT ON THURSDAY 25 MAY* 2023
**** Daily Telegraph (UK) "…a generous and often sublime sharing of his best music, and convincing displays of warmth and humanity…"
**** The Times (UK) "…This Is Not A Drill…one of the most eye-catching, imaginative, well executed examples of arena rock you'll ever see."
In Cinemas Thursday 25 May (*Time shifted to May 26 in Australasia)
Tickets on sale 25 April 2023
Roger Waters today announced a special live broadcast of his This Is Not A Drill show from the O2 Arena Prague, Czech Republic on *25 May 2023. The worldwide live event will be distributed by Trafalgar Releasing in over 1,500 cinemas across more than 50 countries in partnership with Sony Music Entertainment. Tickets go on sale at 3pm BST (10am ET, 7am PT) on Tuesday 25 April 2023 via www.ThisIsNotADrillFilm.com. Watch the trailer at https://www.youtube.com/watch?v=wjoafyDA8Q4.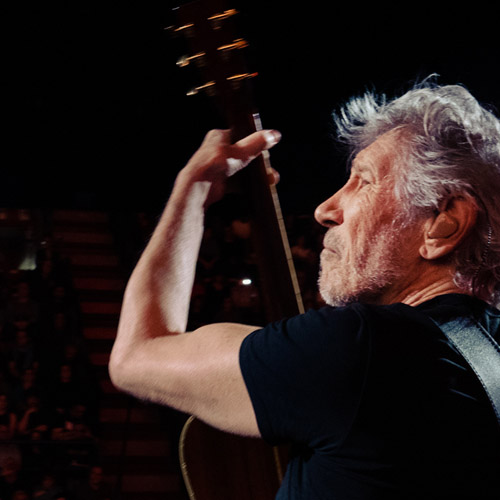 For one night only, Roger Waters, founder member and creative force behind the golden years of Pink Floyd, presents his THIS IS NOT A DRILL tour, Live from Prague, in cinemas around the world. Billed as his first ever Farewell Tour, the global cinema event, directed by Sean Evans, will give fans the chance to see and hear his critically acclaimed live show in full cinematic glory. A stunning indictment of the corporate dystopia in which we all struggle to survive, the live film will include 20 Pink Floyd and Roger Waters classic songs, including: 'Us & Them', 'Comfortably Numb', 'Wish You Were Here', and 'Is This The Life We Really Want?'. Waters will also debut his new song, 'The Bar'.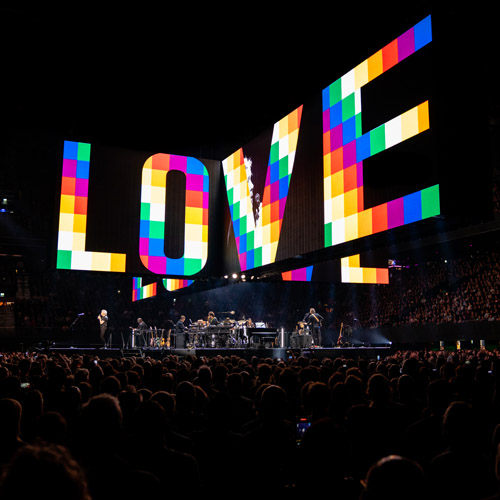 Waters will be joined on stage by Jonathan Wilson, Dave Kilminster, Jon Carin, Gus Seyffert, Robert Walter, Joey Waronker, Shanay Johnson, Amanda Belair and Seamus Blake to deliver an unforgettable performance with a call to action to love, protect, and share our precious planet home.
"We are excited to give fans around the world the opportunity to experience such an iconic concert performance live on the big screen," said Tom Mackay, President, Premium Content, Sony Music Entertainment.
Tickets for the event will be available on Tuesday 25 April, when full cinema listings and times will be announced. Visit www.ThisIsNotADrillFilm.com to sign-up and get updates and further information.
*Whilst presented live in Europe, to suit local time zones the event has been time shifted in many territories.