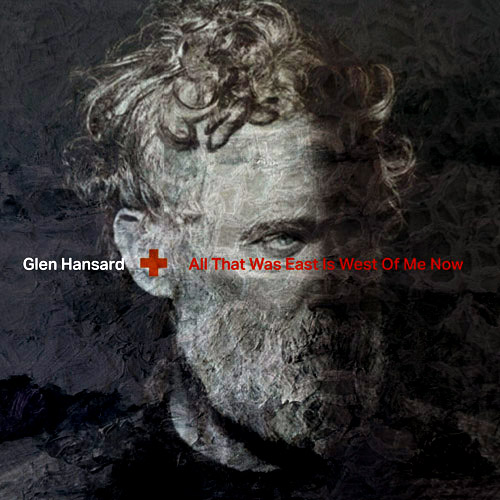 GLEN HANSARD Announces new album ALL THAT WAS EAST IS WEST OF ME NOW 20th October via ANTI-
Watch video for new single 'The Feast of St. John' feat. Warren Ellis:
https://www.youtube.com/watch?v=0-njPXSlpF8&feature=youtu.be
First new album in four years. EU tour dates this Autumn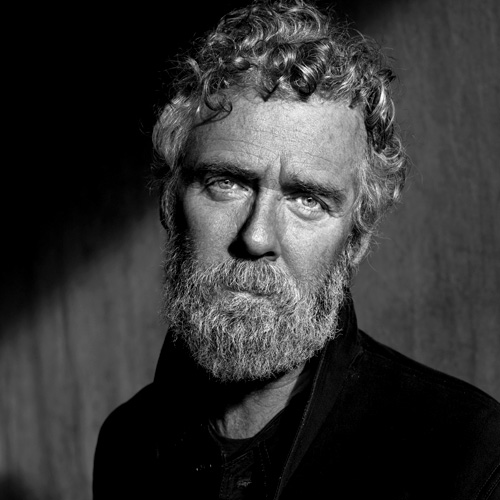 Photo credit: Stephan Vanfleteren
Glen Hansard is set to release his fifth solo record ALL THAT WAS EAST IS WEST OF ME NOW on October 20. It will mark the singer-songwriter's first record in over four years and follows a period that found Hansard moving between collaborative work with Eddie Vedder and Cat Power to live performances with The Frames and Markéta Irglová/The Swell Season. The effect of which helped give direction to ALL THAT WAS EAST IS WEST OF ME NOW, a record that is by all turns noisy and meditative, sprawling and hypnotic, Hansard's most rock record since BURN THE MAPS-era The Frames.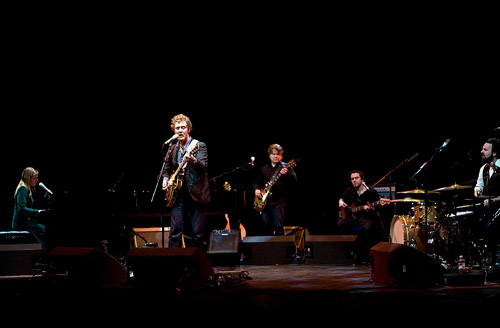 The record opens with a call to arms in the powerful and stately 'The Feast Of St. John'. Evoking echoes of 'On the Beach' Neil Young and 'Magnolia'-era Songs: Ohia, the song features Warren Ellis (The Dirty Three/The Bad Seeds) on violin and feels like raucous bit of apotropaic magic from the westernmost edge of Ireland. Listen and watch the song's dark, direct-to-camera performance video below.
Watch 'The Feast Of St. John': https://www.youtube.com/watch?v=0-njPXSlpF8&feature=youtu.be
ALL THAT WAS EAST IS WEST OF ME NOW came together through a series of five word-of-mouth gigs Hansard arranged at his small local pub over the course of November 2022. "A song only becomes what it is through witness," says Hansard and in the presence of an audience, "the song finds a different way." By the end of the residency, the record had taken shape and recording commenced with long time co-conspirator David Odlum at his home studio on the outskirts of Dublin.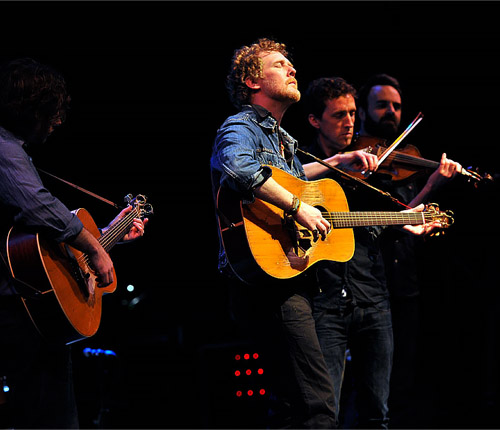 Hansard further explains: "I told no one. We set up in the corner and played to the locals, some of whom were only half listening. A collection of farmers and workers, dart players, pool sharks. I played two hours of new songs each week, some songs finished, some half-baked. Through this process I realized what I had and what I had to work on further - which songs landed and which ones were only good in my imagination. It solidified my choices right away. It was as if the album appeared in that bar. And not before."
The title, which Hansard says, stems from the "sudden realization that there's more behind than ahead," suggests a survey from a great height, taking in terrain travelled and yet also that which is still to be discovered. Though while the passage of time may be a central theme, these eight tracks focus more on the promise for the future than thoughts of regret or nostalgia.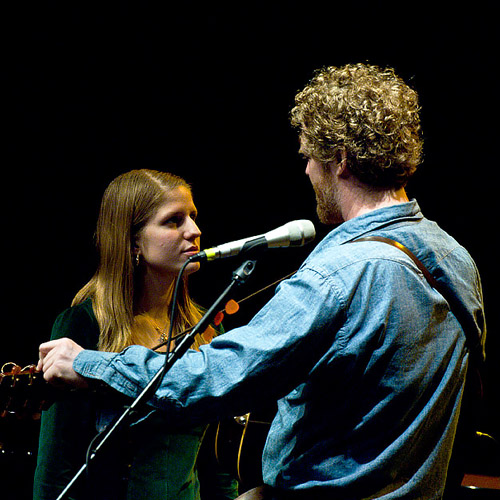 Next month Hansard will begin a run of US The Swell Season headlining shows alongside Marketa Irglova performing at storied venues such as the Ryman Auditorium and Radio City Music Hall. He will follow that up with a European tour this fall, which will reach the UK, Germany, Benelux, Italy, his homeland of Ireland and many more. All upcoming dates are listed below. Tickets are on sale HERE.