Bonnie Tyler
Holding Out For A Hero
It's A Heartache
Total Eclipse of the Heart
Yusuf / Cat Stevens
Morning Has Broken (with Rick Wakeman)
Wild World
Devil Came From Kansas
Paul Young
Every Time You Go Away
Come Back and Stay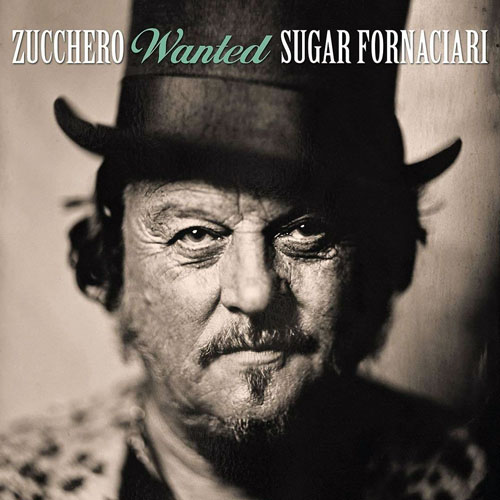 Zucherro
Senza Una Donna (with Paul Young)
Miserere
Gary Brooker
A Whiter Shade Of Pale
Salty Dog
Eric Clapton
TBA
Paul Jones
Doo Wah Diddy Diddy
Pretty Flamingo
5-4-3-2-1
Nick Mason
Wish You Were Here
Comfortably Numb
Paul Carrack
How Long
Over My Shoulder (with Mike Rutherford)
I Can't Dance (with Mike Rutherford)
John Illsley
Walk Of Life
Sultans of Swing
Money For Nothing
Mike Rutherford
Follow You Follow Me
Tom Jones
TBA
Van Morrison
TBA
Mick Hucknall
Something Got Me Started
Hold On I'm Coming
Stars
Rick Wakeman
TBA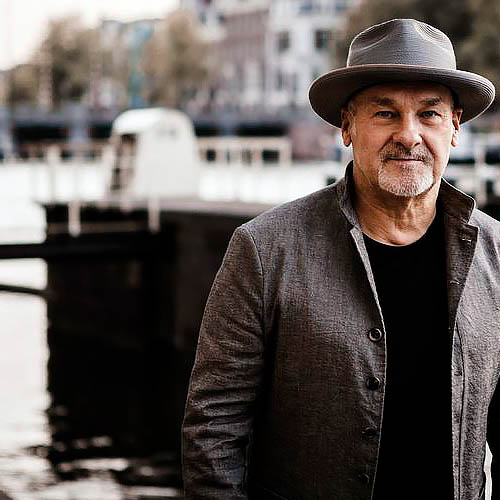 The Royal Marsden NHS Trust
The Royal Marsden NHS Foundation Trust is a world-renowned centre of excellence with an international reputation for ground-breaking research, pioneering the very latest cancer treatments and technologies for the benefit of patients not just at The Royal Marsden, but throughout the UK and further afield. It consists of hospitals in both Chelsea and Sutton, with some of the facilities and infrastructure in Sutton dating back to the 1960s.
The Royal Marsden Cancer Charity is raising £70 million for the Oak Cancer Centre. Named in recognition of Oak Foundation which has donated £25 million, the centre will replace some of the outdated facilities in the Sutton hospital with carefully designed modern spaces.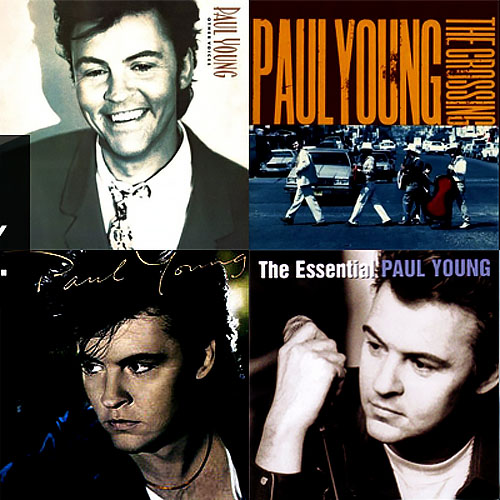 The centre will bring together over 400 researchers who are currently dispersed across the site, in areas designed to encourage collaboration and help speed up the development of new treatments, and will house a state of the art Rapid Diagnostic Centre to provide faster and earlier diagnosis for more people, helping to save lives by diagnosing cancer earlier when treatment is more likely to be successful.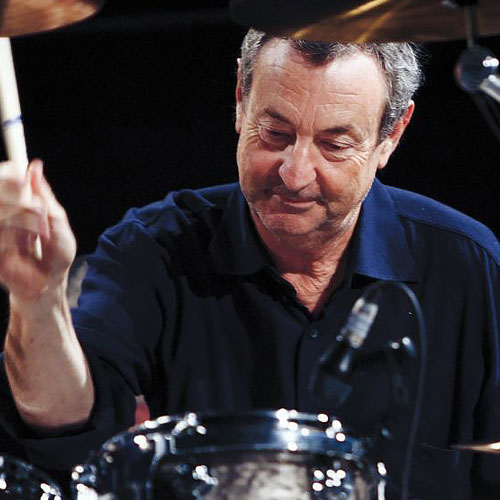 About The Royal Marsden Cancer Charity
The Royal Marsden Cancer Charity raises money solely to support The Royal Marsden, a world-leading cancer centre.  They ensure their nurses, doctors and research teams can provide the very best care and develop life-saving treatments, which are used across the UK and around the world.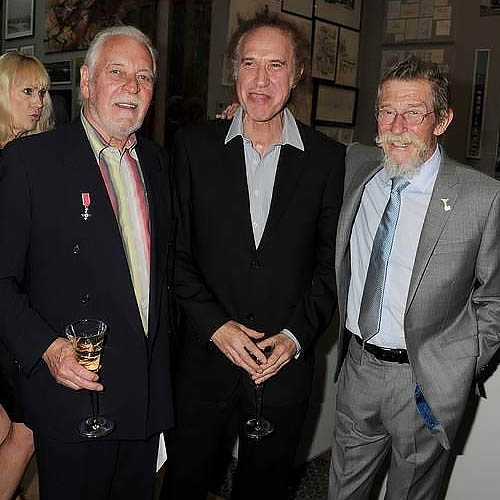 From funding state-of-the-art equipment and ground-breaking research, to creating the very best patient environments, they will never stop looking for ways to improve the lives of people affected by cancer.
The Royal Marsden Cancer Charity
For a future beyond cancer.
https://www.royalmarsden.nhs.uk/
https://www.vanmorrison.com/
https://www.bonnietyler.com/
https://catstevens.com/
https://www.zucchero.it/eng/
https://www.ericclapton.com/
http://www.thesaucerfulofsecrets.com/
https://www.tomjones.com/
http://paul-young.com/
http://www.pauljones.eu/
https://paulcarrack.net/
https://johnillsley.com/
https://procolharum.com/procolgb.htm
https://en.wikipedia.org/wiki/Mike_Rutherford
https://www.simplyred.com/