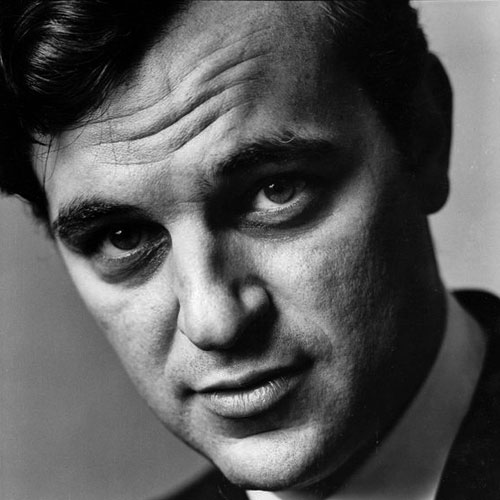 Bert Stern On His Documentary JAZZ ON A SUMMER'S DAY
Somewhere in-between revolutionizing advertising, immortalizing Marilyn Monroe and amassing a commercial empire as a creative photographer, you found time to make the movie JAZZ ON A SUMMER'S DAY. Your movie, that has been called pioneering, happens to also be your only film. What kind of filmaker are you?
I was just… basically a photographer who wanted to make a movie before he was 30. This idea came along that I felt I could handle, because it wasn't a real movie, with a script. It was a form of documentary and it had a lot to do with photography. It wasn't something that I had ever seen before and it just intrigued me. I guess you could say I'm a former documentary type director…I guess. Although, I don't know if you'd call it directed. It's more of an interpretive happening.
Archer Winsten of The New York Post following the initial release of JAZZ ON A SUMMER'S DAY in 1960: "In as much as this is Bert Stern's first film - he is known as a still, color photographer - there must be a special excityement attached to its showing. A new talent emerges here and there is no telling how far it will go, judging by teh strides made in his first attempt." How hard did you consider making more movies?
Well, I decided that making movies was a very painful and difficult process and I didn't really want to give up my photography, which I would have had to do If I wanted to devote myself totally to movies. I considered it, but I didn't peruse it. I decided to stick to photography. What he (Archer Winsten) is referring to are the elements that I brought to film through my photography. The use of long lenses and things like that, which had not been seen prior in documentary films. Usually jazz films are depressing and in little downstairs nightclubs. This brought jazz out into the sun and it was different.
You are quoted as saying "...wanted something that really wasn't a story," when making JAZZ. Can you comment on this further?
I was intrigued with the combination of jazz and Newport, kind of… rich and poor. It amused me, at first, when I heard they were all going to have a jazz festival in Newport, where all the rich people lived. So, we tried to devise a story, but I wasn't equipped to produce a story. We tried, and after the first scene with the cat, which ran off, I relaized that I wasn't able to do that, so I stuck to the festival and to the music, and interpreted that with my camera.
What was the first script about?
It had a love story about a little boy who lived there. Basically, people in teh area and they go out to the festival… but it didn't have enough conflict. It wasn't a real script. I thought we could create a love story, so I had this guy who was a writer, who was also an actor, and this girl who was very beautiful, that I was going out with, and I thought they could be the subjects of this love story. And it was going to be improvisational, in the French genre. The mistake I made was that I rehearsed it and the rehearsal went great, but after that the passion that they had for each other was gone. So when we set up the cameras there was nothing to shoot, because we didn't have a script. So I think if you're going to make a movie it helps to have a script, or something happening. In this case we had an event and didn't need a script. The event went on and we just shot what we could.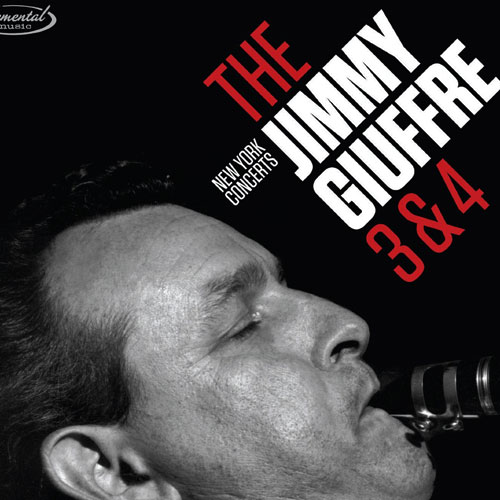 How did you handle the script's failure?
I got over it, I had experience in the army with the Eyemo. So, I shot a lot of footage with my Eyemo… figured that that improvisational thing would fit in with the music, which was also a great deal improvisational. What I didn't realize was that I didn't pre-test that camera and that lens was not correctly seated in its housing. It was all out of focus, so I lost abot 5,000 feet of wonderful improvisational footage. Fortunately, the film we did have was so magnificent because it was on 35mm Kodak color negative that it just jumped off the screen when we screened it. We had never seen anything like that before. It was like we were going into them with these lenses.
Who proposed filming the Jazz Festival? When?
I had know a wonderful girl named Jean Stein whose father owned MCA at the time. And she was friends with a woman named Elaine Lorillard, who was the founder of the Newport Jazz Festival. One afternoon visiting her, just listening, I put together that they were putting on a jazz festival in Newport and it just struck me that it would make a wonderful little short, which turned out to be a full-length feature. That's where it started, really. The idea of jazz and Newport… I thought it would be engrossing and kind of unusual.
If JAZZ ON A SUMMER'S DAY was more about the interest in filmaking, or motion picture, what aspect of cinema intrigues you most? What was your goal when finished?
Well I love movies. My goal was to get it released… to get it paid for.
It has been said you liken the still work you were doing in the 60s to that of a jukebox. When you were making JAZZ ON A SUMMER'S DAY in 1958 what kind of artist were you?
In 1958, I was a photographer and I did have a jukebox in my studio. I like music… I wouldn't say that I only like jazz. I like music and I relate to music, so any music is interesting to me because of its rhythm and vibrations and so on. And, like commercials when we made commercials, though that was a little early, you get the soundtrack first, and shoot the footage to go with it. This was one of those situations.
Being a still photographer first, what did you know - if anything - about cinematography?
I didn't know a great deal about it. I was in the army from 1951-1953 and I was in the Motion Pictures Division. In Japan I did a lot of documentary footage of the Mayday Riots, or other things in Japan, so I learned how to use film cameras. Mainly Eyemos, hand held, which I did employ in the making of JAZZ.