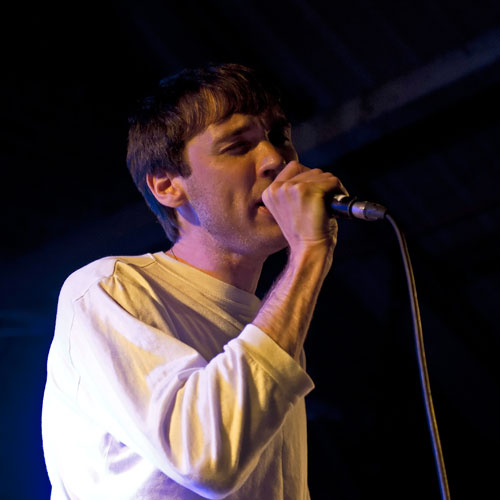 Wrexham Central Station, Focus Wales Music Festival.14 May 2016.
"2013'[the new album], was conceived as an anthology; a collection of my songs and what happened to me in that year."
The other day I listened to Meilyr's new album 2013 for the umpteenth time. It's a quite special creation which I still have to review for the site but in the interim I'm seeing the man perform live in Wrexham. Now I didn't realise that the performance was a small part of a three-day music festival taking part in bustling North Wales town. Focus Wales has been going on for several years and each year seems to be getting bigger. In 2016 no less than 200 bands performed plus industry lectures, celeb DJ sessions with the odd comedian gig dotted around the schedules.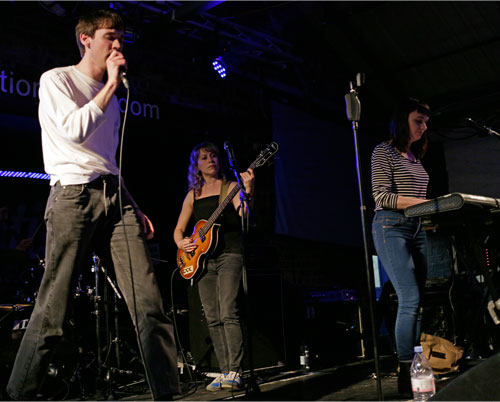 And there was no shortage of punters at the Central Station venue to see their fellow Welshman perform. On stage he was surrounded by keyboard player, drummer, guitarist, fiddler with himself playing bass guitar.
Central Station possesses a challenging acoustic environment for all but acoustic singer/songwriters. The logistics of the place are hard to overcome but a good sound manager can make the best out of a difficult job. Not so for Meilyr unfortunately. I can safely say that I couldn't hear very much of what he was singing. So what can I honestly observe about the performance?
Meilyr is very tall, very thin and bounds around the stage like a gazelle, albeit a little less naturally… Add his abilty to instantly connect with his audience and a voice which is rather unique and you have an artist once could claim as 'special'. But an artist is nothing without songs and Meilyr has them by the album-full. Yes, 2013 made up the setlist and it's adventurous and varied. Watching Meilyr I sensed the diversity of moods, pace and sounds of the album. Instrumentally, from the little I could hear, his band provided quality and empathetic support. To top that, the audience were as enthusiastic and responsive as any audience I have withnessed over many years of gig-watching.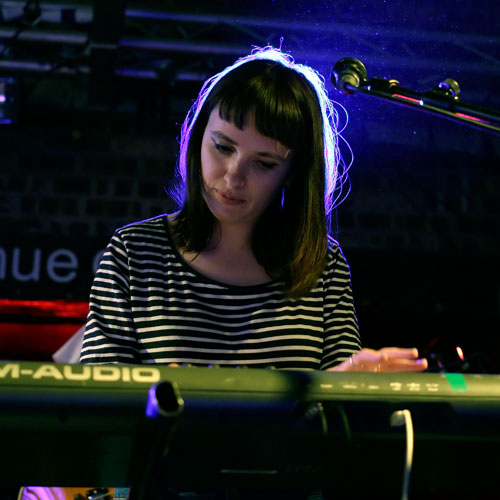 Setlist
How To Recognise A Work Of Art
Passionate Friend
Don Juan
All Is Equal In Love
Strange Emotional
Return To Life
Featured Artist