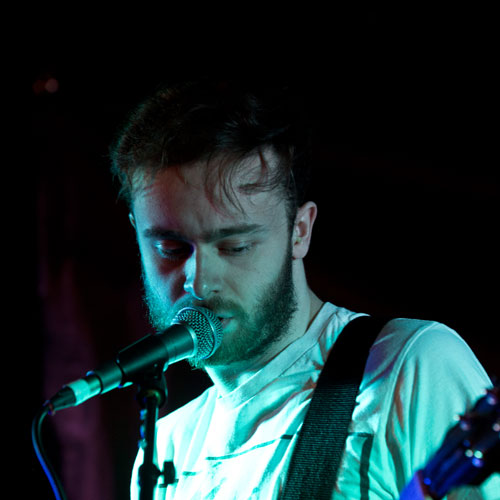 Chester Live Rooms, 20 February 2015
"We hail from Liverpool, and we make rock music.  All of it involves pouring every ounce of blood/sweat/tears/other fluids into every moment of playing. We do it for the love of it, and we hope you love it too."
Now usually us cynical reviewers would take such a statement with a very large pinch of salt… However, sometimes we are surprised to find that PR companies and acts do not speak with forked tongue (albeit not very often). This is a case in point.
I arrived at the venue just in time to hear the last few songs from one of several support acts. As mediocre as the band was it did serve to underline the various superb qualities of Elevant. From the moment Michael Edward mounted the stage one could sense something rather special about this young musician. Within a few minutes Edward confirmed just how special he is with a masterful display of singing and guitar-playing. To put it simply, I was blown away and very, very surprised.
Every band needs a top quality drummmer and in Tom Shand Elevant has found an absolute winner and the most immediate point of comparison with the previous support band. On one hand the drumming was childlike and lifeless - doing no favours for the rest of the band or their music. Tom Shand on the other hand drove songs with such skill and drama - it was a totally different world. So, together with bassist Hannah Lodge, Elevant's rhythm section is as good as I've seen from a new young band.
Edward is a one-man music factory whose talents include the key one of song-writing. During the show his set consisted of songs from two albums including his new one due out shortly. Lyrically, melodically and rhythmically these powerful rock songs left their mark on the small audience who seemed shocked that a band of this quality was inhabiting thier humble venue. What also impressed was the diverse pace of the music which included a real slow-moving heartbreaker of a song mid-set. Then there were the thrilling Edward guitar riffs that were often breathtaking and extended.  Add to all this Edward's charisma and humour and you have one of the strongest leadmen around at the moment. If this rock band turns up in your neck of the woods you need to go see. You won't be disappointed.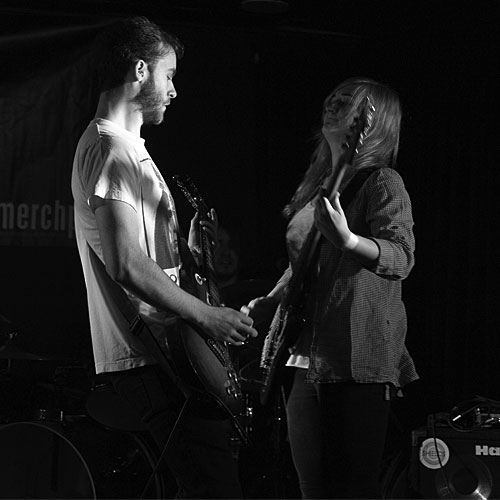 SETLIST
Open Heart Surgery
Nothing
Damage
Same As It Ever Was
Implode In Slow Motion
Inhale/Exhale
In Ourselves We Trust
Stress
Owtro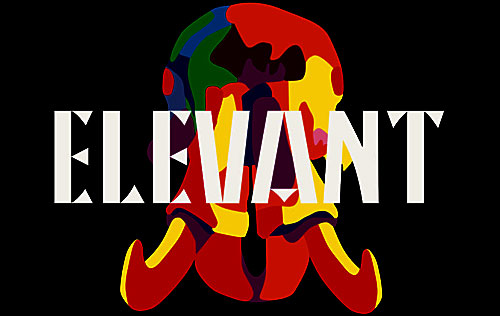 New Album Background
Hot on the heels of their s/t debut album last September, psyche-rock trio Elevant have wasted no time in readying its follow-up: Dreamface, set for release via Elevant Music Limited (EML) on 13th March 2015.
After a whirlwind tour of the UK in autumn 2014, the hardworking trio headed determinedly straight back into the studio the following November to write and record what would become their second full length album.
The announcement comes as the Elevant prepare to mount an all new live campaign for spring 2015, that will kick off with a warm up show in their old stomping ground of Liverpool (The Jacaranda) on the 16th January before a string of dates that winds up in Leicester's The Shed on the 4th of April. A special show and album launch party will commemorate the release of Dreamface on the 13th March.