After suffering a seizure while riding his bike to work in February 1996, Rainer Ptacek was diagnosed with a brain tumour in February 1996. He described his frustrating symptoms to his friend, Fred Mills:
"You know, these" — Rainer held up his hands and nodded at them — "know where they want to go. They remember the chords, the notes. The problem is that I still can't remember all of those chords and notes."
Rainer THE FARM. Glitterhouse. 2002
I've recently been considering my choice of best ever albums and partly because over recent years there's been a general paucity of great quality music. How many times have you heard the adjectives 'incredible', 'stunning' and 'amazing' used to describe albums being TV advertised? None of it true. I often wonder if people actually believe the hype backed by shed loads of radio airplay and media coverage. In short, I believe the art of music has been degraded to the lowest levels ever and by some artists who survive and prosper through hype rather than great talent. Many moons ago I decided to recommence my love for music in a more serious way. I invested in high quality audio and then happened upon a hi-fi magazine's selection of the top 50 CDs for both quality of music and sound. So to restart my music collection over 4 months I acquired all 50 CDs selected as a start point.
To perhaps provide a start-point for anyone wishing to do the same (and with the greatest difficulty) I decided to select albums that for me represent the very best and meaningful popular musical art, including some of those that re-started my collection. At first I planned for a list my top ten albums but that was impracticable and ultimately impossible. However, it did mean that some real favourites would have to be discarded and kept for a possible second future list .
I opened by providing a quote from Rainer Ptacek because his last album, THE FARM, was recorded days before his death in 1997 and is a truly emotional and beautiful piece of work which moves me more than most albums I have ever heard. One can hear and feel the struggle and the love, and impending loss of family. It hits harder than you can imagine.
Virtually every album I've selected has a personal back-story that adds to their musical attraction. One of my most recent selection includes Nick Cave & The Bad Seeds SKELETON TREE which revolves around the accidental death of Cave's twin son. For me all these albums have a special place in my heart and head not only for their musical brilliance but because they emerged at a time of a time of personal discovery, sadness and happiness. Several represent my first and best introduction to the acts.  I have avoided the temptation of picking more than one album from each act. If you're looking to start a collection or are looking to join the growing band of music-lovers moving back to vinyl, then a large number of these recording are analogue - true vinyl classic. But above all these albums for me represent the finest music in fifty years of listening. The list is an eclectic mix and in no particular order, and will be to added over time…I will be adding a list of classical music very soon.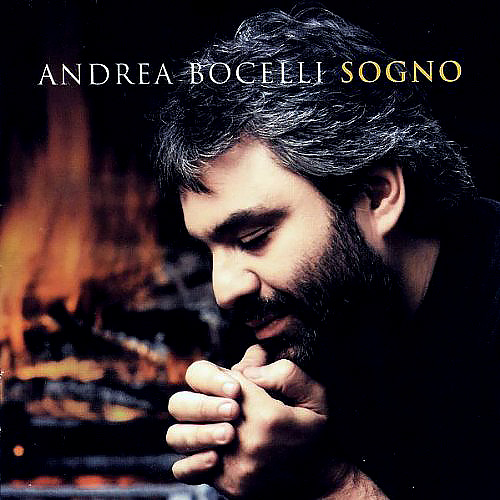 Andrea Bocelli SOGNO. Polydor. 2002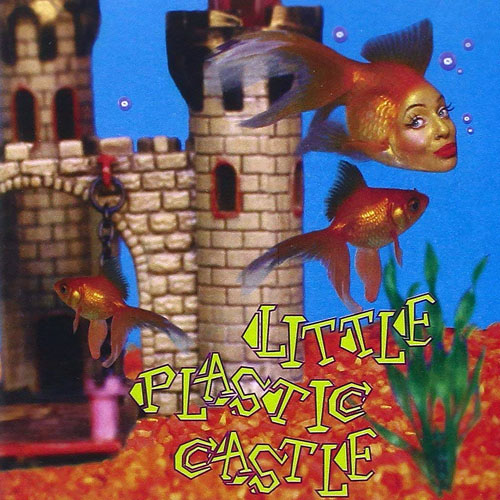 Ani DiFranco LITTLE PLASTIC CASTLE. Righteous Babe. 1998
Arcade Fire FUNERAL. Sony. 2004
Patricia Barber MODERN COOL. Premonition. 1998
Barbra Streisand JE M'APPELLE BARBRA. Columbia. 1966
Beatles SGT PEPPER'S LONELY HEARTS CLUB BAND. Apple Corps. 1967
Ben Folds Five THE UNAUTHORIZED BIOGRAPHY OF REINHOLD MESSNER. Sony Music. 1999
Jeff Buckley GRACE. Columbia. 1994
Ry Cooder and Vishwa Mohan Batt A MEETING BY THE RIVER. Waterlilly Acoustics. 1993