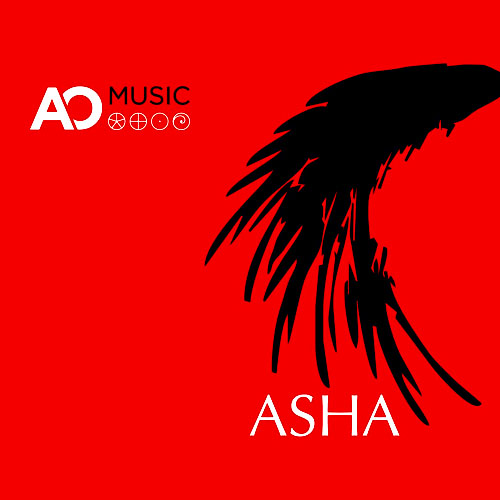 DISCOGRAPHY
Solo albums
MIRIUM (1999)
SECOND NATURE(2006)
ETERNAL (2007)
Band/ensemble albums
AO Music - TWIRL (2009)
AO Music - …AND LOVE RAGES ON! (2011)
AO Music - HOKULEA(2013)
AO Music - ASHA (2017)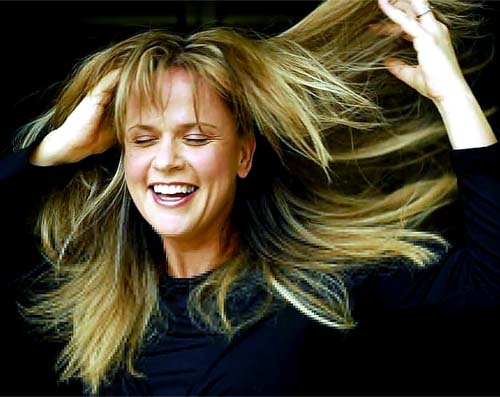 Backing Vocals and Guest Appearances
Hanoi Rocks - Back to Mystery City (1983; backing vocals on 'Until I Get You')
Nik Kershaw - Radio Musicola (1986)
Roger Daltrey - Can't Wait to See the Movie (1987)
Freddie Mercury & Montserrat Caballé - Barcelona (1988; backing vocals on 'The Golden Boy')
Elaine Paige - The Queen Album (1988)
Alphaville - Romeos (1989)
Sonia - Can't Forget You (1989)
Brian May - Back to the Light (1992)
Eloy - The Tides Return Forever (1994; backing vocals on 'Company of Angels')
Queen - Made in Heaven (1995)
Mike Oldfield - The Art in Heaven Concert (2000; backing vocals; lead vocal on 'Moonlight Shadow')
Atlantis vs Avatar - "Fiji" (2000; lead vocals)
The Fellowship of the Ring soundtrack (2001; choir member)
Queen: The Freddie Mercury Tribute Concert DVD (2002)
Skylanders: Spyro's Adventure (video game, 2011)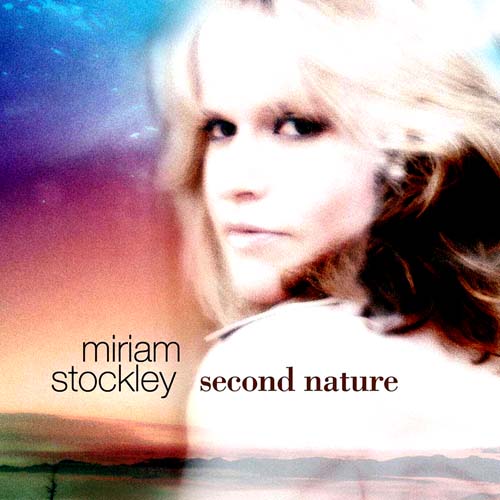 A Purchaser's Review
5.0 out of 5 stars Miriam Stockley - the greatest singer of the world
Reviewed in the United States on 7 March 2011
Miriam Stockley is the greatest singer of the world, on my opinion. Her beautiful voice is an unusual God's gift. More precisely, she has a variety of voices of various timbres, and all of them are stunning. When listening to her songs one by one, it is impossible to believe that the same person performs all this variety of musical parts. It should be added that she is a musical arranger of genius; all songs on her disks are arranged by her as a rule. She creates her own music also. She sings all kinds of music: classics, jazz, rock, African folk songs. The ETERNAL CD contains mostly classics arranged by M.Stockley.
This disk is one of her three solo albums (MIRIAM, SECOND NATURE, ETERNAL). On my opinion, ETERNAL is the most amazing of them.
It should be mentioned also that the majority of Karl Jenkins's Adiemus music uses Miriam Stockley's leading vocal part as a basis; so, try ADIEMUS for listening more of her magical voice. Hope, the ETERNAL CD will be pleasurable for all connoisseurs of music and female vocal beauty. So, listen to her heavenly singing and become fond of her talent as I did.
https://www.miriamstockley.com/ (currently updating)