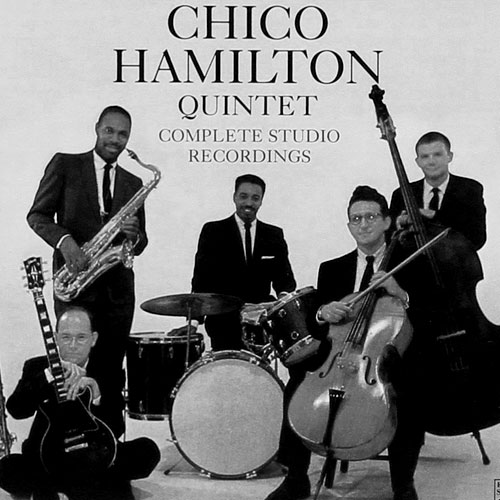 BACKGROUND & CONTENTS
"Bert Stern's one-off movie about the 1958 Newport Jazz Festival is a classic piece of multimedia, where sensitive, intimate cinematography of the performers is intercut with gorgeous images… the whole package is an audiovisual treat, a moment to savour from the Indian summer of jazz. The 1958 Newport Jazz Festival inspired superlative performances from the stars of the day…" THE GUARDIAN
Jazz on a Summer's Day (1960) is a documentary film set at the 1958 Newport Jazz Festival in Rhode Island, co-filmed and co-directed by commercial and fashion photographer Bert Stern and director Aram Avakian, who also edited the movie. (Avakian directed all of the music sequences, about three-quarters of the film). It was written by Albert D'Annibale and Arnold Perl. The Columbia Records jazz producer, George Avakian, was the musical director of the film.
Jazz On A Summer's Day is one of the greatest jazz movies ever made. Conceived by stills photographer Bert Stern (Vogue magazine, Marilyn Monroe) and filmed over the four days of the 1958 Newport Jazz Festival, the movie not only captured inspired performances by some of the biggest names in jazz at the time, but also the style and fashions of late Fifties America.  Interspersing footage of the crowds and the America's Cup yacht races with the artists live on stage and largely devoid of dialogue, Stern's fluid form perfectly echoes the jazz vibe tempering a fly-on-the-wall documentary style with surreal, dreamlike flourishes.
Stern's eye for composition and subject matter is much in evidence in Stern's series of unforgettable images of the performers which include Thelonious Monk, Anita O'Day, Louis Armstrong, Dinah Washington, George Shearing, Chuck Berry, Big Maybelle, Gerry Mulligan and peerless gospel singer Mahalia Jackson, the audience and the picturesque setting of Rhode Island that 4th July week-end.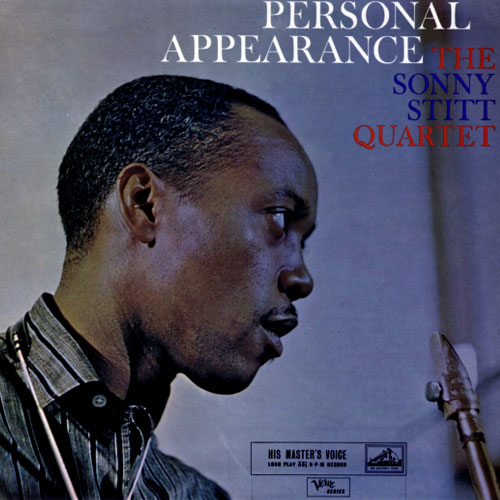 Some thirty years after its release, in 1999 the film was selected for preservation in the United States National Film Registry by the Library of Congress as being "culturally, historically, or aesthetically significant".
This 2-disc mediabook set includes an hour long CD of music highlights from the movie. This soundtrack CD was recently chosen as one of the all-time classic albums by Mojo magazine in its compendium, The Mojo Collection.
Extras include: an interview with Bert Stern, an introduction to Jazz On A Summer's Day, artist biographies and a photo gallery.  The full-colour booklet includes an informative essay by Fred Dellar.
Tracks
DVD:
1 The Jimmy Giuffre Trio - The Train And The River (VIDEO - Live at The Newport Jazz Festival, 4th July 1958) 4:39
2 Thelonious Monk - Blue Monk (VIDEO - Live at The Newport Jazz Festival, 6th July 1958) 3:30
3 Sonny Stitt & Sal Salvador - Loose Walk (VIDEO - Live at The Newport Jazz Festival, 5th July 1958) 2:56
4 Anita O'Day - Sweet Georgia Brown (VIDEO - Live at The Newport Jazz Festival, 6th July 1958) 4:26
5 Anita O'Day - Tea For Two (VIDEO - Live at The Newport Jazz Festival, 6th July 1958) 3:46
6 George Shearing - Rondo (VIDEO - Live at The Newport Jazz Festival, 6th July 1958) 2:17
7 Dinah Washington - All Of Me (VIDEO - Live at The Newport Jazz Festival, 6th July 1958) 4:16
8 Gerry Mulligan & the Concert Jazz Band - As Catch Can (VIDEO - Live at The Newport Jazz Festival, 5th July 1958) 3:58
9 Big Maybelle - I Ain't Mad At You (VIDEO - Live at The Newport Jazz Festival, 5th July 1958) 3:46
10 Chuck Berry - Sweet Little Sixteen (VIDEO - Live at The Newport Jazz Festival, 5th July 1958) 3:55
11 The Chico Hamilton Quintet - Blue Sands (VIDEO - Live at The Newport Jazz Festival, 6th July 1958) 5:48
12 Louis Armstrong - Up A Lazy River (VIDEO - Live at The Newport Jazz Festival, 6th July 1958) 3:06
13 Louis Armstrong - Tiger Rag (VIDEO - Live at The Newport Jazz Festival, 6th July 1958) 2:01
14 Louis Armstrong - Rockin' Chair (VIDEO - Live at The Newport Jazz Festival, 6th July 1958) 3:32
15 Louis Armstrong - When The Saints Go Marchin' In (VIDEO - Live at The Newport Jazz Festival, 6th July 1958) 1:46
16 Mahalia Jackson - Walk All Over God's Heaven (VIDEO - Live at The Newport Jazz Festival, July 1958) 2:02
17 Mahalia Jackson Didn't It Rain? (VIDEO - Live at The Newport Jazz Festival, July 1958) 3:27
18 Mahalia Jackson - The Lord's Prayer (VIDEO - Live at The Newport Jazz Festival, July 1958) 4:18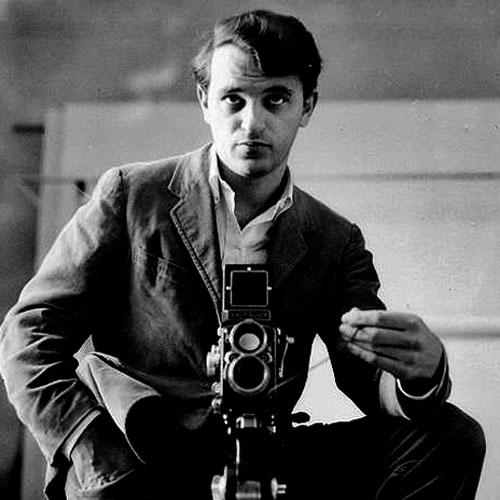 CD:
1 The Jimmy Giuffre Trio - The Train And The River (VIDEO - Live at The Newport Jazz Festival, 4th July 1958) 4:39
2 Thelonious Monk - Blue Monk (VIDEO - Live at The Newport Jazz Festival, 6th July 1958) 3:30
3 Sonny Stitt & Sal Salvador - Loose Walk (VIDEO - Live at The Newport Jazz Festival, 5th July 1958) 2:56
4 Anita O'Day - Sweet Georgia Brown (VIDEO - Live at The Newport Jazz Festival, 6th July 1958) 4:26
5 Anita O'Day - Tea For Two (VIDEO - Live at The Newport Jazz Festival, 6th July 1958) 3:46
6 Dinah Washington - All Of Me (VIDEO - Live at The Newport Jazz Festival, 6th July 1958) 4:16
7 Gerry Mulligan & the Concert Jazz Band - As Catch Can (VIDEO - Live at The Newport Jazz Festival, 5th July 1958) 3:58
8 Big Maybelle - I Ain't Mad At You (VIDEO - Live at The Newport Jazz Festival, 5th July 1958) 3:46
9 Chuck Berry - Sweet Little Sixteen (VIDEO - Live at The Newport Jazz Festival, 5th July 1958) 3:55
10 The Chico Hamilton Quintet - Blue Sands (VIDEO - Live at The Newport Jazz Festival, 6th July 1958) 5:48
11 Louis Armstrong - Up A Lazy River (VIDEO - Live at The Newport Jazz Festival, 6th July 1958) 3:06
12 Louis Armstrong - Tiger Rag (VIDEO - Live at The Newport Jazz Festival, 6th July 1958) 2:01
13 Louis Armstrong - Rockin' Chair (VIDEO - Live at The Newport Jazz Festival, 6th July 1958) 3:32
14 Louis Armstrong - When The Saints Go Marchin' In (VIDEO - Live at The Newport Jazz Festival, 6th July 1958) 1:46
15 Mahalia Jackson - Walk All Over God's Heaven (VIDEO - Live at The Newport Jazz Festival, July 1958) 2:02
16 Mahalia Jackson Didn't It Rain? (VIDEO - Live at The Newport Jazz Festival, July 1958) 3:27
17 Mahalia Jackson - The Lord's Prayer (VIDEO - Live at The Newport Jazz Festival, July 1958) 4:18