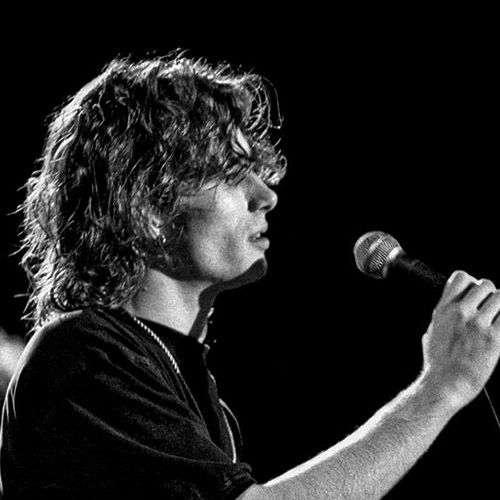 LIVE AT WETLANDS, NEW YORK, NY 8/16/94
In 1994, Jeff was a word-of-mouth sensation on the New York City club scene, and this show at the Wetlands Preserve, an environmentally-conscious performance space located in the Tribeca neighborhood of Manhattan, captures the building momentum behind the singer-songwriter exactly one week before GRACE was released. This newly-available set is bookended by two fascinating versions of 'Mojo Pin': the fan-favourite 'Chocolate Version' (released on the LAST GOODBYE EP in 1995) and an engaging run-through recorded during a soundcheck for the set.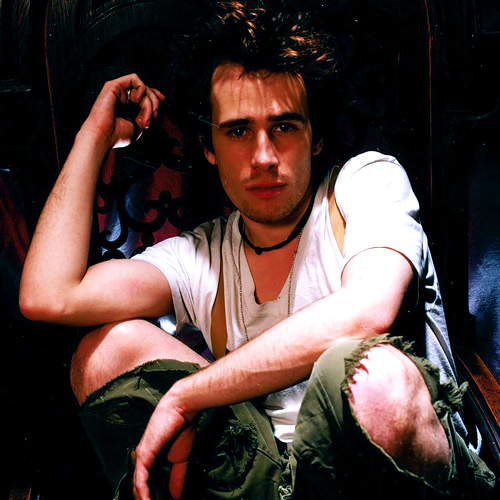 LIVE FROM SEATTLE, WA, May 7, 1995
First made available only through a fan bundle of the live collection Grace Around The World in 2009, this show at the King Cat Theatre in Seattle features fan favorite songs from GRACE ('Last Goodbye', 'Lover, You Should Have Come Over', 'Lilac Wine'), plus unique versions of Nina Simon's 'That's All I Ask' and 'The Man That Got Away' (performed by Judy Garland in the 1954 film version of A Star Is Born).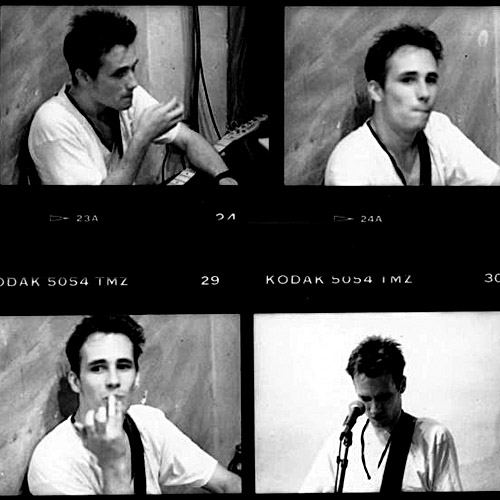 CABARET METRO, CHICAGO, IL, May 13, 1995
Recorded in the midst of Jeff's Mystery White Boy Tour and released on video and DVD in 2000, this electric set brings together performances of songs from GRACE, classic covers of the MC5 ('Kick Out The Jams') and Big Star ('Kanga Roo'), plus the rare originals 'What Will You Say' and an instrumental version of 'Vancouver'.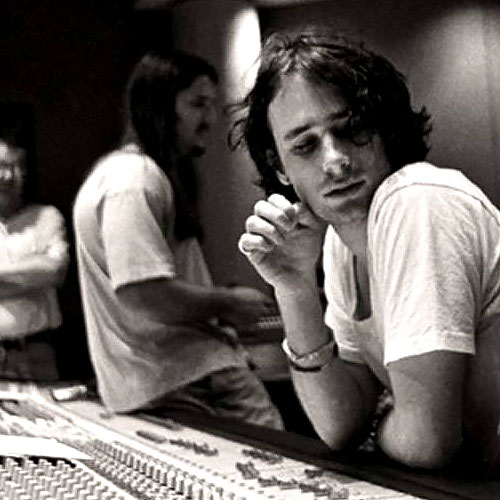 LIVE AT COLUMBIA RECORDS RADIO HOUR
This fabled full-band show, finally available as an official release, was recorded June 4, 1995 at Sony Music Studios in New York City for the celebrated Columbia Records Radio Hour program. Here, Jeff performs eight songs from GRACE plus covers of the MC5's 'Kick Out The Jams' (first heard on GRACE (Legacy Edition) in 2004) and The Smiths' 'I Know It's Over'.

GRACE (Legacy Edition)
Jeff's debut album was reissued for its 10th anniversary in 2004 with 12 rare and unreleased tracks, including the studio outtake 'Forget Her'. The 2019 edition debuts a 13th bonus track: a rehearsal version of 'Strawberry Street', written by Jeff in the late 1980s.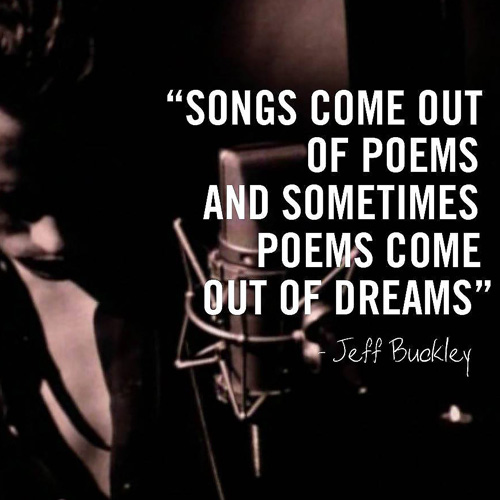 SKETCHES FOR MY SWEETHEART THE DRUNK
Jeff recorded material for his second album through 1996 and 1997 with producer Tom Verlaine of Television. This double album, released a year after his passing, now includes 22 tracks from these sessions, including 'The Sky Is a Landfill', 'Everybody Here Wants You' and the rarely-heard tracks 'Gunshot Glitter' and 'Thousand Fold'.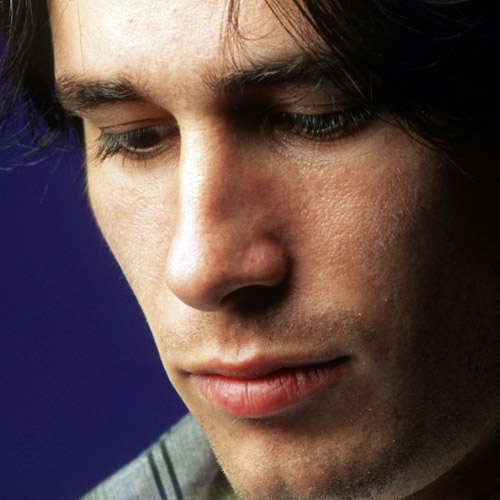 MYSTERY WHITE BOY
Recorded live in 1995 and 1996 in North America, Europe and Australia, MYSTERY WHITE BOY was the first full-length live album of Buckley's material. It now includes a version of 'That's All I Ask' first released on the Australian edition of the album.
First released on 23rd August, 1994, Jeff Buckley's GRACE introduced the world to the sublime music of a visionary artist whose voice, guitar work, songwriting, and interpretative skills transcended all categories (Jeff's version of Leonard Cohen's 'Hallelujah' was inducted into the Library of Congress's National Recording Registry in 2014). The only studio album Jeff completed before his life and career ended tragically with his drowning in Memphis on 29th May, 1997, Grace occupies a unique space in music history, affirming Jeff's abiding legacy as a timeless and vital musical force while offering clues to the mysteries of his future possibilities. Grace made numerous year-end best-of lists for 1994 - including Entertainment Weekly, Q, and NME - and is one of Rolling Stone's 500 Greatest Albums of All Time.
"The music industry has made a couple of sea changes since Jeff departed the planet. I don't know if he foresaw even a glimpse of the current state of affairs. Since all we have of his true remains is what's in the vault, I'm thrilled that we can finally fling open the doors of that vault and make as much as possible available to Jeff's fans: the old ones and the new ones, and the ones who have not yet been born" - Mary Guibert, the artist's mother.