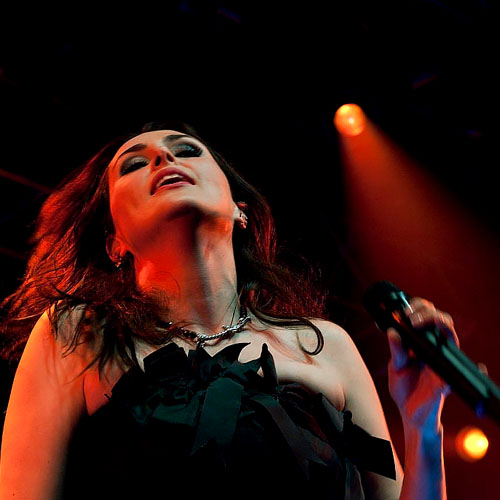 Within Temptation Biography
Within Temptation is a Dutch symphonic metal band founded in April 1996 by vocalist Sharon den Adel and guitarist Robert Westerholt. They have been classified by critics as gothic metal and symphonic metal, although each album contains other influences outside these genres. Their most prominent and well-known sound is described as symphonic metal, although their earlier material, such as debut album ENTER, was mostly gothic metal, with Enter also having a hint of doom metal. In an interview, den Adel said they fell into a symphonic rock genre with various influences. In a later interview with Dutch music platform 3VOOR12, den Adel stated that "We consider ourselves more an atmospheric melodic symphonic metal/rock band… In my opinion, we are not a gothic band but we have gothic elements".
After the release of their debut album ENTER in 1997, the band became prominent in the Dutch underground scene. It was not until 2001 that they became known to the general public, with the single 'Ice Queen' from their second album MOTHER EARTH, which reached No. 2 on the Dutch charts. This was followed by the band winning the Conamus Exportprijs, a Dutch music award, four years in a row, and a fifth in 2016. Their next albums THE SILENT FORCE (2004) and THE HEART OF EVERYTHING (2007) debuted at No. 1 on the Dutch charts. In 2008, they released BLACK SYMPHONY, a live album recorded with the Metropole Orchestra. This was followed in 2009 by AM ACOUSTIC NIGHT at the Theatre, another live album, this time with acoustic renditions of the songs.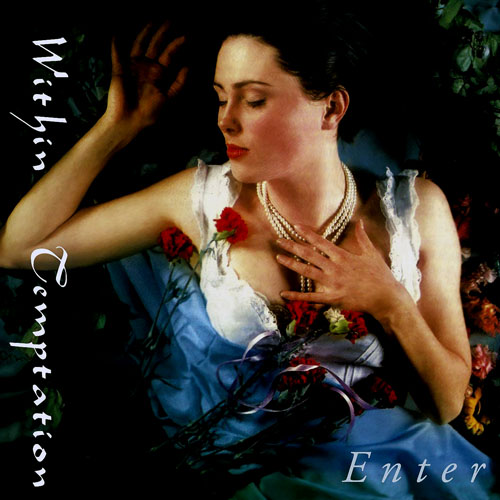 The band's fifth studio album, THE UNFORGIVING, was released in March 2011 and was one part of a transmedia effort, alongside both a comic book series and a series of short films that together encompass a story. The album saw the band increasingly venturing on new musical territories outside symphonic metal. Their sixth studio album, HYDRA, was released in early 2014 in Japan, Europe, and the United States. The album advanced the band's exploration of new musical genres and features guest appearances from various artists: Finnish singer Tarja Turunen, who appears in the lead single 'Paradise (What About Us?)'; Howard Jones, former vocalist of American metalcore band Killswitch Engage; Dave Pirner, lead vocalist of American alternative rock band Soul Asylum; and American rapper Xzibit. The band had extensive airplay on BBC Radio 2 in the United Kingdom with one of the songs from the album, WHOLE WORLD IS WATCHING featuring Pirner.
Their latest studio album, RESIST, was released in January 2019 and incorporates influences from other musical styles such as industrial and EDM. By 2016, the band had already sold more than 3.5 million albums worldwide.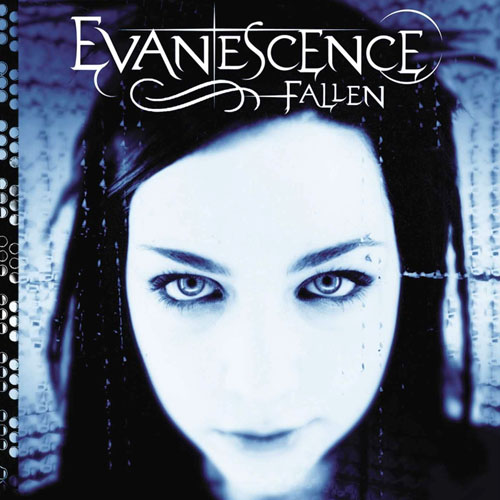 Evanescence Biography
Evanescence is an American rock band founded in Little Rock, Arkansas, in 1995 by singer, pianist, and keyboardist Amy Lee and guitarist Ben Moody. After recording independent albums, the band released their first full-length album, FALLEN, on Wind-up Records in 2003. On the strength of hit singles 'Bring Me to Life' and 'My Immortal', FALLEN sold more than 17 million copies worldwide and helped the band win two Grammy Awards out of six nominations. A year later, Evanescence released their first live album, ANYWHERE BUT HOME, which sold more than one million copies worldwide. In 2006, the band released their second studio album, THE OPEN DOOR, which sold more than five million copies.
The band reconvened in June 2009 with a new lineup; their next studio album, EVANESCENCE, was released in 2011. It debuted at the top of the Billboard 200 chart with 127,000 copies in sales. The album also debuted at number one on four other different Billboard charts; the Rock Albums, Digital Albums, Alternative Albums, and the Hard Rock Albums charts. The band spent 2012 on tour in promotion of their latest album with other bands including The Pretty Reckless and Fair to Midland. Troy McLawhorn also became a full-time band member during this time. Following the end of the album's tour cycle in 2012, the band entered another hiatus.
In 2015, Evanescence emerged from hiatus and announced they would resume touring; however, they stated that new Evanescence material was not being produced, as Lee was focusing on a solo project instead. In addition, Balsamo left the band and was replaced by Jen Majura. In March 2017, Lee stated Evanescence was working on a fourth album for release later in 2017; SYNTHESIS was released worldwide on November 10, 2017, and marked a stylistic change in the band's sound. On March 26, 2021, the band released their fifth studio album, THE BITTER TRUTH.
The lineup of the group changed several times over the course of the first two studio albums' productions and promotions: David Hodges left in 2002, co-founder Moody left in 2003 (mid-tour), followed by guitarist John LeCompt and drummer Rocky Gray in 2007, and Terry Balsamo in 2015. As a result, none of the band's five studio albums feature the same lineup. The latter two changes led to a hiatus, with temporary band members contributing to tour performances.