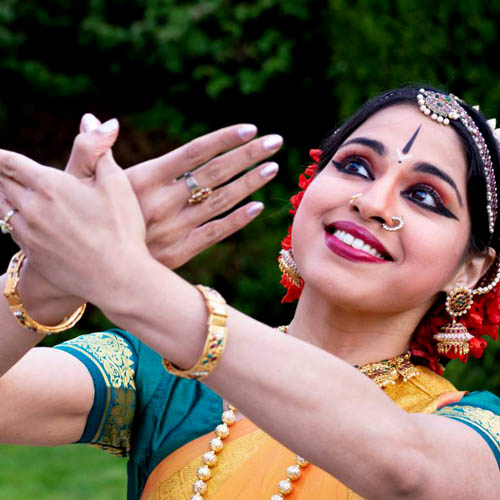 Indika Festival 2023 launches this Thursday, 28th September!
Featuring a 12-day celebration of Indian arts and culture, INDIKA Festival will take place from 1st - 12th November 2023.
The city of Liverpool and it's multitude of iconic venues will play host to the festival, with an expanded and eclectic programme of events, featuring contemporary Indian music, dance, visual arts, films, poetry, talks and participatory activities taking place across the city.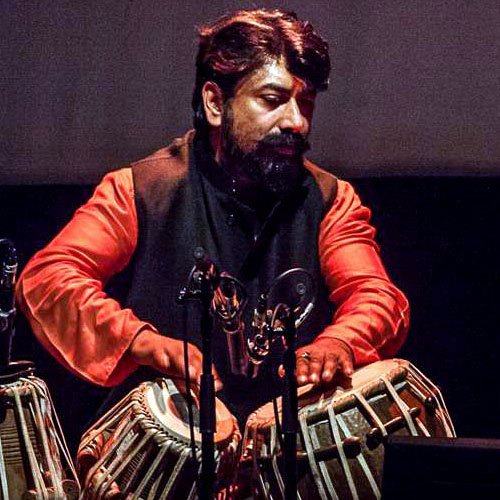 Bringing the the colour and creativity of India to the heart of Liverpool, a launch event will take place this Thursday, 28th September from 3pm at the Music Room on Sugnall Street, offering attendees a flavour of what the festival has to offer.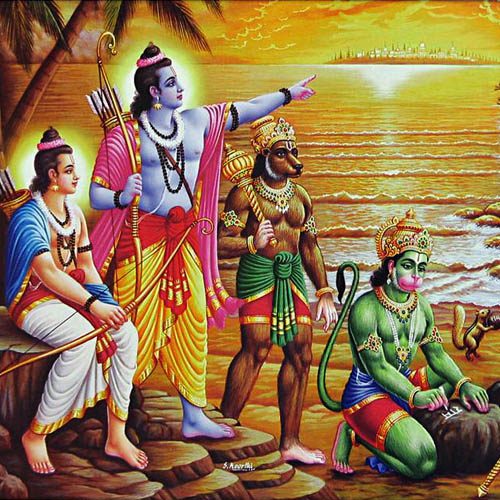 The sights and sounds of India will take centre stage, whilst Bundobust will provide attendees with a treat for the senses, dishing up their innovative twists on classic Indian street food. There'll also be a presentation from Milap's CEO & Artistic Director, Alok Nayak, detailing the history of the festival, and what audiences can expect later this Autumn.
Ahead of their festival performances in November, there'll also be an exclusive production from maestros of the guitar and tabla Gurdain Rayatt and Milap artist-in-residence Kousic Sen, with a performance curated especially for the event.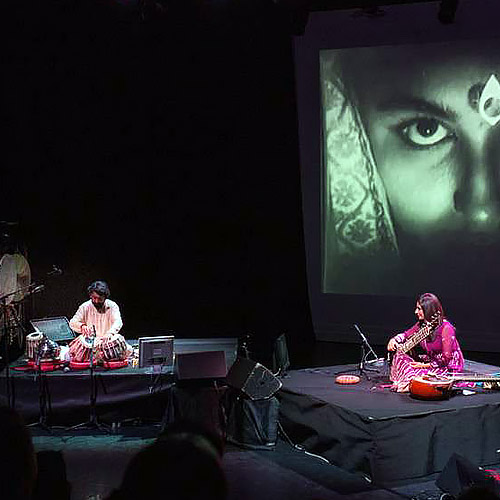 Indika showcases the best of contemporary Indian arts and culture, boasting an electrifying programme that celebrates the subcontinent's rich heritage. From the alluring rhythms, colours and stories of India, to the delicious flavours of its cuisine, the festival offers an immersive, holistic experience that will leave audiences captivated.
INDIKA Festival is open to all; whether you're an Indian music and dance aficionado, or eager to experience new art forms, there's something for everyone to explore and enjoy.