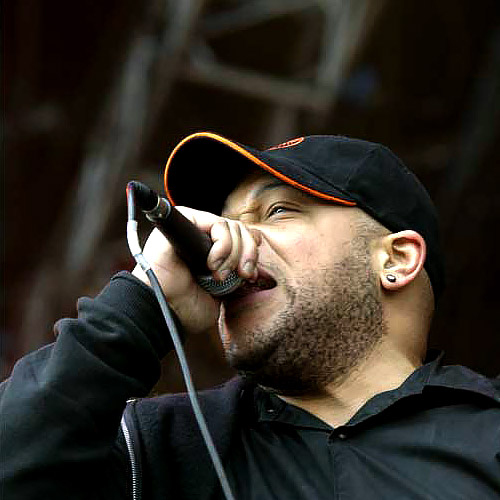 SPONSORS
CARLSBERG
Does beer taste even better when we're together? Probably. That's why Carlsberg has joined forces with Download Festival. Festival fans can look forward to a cold Carlsberg Danish Pilsner - now rebrewed from head to hop for a crisper, fuller flavour & sure to taste even better with your mates at Download 2021.  Join us at our music hub for unique stories from behind the scenes, a chance to win VIP tickets to the biggest events and more: http://music.carlsberg.co.uk/
SOMERSBY
Somersby are excited to be the official cider partner of Download Festival. Best served thirsty. This delicious cold-filtered cider has no artificial flavours or sweeteners, simply bucket-loads of great apple taste. That's real refreshment.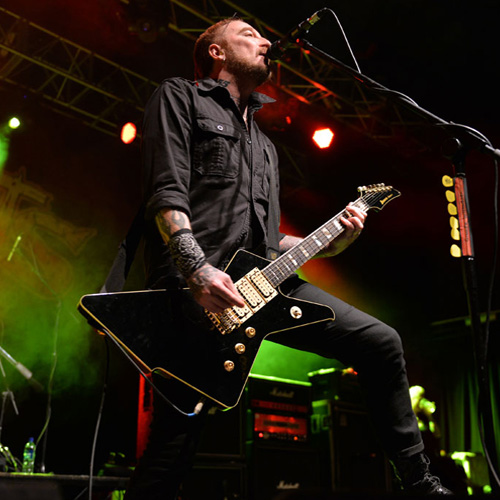 CO-OP
Co-op is coming to Download Festival 2021 and we couldn't be more excited to be returning to the heart of festival communities this summer. Similar to 2019 you'll be able to buy your essential items directly from the Co-op shop in the campsite, including food, water, beer, wine and toiletries. We're making a lot of positive changes to the store for 2021, and we look forward to welcoming you back again next summer. Our store will be open daily, and our popular in-store DJ will also be making a return, delivering a unique shopping experience like never before.
BARCLAYCARD
Official payment partner of Download Festival. Your Barclaycard is your pass to perks - jump the queue for 2021 presale tickets and save 10% at the checkout for each presale ticket* you buy through Barclaycard Entertainment. Plus pay for Food & Drink* on site with your Barclaycard and get 5% off. T&Cs apply.
PEPSI MAX
As an official sponsor of some of the greatest UK festivals, Pepsi Max takes a bold approach to bringing people together through music. Pepsi Max are a long-standing partner of Live Nation and look forward to creating more musical moments together. Pepsi MAX, MAXIMUM TASTE, no sugar.