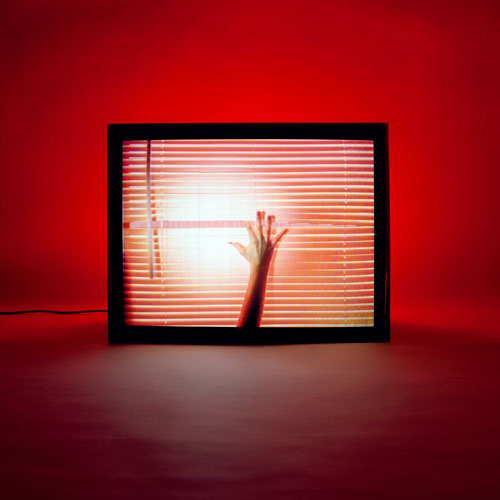 On the new tracks, frontwoman Lauren Mayberry says:
"This album was thematically so different to previous CHVRCHES albums that it would have been rude of us to let Halloween come and go without injecting some more Screen Violence into it. 'Killer', 'Bitter End' and 'Screaming' were all started in 2020 and finished just after the album was released. As any good horror fan knows, just because the film ends, it doesn't mean the story does."
Screen Violence: Director's Cut also features previously released singles 'He Said She Said', 'How Not To Drown' featuring one of the band's musical heroes The Cure's Robert Smith, and 'Good Girls' which was later remixed by the iconic film director and legendary actor, screenwriter and composer John Carpenter. The official accompanying videos for these singles formed a lo-fi, nostalgic, and analogue-inspired trilogy directed by multi-disciplinary artist Scott Kiernan.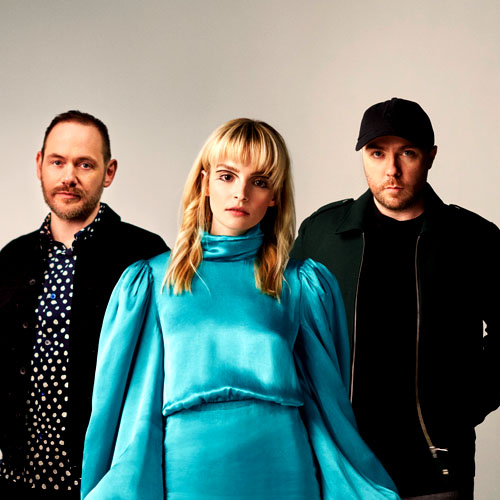 SCREEN VIOLENCE: DIRECTOR'S CUT: Track-listing
Asking For A Friend
He Said She Said
California
Violent Delights
How Not To Drown (ft. Robert Smith)
Final Girl
Good Girls
Lullabies
Nightmares
Better If You Don't
Killer
Screaming
Bitter End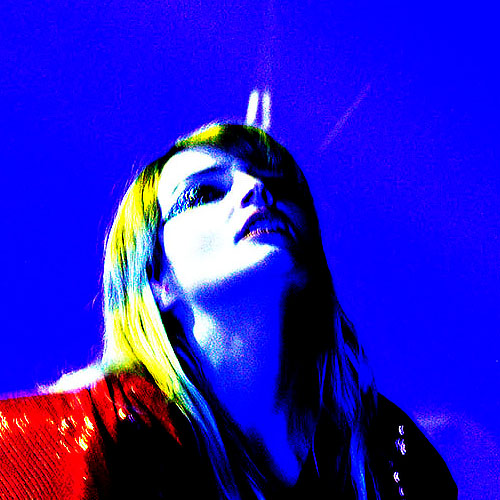 CHVRCHES NEW ALBUM SCREEN VIOLENCE OUT NOW ON EMI RECORDS (UK) / GLASSNOTE (US)
Do you ever envy the final girl? She has been through hell - the Karo syrup blood drenching her is proof - but she has survived, and she knows she has survived because the dawn is breaking, and the credits are beginning to roll. Her story is ending, and ours is just beginning.
To experience 2020 was to experience something of screen violence. It was to struggle to make the people you loved feel more real than the characters on TV shows, and to experience a world of trauma and tumult as if it was another TV show, too. 2021, however, marks a decade together for Iain Cook, Martin Doherty, and Lauren Mayberry - a decade whose sound they have helped to create and define. They have experienced the kind of runaway success that can tempt artists into endlessly replicating past hits.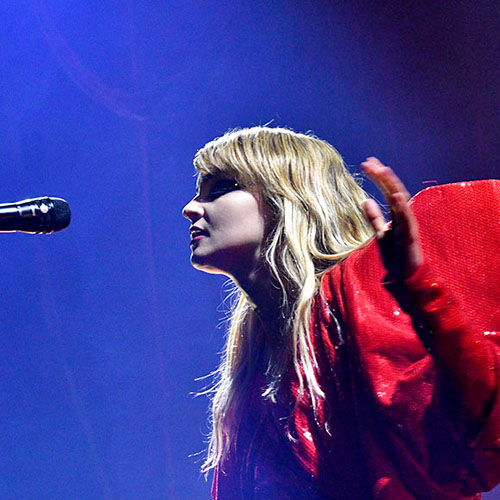 In their new album SCREEN VIOLENCE, their focus on honesty and exploration seems less like a stylistic choice than a means of creative survival. Screen Violence feels, as titles go, not unlike the music it contains: it makes you think simultaneously of the future and the past. It describes both the days of the Video Nasty and the power the screens all around us wield today - especially if we make a living through them.
"I think for me it was helpful to go into the process with the idea that I could write something escapist almost," Mayberry says of the album. "That felt freeing initially, to have concepts and stories to weave your own feelings and experiences through but in the end, all the lyrics were definitely still personal." While Martin Doherty adds, "To me, the screen aspect was a bit more literal. When we were making the record, it was like half of our lives." What began as a concept was now a lifeline.
It feels strangely intuitive that much of SCREEN VIOLENCE came together when the bandmates were apart. "Basically everything apart from final vocals and mixing was done totally separately," says Mayberry. It was a time, she recalls, when "everybody was going down the rabbit hole of 'What things have I done in my life that I regret?' Once you've done that…everybody's shown each other their dirty laundry. And then it's safer for it to be more open and vulnerable." Or, as Iain Cook puts it: "If something's got no rough edges, I don't think it's particularly appealing."