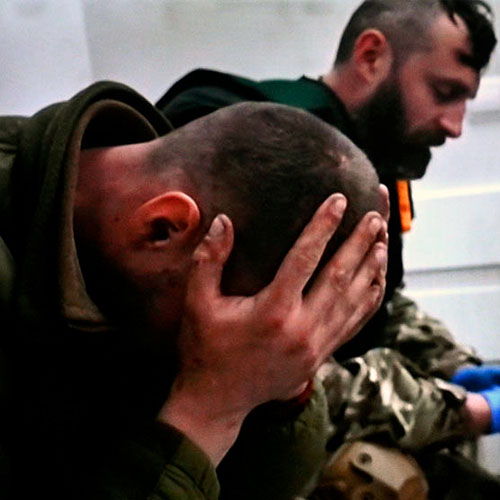 The More I Listen, The Less I Hear
"That a phenomenon with no basis in fact should command belief by numbers of otherwise intelligent people suggested that human beings have a propensity to accept a lie because doing so is easier than seeking out the truth"
Yesterday I watched UK parliamentary questions to the government Home Office. There were many important and direct questions asked over the two-hour session but not once did I witness a straight and relevant answer to any of the questions, posed from all political parties. Each week in the UK parliament the country's leader, the Prime Minister, is subjected to 30 minutes of questions from MPs including from the opposing political leader. Again straight questions never receive straight answers. Instead answers contain political rhetoric, misleading statements and criticism of the main opposing political parties. In short, anybody watching hoping for honest and straight answers to the many critical problems facing the UK right now receive nothing. The independent Speaker who governs proceedings almost never intervenes in this democratic farce that poses many more questions than answers.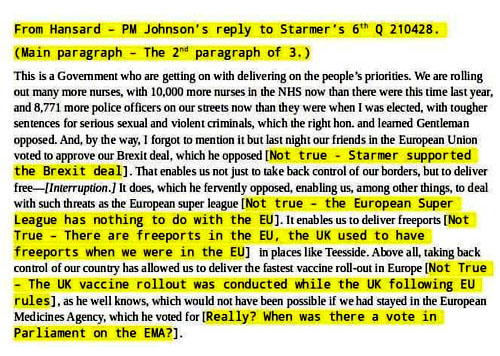 It didn't used to be like this.
This democratic malpractice started in earnest with the previous government Prime Minister Boris Johnson whose bluster, lies and misleading answers always met with enthusiastic support from his adoring allies (having removed all independent-minded conservative MPs who questioned him). The current conservative Prime Minister Rishi Sunak is playing the same cheating game and in the process destroying the UK's once-leading democratic processes. During a recent major speech he promised openness and truth - a change - but during the explanation of climate policy changes  he said the following:
The debate about how we get to Net Zero has thrown up a range of worrying proposals and today I want to confirm that under this government, they'll never happen.
The proposal for government to interfere in how many passengers you can have in your car.
I've scrapped it.
The proposal that we should force you to have seven different bins in your home.
I've scrapped it.
The proposal to make you change your diet - and harm British farmers - by taxing meat.
Or to create new taxes to discourage flying or going on holiday.
I've scrapped those too.
In truth none of these were government policy or were even suggested by the Climate Change Committee. Their inclusion was purely a political move to sweeten the pill of watering down Net Zero policies - no doubt a suggestion from his advisors ("put some fantasy stuff in to make it sound like you're on the voters' side…").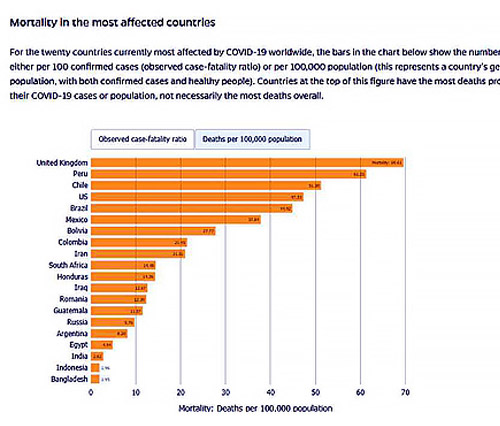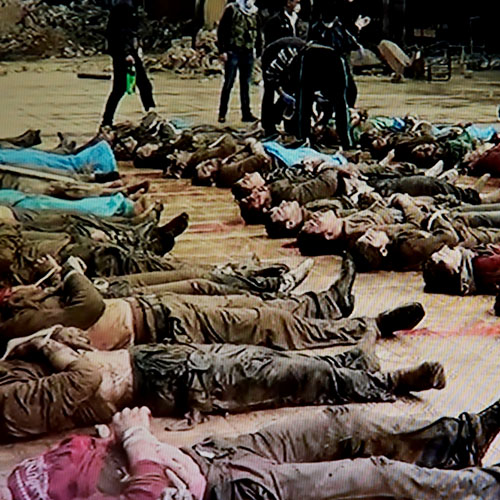 UK Politics isn't working.
So how much better are we than the demonic autocratic leaders of countries like Burma, Iran, Russia, China, India and others? Deducting the more extreme actions of these leaders like declaring illegal wars, closing down opposing voices (including imprisoning, torturing and killing), can we really criticise these regimes while denuding our own political processes? Even the USA is showing severe signs of democratic degradation with the far right led by the criminal President Trump dominating republican politics, despite the most serious judicial actions against him.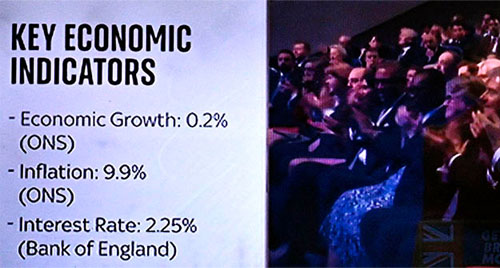 The blind following the blind.
Latest government popular vocabulary: Pragmatic, Proportionate, Measured.
When I watch MPs spouting their party's line, whether they really believe or not, I despair. In recent days you would have heard the phrase "spades in the ground" repeated by various conservative MPs and ministers when questioned over the future of the high speed HS2 rail network. You would have also heard the same robotic script people use to declare that the UK has the largest off-shore wind turbine industry, without mentioning that as an island the UK is better equipped than most landlocked countries to develop the technology. Similarly, the government says that it is more profitable to deal with developing countries than with the EU. What they fail to explain is that developing countries are just that and that growth levels will be relatively higher than well-established developed countries. You see, it's all smoke and mirrors, and deceitful.