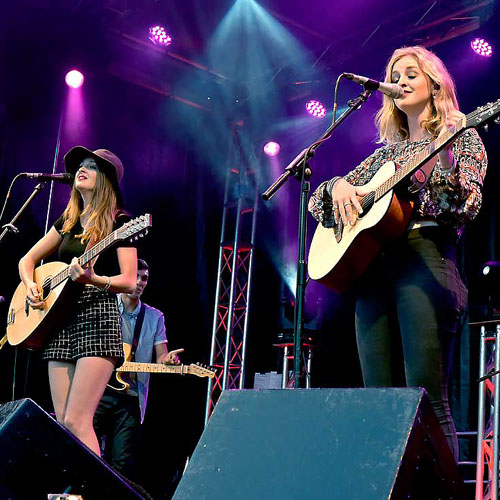 Music Venue Trust launched its #saveourvenues campaign in April, which has so far successfully raised over £2m to help support grassroots music venues through this crisis.
Mark Dayvd said, "We are incredibly grateful to artists and audiences for everything they've done to prevent closures until this date. But ultimately whether venues survive or whether we see hundreds of closures is up to the government. These grassroots music venues have done the right thing, and they need to keep doing the right thing. To do that they need the government to do the right thing. Act swiftly, step in, and take action right now to protect the incredibly vibrant and vital grassroots sector that sits at the centre of the nation's musical reputation."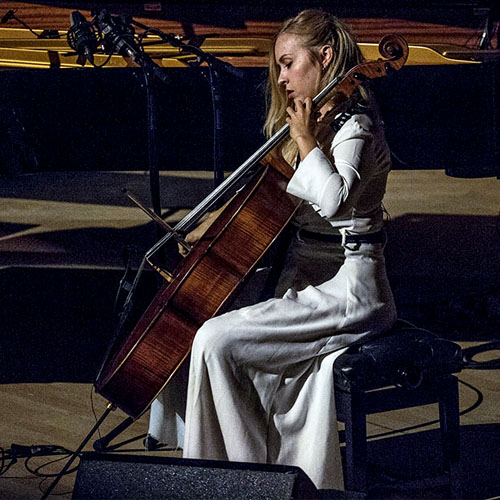 Music Venue Trust is a registered charity, created in January 2014 to protect, secure and improve the UK live music network by securing the long-term future of iconic grassroots music venues such as Hull Adelphi, Exeter Cavern, Southampton Joiners, The 100 Club, Band on the Wall, Tunbridge Wells Forum etc. These venues have played a crucial role in the development of British music over the last 40 years, nurturing local talent, providing a platform for artists to build their careers and develop their music and their performance skills.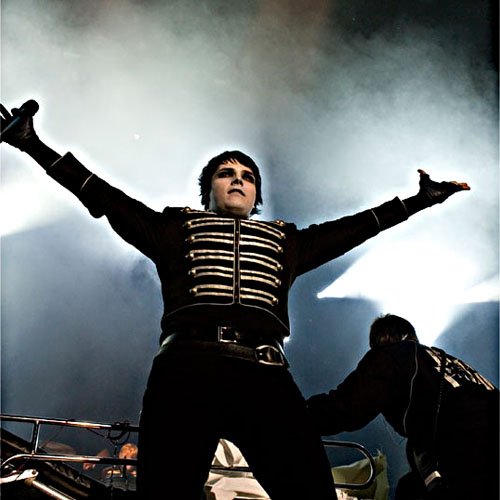 We work to gain recognition of the essential role these venues fulfil, not only for artist development but also for the cultural and music industries, the economy and local communities. We aim to preserve and improve venues, making them more efficient and improving the experience for performers and audiences. Long-term we plan to acquire the freeholds of as many of these vital venues as possible.
Music Venue Trust is a Charity registered with the Charity Commission of England and Wales, registration no: 1159846.