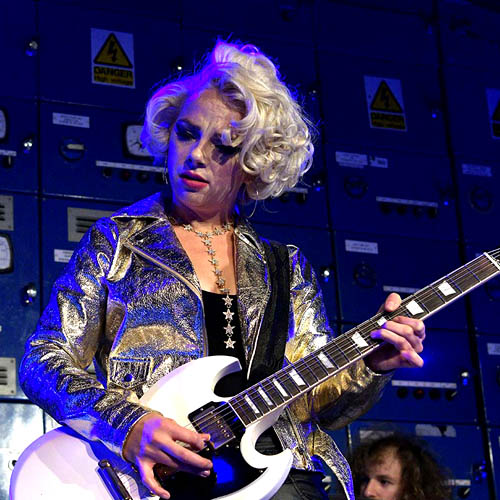 The recent parliamentary committee hearing on music streaming was interesting. It's been acknowledged that the income from the burgeoning music streaming services favours few artists and the major record companies. The input from artists such as Nadine Shah and Guy Garvey (amongst others) underlined the unfairness and injustice of the system with the result that many artists are disappearing from view. But there was a reluctance by participants to home in on the BBC and its Playlist policy which favours the few and ignores the many. It is this policy that influences much of what is heard on radio while filling the coffers of favoured acts.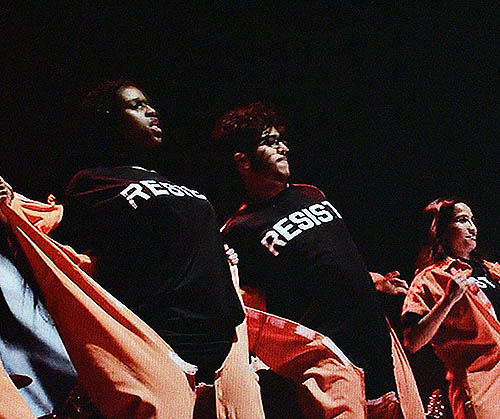 The role of the publicly-funded BBC is yet to be questioned in depth while the corporation's dominance of online, radio and TV increases. The BBC has a virtual monopoly of national and local radio and dominates TV coverage. Questions need to be asked. Most recent income reported was £4.9 billion of which £3.52 billion if from licence fees (paid by all UK viewers with few exceptions) with £1.4 billion contributed by the BBC's commercial arm. By comparison, the UK's other major broadcaster, ITV, generates a total of £3.31 billion from commercial activities. Channel 4's total (commercial) income is £1.48 billion. So the BBC's commercial income alone is equivalent to Channel 4's total income. Is it any wonder that the BBC dominates broadcasting and has such a major influence on which music is heard and sold. And while others have had to economise, the BBC has spent, spent, spent and grown, grown, grown. Compare its dramatic output currently compared with 2019 and you can see that there's many more (expensive) drama serials than ever before while (expensive) natural world programmes have also multiplied. At the same time its news coverage has become more tabloid while investigative journalism has declined. Sky News, Channel 4 and even Al Jazeera currently offer wider, in-depth and more interesting coverage. And the BBC continues to dramatically overpay its TV and Radio presenters, while fewer artists seem to be getting more work with new talent barely visible.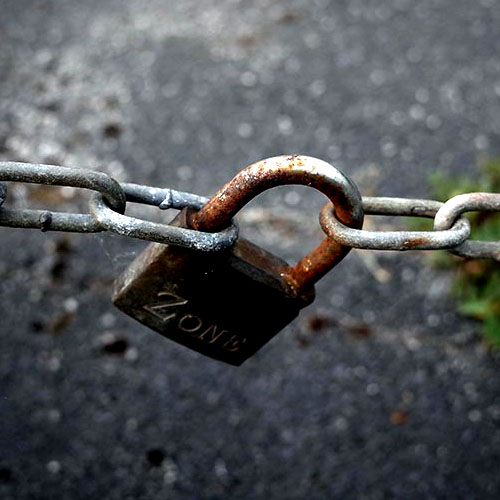 I believe that the BBC should in-depth review its role as a public service broadcaster and the Licence Fee should be dropped in favour of expanding its commercial operations. I would include taking advertising and taking fees for placement promotions (where presenters openly promote guest products). I also believe that BBC Local Radio funds and assets  should be handed over to Community Radio who struggle financially and are currently unable to pay and train presenters and producers. If the Licence fee is to be retained then it should be reduced by the amount of commercial income generated which, after all, is enabled by Licence fee payers.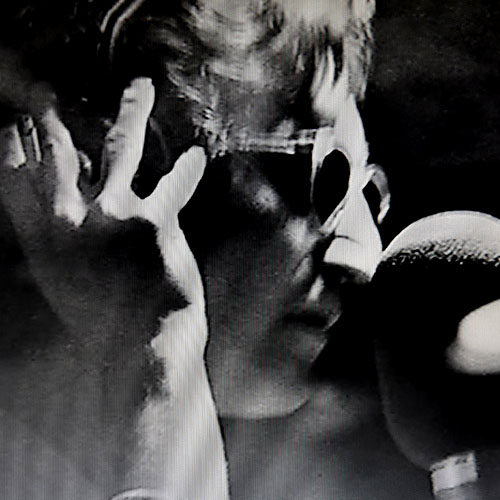 A trend which has appeared over the last five years is the aggressive, combative questioning and regular interruptions while interviewees are in mid-flow. The result is that information and answers are seldom heard and the atmosphere becomes strained and uncomfortable to listen to. Newsnight and the prime Radio 4 news coverage programmes are prime examples. This is particularly evident on Andrew Marr (when you can hear him continually muttering in the background during answers).  This must change and revert to the previous firm but fair questioning of vintage news presenters like Paxman.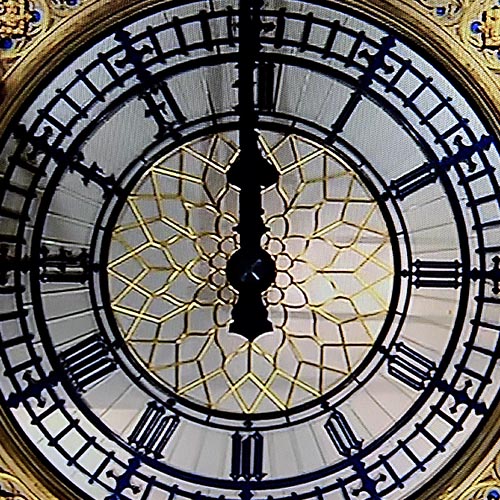 So what of 2021?
More of the same. Climate crisis, economic crisis, political crisis, poverty crisis, inequality crisis, health and care crisis, legal crisis, criminality crisis, humanity crisis…but at least the USA could be back in the international fold in a co-operative and participative way. Live music will disappear for another year, while streaming and online sales will increase. New music will become harder to find while fewer acts and record companies will dominate the scene. There will be more scrutiny of the BBC albeit from a political viewpoint rather than a more viewer-focused standpoint, with more overdue questioning of the corporation's funding via the licence fee.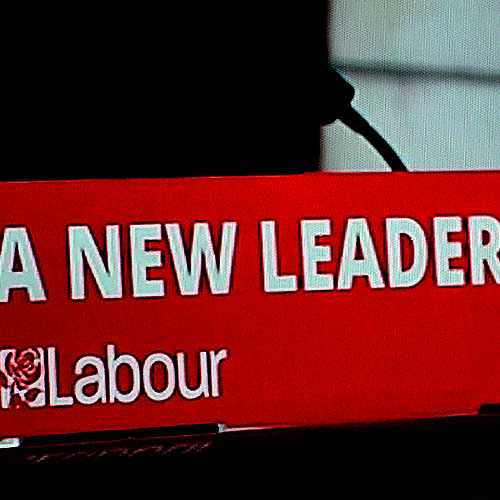 The pandemic will continue to dominate our lives for at least another year. The short-term reactive stance taken by the government has caused much pain, grief and desperation amongst health workers and carers. While the vaccine offers hope, the quality of the country's leadership remains a major question mark. Financially, the country is on the edge of the abyss and I cannot say I'm looking forward to the next 12 months and beyond. However, there is also a ray of hope in the change of Labour's leadership which could change government at the next election. Scotland's SNP has been the most effective parliamentary opponents of this Tory government and now dominate Scotland's politics. I believe Scotland will become independent and join the EU which ultimately will lead to many UK manufacturing, export and import companies migrating north.
And finally…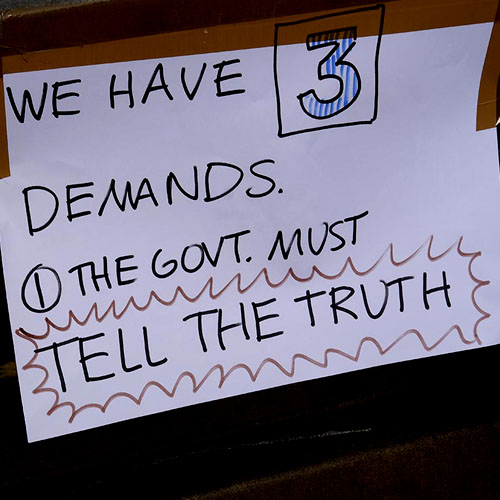 Happy New Year!