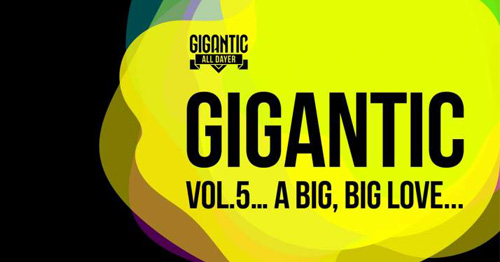 EXTRA FEATURES
With doors opening at 1pm, keeping you entertained throughout the day in the way Robbie Williams could most likely never do, revellers will be in the capable hands of hosts and MC's Marc & Jason Jones who will be supplying all the ripe gags and top tunes you could wish for.
To quench that inevitable festival thirst, the Manchester Academy will also be popping up the Real Ale & Cider Tent to ensure even the most arid attendee is satisfied with only the finest local brews throughout the day.
Plus back by popular demand, many will surely be delighted to see the return of the now-legendary Gigantic All Dayer Raffle (taking place at 2pm).
And if over 10 hours of rock'n'roll enormity still isn't enough for some of you, keep your eyes peeled for further details on the Gigantic All Dayer Vol. 5 Official After Party… It's going to be HUGE!
TICKETS
Tickets for the 2019 event will cost £38.50 (+Booking Fee)
Pre-Sale will be available on: Wednesday 19th September 2019 @ 10am – from manchesteracaemy.net / usual agents
General Sale from: Friday 21st September @ 10am
FURTHER INFORMATION
GIGANTIC ALL DAYER…VOL 5 will take place on Bank Holiday Saturday 25th May 2019 @ Manchester Academy. Doors will open at 1.00 pm with a curfew of 11.30 PM. All ages welcome, under 14s must be accompanied by an adult aged over 18
GIGANTIC ALL DAYER..VOL. 5 Bank Holiday – Saturday 25th May 2019.
ECHO AND THE BUNNYMEN
Plus Very Special Guests
THE WONDER STUFF performing HUP & THE HITS
Plus
THE BLUETONES
SPECIAL GUEST ANNOUNCED SOON
JULIANNA HATFIELD
JESUS JONES
CRAZYHEAD
Plus your hosts & MCs Marc & Jason Jones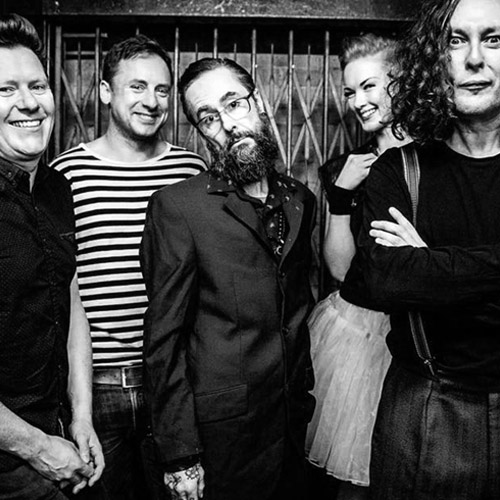 https://www.julianahatfield.com/
http://thewonderstuff.co.uk/
http://www.bunnymen.com/
https://bluetones.band/
https://www.jesusjones.com/
https://crazyhead.bandcamp.com/
https://www.gigantic.com/echo-the-bunnymen-academy-2019-05-25-13-00