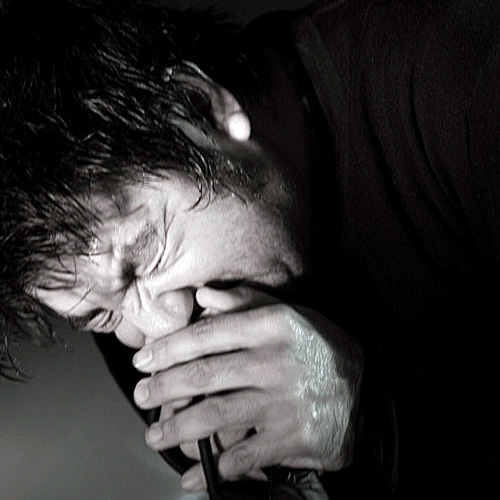 With the release of their 13th studio album, THE NOTHING last week, Korn will be joining the Download 2020 line up. The two-time Grammy Award winning band have toured the world countless times and have continued to push the limits of the rock, alternative and metal genres, while remaining a pillar of influence for legions of fans and generations of artists around the globe.
Korn guitarist, James 'Munky' Shaffer: "I'm extremely anxious and enthusiastic at the same time, but I'm looking forward to getting back out there and returning to Download!"
Punk rioters The Offspring are heading to Download Festival bringing with them punk rock anthems that include 'Pretty Fly (For A White Guy)', 'You're Gonna Go Far Kid', 'Self Esteem', and dozens more.
Also joining the line up are Gojira, the French metallers who have become famous for their sonically dense sounds and bludgeoning heavy rhythms. The hard-hitting, multi-platinum-selling Disturbed are returning to Donington with their aggressive blend of hard rock, alternative, and nu-metal. The band exploded onto the scene in 2000 with DDOWN WITH THE SICKNESS, and last year released their seventh album EVOLUTION which reached the top 10 around the globe.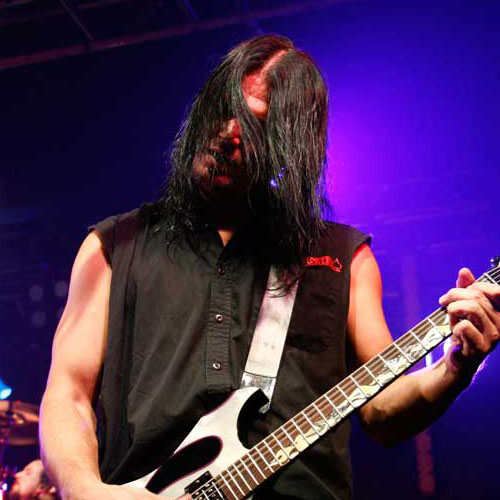 Hollywood hard rock act Black Veil Brides will make their anticipated UK return. Renowned for their explosive live shows and tenacious fans, the five-piece have worked tirelessly to create a scene of their own. Last year saw the release of their fifth studio album Vale, which landed at #1 on the US Top Hard Rock Billboard Chart.
Grammy nominated US alternative rock band Daughtry also join the line-up, following the success of last year's album CAGE TO RATTLE. Fronted by American Idol finalist Chris Daughtry, the band has sold over 8 million albums and 16 million singles, alongside selling out tours globally.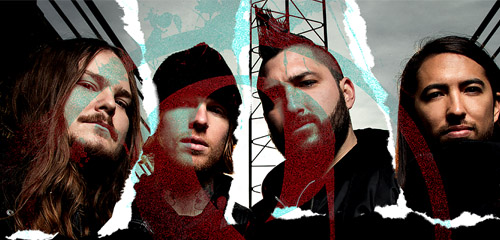 With a new album looming this Friday, Of Mice & Men have been dominating stages for over a decade and have had a disciple like following every step of the way that will undoubtedly follow them to Donington next year.  Everyone's favourite pirates, Alestorm are jumping ship to the hallowed grounds of Download Festival once again, bringing with them their pirate metal and perhaps their giant inflatable duck.
Download Festival's Andy Copping said: "Downloaders, your 2020 headliners are here! Rock 'n' roll legends KISS and System of A Down will both be headlining as UK Festival exclusives and after 4 years away from Donington, Iron Maiden will return bringing with them mascot Eddie and more fire than we can handle, I'm counting down the days already!"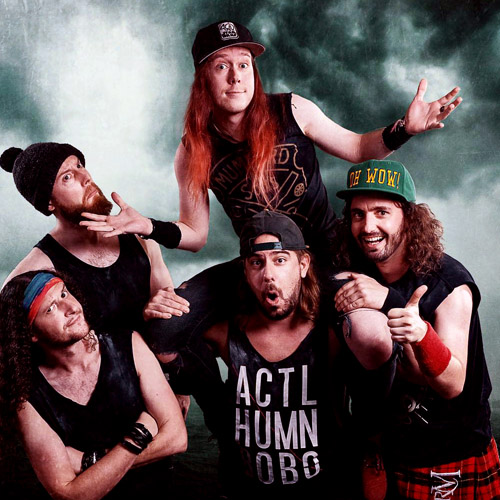 Download Festival is the home of rock music and takes place on the sacred grounds of Donington Park, which have been associated with rock since the eighties. The festival attracts icons of rock and metal to its main stage, plus some of the best and hottest new acts in the world.
For further information, please visit https://.www.downloadfestival.co.uk
FOLLOW US ON SOCIAL MEDIA
Facebook: https://www.facebook.com/downloadfest/
Instagram:https://www.instagram.com/downloadfest/?hl=en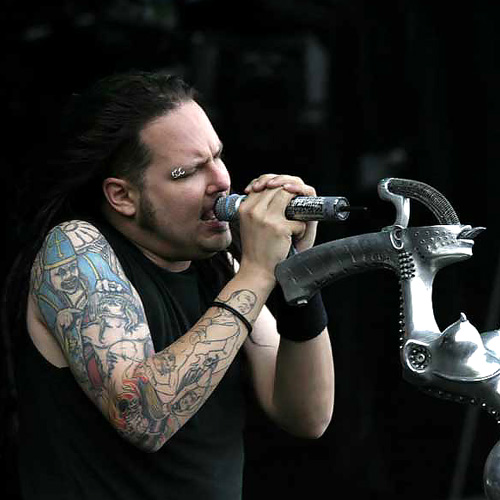 Sign up here for the Download Festival newsletter: https://downloadfestival.co.uk/subscribe/
Listen to our Spotify playlists: https://open.spotify.com/user/downloadfest