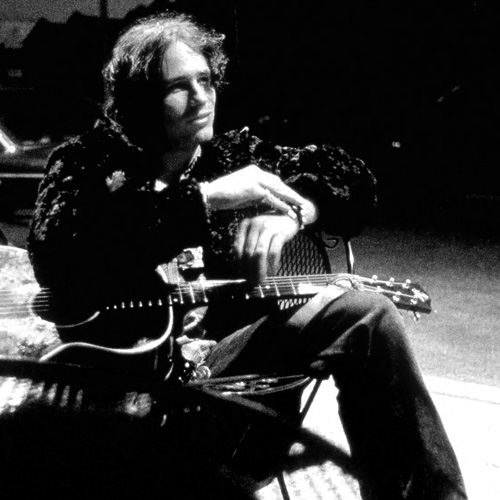 In addition to his Columbia Records releases, Live At Sin-é and GRACE, Jeff Buckley has appeared as a guest artist on several other recordings. He can be heard singing 'Jolly Street', a track on the Jazz Passengers 1994 album In Love. He contributed tenor vocals to 'Taipan' and 'D. Popylepis', two recordings on John Zorn's Cobra Live At The Knitting Factory (1995). On Rebecca Moore's Admiral Charcoal's Song, Buckley plays electric six-string bass on 'If You Please Me', 'Outdoor Elevator', and 'Needle Men' (on which he also plays drums). He both plays guitar and sings backup vocals on Brenda Kahn's 'Faith Salons', a key track on her Destination Anywhere album (released 1996). Patti Smith's critically acclaimed Gone Again album features Buckley adding voice to the song 'Beneath the Southern Cross' and 'essrage' (a small fretless Indian stringed instrument) to 'Fireflies'. On kicks joy darkness, a various artists' spoken word tribute to beat poet Jack Kerouac, Jeff Buckley performed on 'Angel Mine'; Jeff plays guitar, sitar, and mouth sax (adding words at the poem's conclusion) on the track. Buckley can be heard reading Edgar Allan Poe's 'Ulallume – A Ballad', on Closed On Account Of Rabies (Poems & Tales by Edgar Allan Poe) on Mouth Almighty/Mercury Records. He sang 'I Want Someone Badly' (Epic) for Shudder To Think's soundtrack to First Love, Last Rites. Sandy Bell, a friend of Buckley's during his L.A. days, released the resurrected track 'Hollywould' in 2000, which she co-wrote and recorded with Buckley.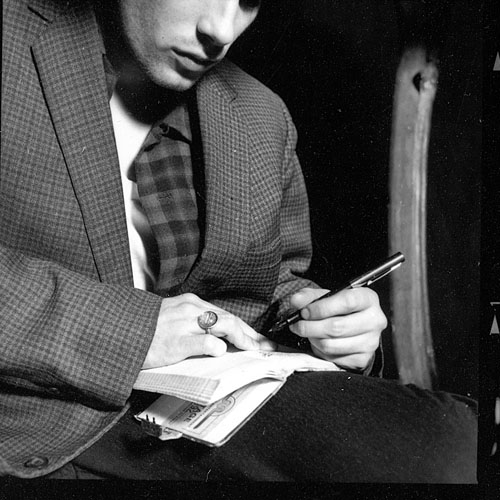 An ardent enthusiast for a myriad of musical forms, Jeff Buckley was an early champion among young American musicians for the work of Nusrat Fateh Ali Khan, the world's foremost Qawwali (the music of the Sufis) singer. Buckley conducted an extensive interview with Nusrat in Interview magazine (January 1996) and wrote the liner notes Nusrat's The Supreme Collection album, released on Mercator/Caroline records in August 1997. On May 9, 2000, Columbia Records released Jeff Buckley - MYSTERY WHITE BOY, an album of live performances, and Jeff Buckley - LIVE IN CHICAGO, a full-length concert (available on DVD or VHS) recorded live at The Cabaret Metro in Chicago on May 13, 1995, in the midst of Jeff's Mystery White Boy tour.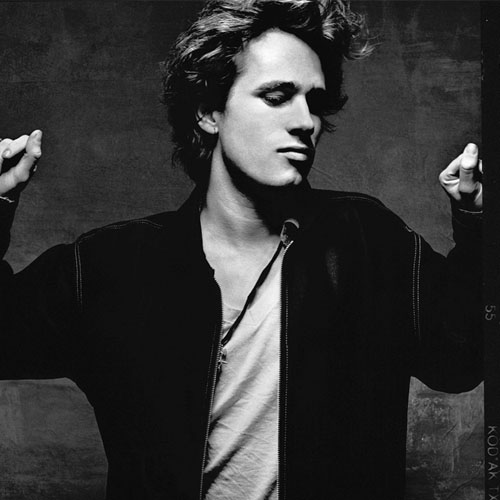 As stated, following the release of GRACE on August 23, 1994, Jeff and his group spent much of 1994 - 1996 performing around the world on the Unknown, Mystery White Boy, and Hard Luck tours. The May 2000 release of Jeff Buckley – MYSTERY WHITE BOY brought together, for the first time, some of the high points of those shows. Produced by Michael Tighe (guitarist for Jeff's band throughout their international touring and the recording of GRACE) and Mary Guibert (Jeff's mother) and Jeff Buckley - MYSTERY WHITE BOY provides an evocative cross-section of Jeff's repertoire: previously-unreleased Buckley compositions, electrifying live interpretations of songs from GRACE, and obscure and marvelous cover choices. The recordings heard on Jeff Buckley - MYSTERY WHITE BOY have been hand-picked from scores of concert tapes by Mary Guibert and the members of Jeff's band who played such a large role in helping Jeff realize his musical vision.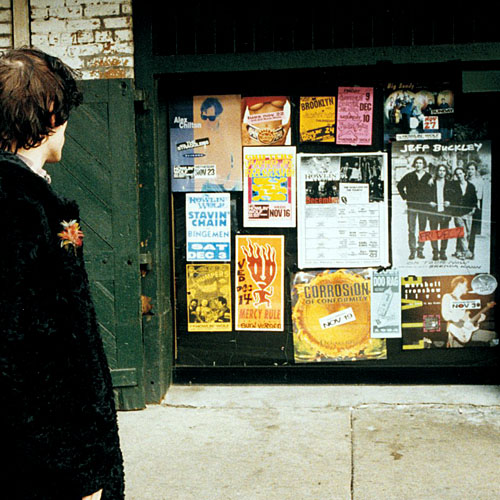 According to Mary, the tracks on Jeff Buckley - MYSTERY WHITE BOY are "the individual performances that represented transcendent moments from each of the concerts we'd identified as being in the 'overall outstanding' category."
"It was obvious which performances were contenders for the record," concurs Michael Tighe, "and in some cases a performance would be so supreme and unpredictable that I knew it had to be brought to the public."
In the years since Buckley's death, his legacy continues to grow. His fan base include rock legends, new artists, loyal followers, and an entirely new generation of music lovers. Jeff's only studio album in his lifetime, GRACE, endures.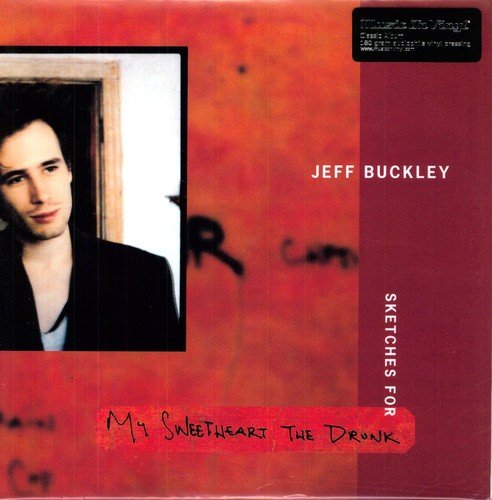 In addition to GRACE, 1998 saw the release of Jeff's unfinished album from his Memphis days, Sketches (For My Sweetheart The Drunk). The 2000 release of Jeff Buckley – Mystery White Boy was joined by a release of a live DVD performance at Chicago's Metro Theatre. In 2003, Sony Legacy released Live at Sin-e Legacy Edition and 2004's Grace Legacy Edition, both of which featured rare tracks and outtakes from live performances. In 2007, the album So Real: Songs From Jeff Buckley was released, featuring remastered tracks for hardcore fans and audiophiles. In 2009, we saw Jeff performing on his album tour in the Live DVD Grace – Around The World. In 2014, to mark the 20th anniversary of Grace, 2000 limited edition Lilac Swirl 180-gram vinyl albums were released. A new album of previously unheard material, You and I, was released in March 2015.