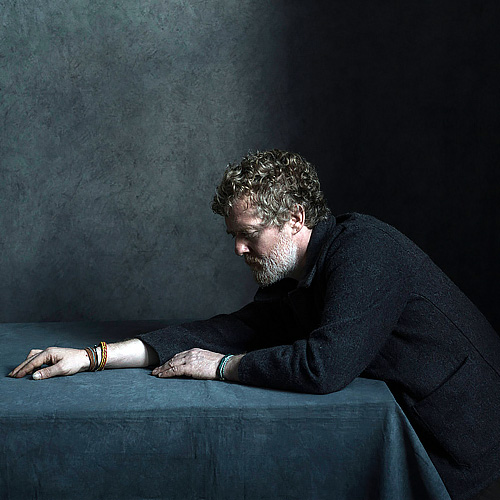 This Wild Willing - The Background By Glen Hansard
I arrived into Paris on July 3, 2018 with a handful of ideas, a studio booked, and a month to gather these fragments into songs. I'd just come off a European tour, I was tired and fighting a persistent chest infection. The thought of a whole month in one place was a gift. I dropped my bags into a small room at the Irish Cultural Centre on Rue des Irlandais in the 5th arrondissement: a single bed, a writing desk, a lamp, and a window - all I needed. I'd been granted an artist's residency which would culminate in a concert given at the end of my stay.
I had been to Paris a few times before, mostly on tour. On the first evening of my stay I took a walk around the adjoining streets of the Latin Quarter and found a small café on Rue Mouffetard called La Verre a Pied. I had a glass and then another, wrote in my journal, and knew I had found my spot and that this would be a fruitful time.
I spent the first few days alone, taking it in slowly, beginning each day at the writing desk, 9a.m. to 12 p.m. then a walk, lunch, and back to the page from 3 p.m. to 5 p.m. though this routine was far from written in stone. My first afternoon walk took me down Rue du Cardinal Lemoine toward the Seine, all downhill to the river. Turning left toward Notre-Dame and walking against the current, I came to the bouquinistes. There I met Sydney Zekley, a Californian bookseller with a passion for James Baldwin. She came to Paris to find his ghost and was now selling first editions of his work along with those of many other greats. I found a copy of Ernest Hemingway's A MOVEABLE FEAST. It was an early edition and had some miles on it. I bought it, along with a French phrase book, and arranged to meet Sydney later in the week. Then I headed back up the hill to the newly familiar streets along the Latin Quarter where I found a quiet spot, ordered a coffee and opened Hemingway. There in the opening lines he mentioned the very place I was sitting: "and a cold wind would strip the leaves from the trees in the Place Contrescarpe." I took this as a welcome to the great city of Paris and designated Ernest as my tour guide. He was excellent company throughout my stay in the city.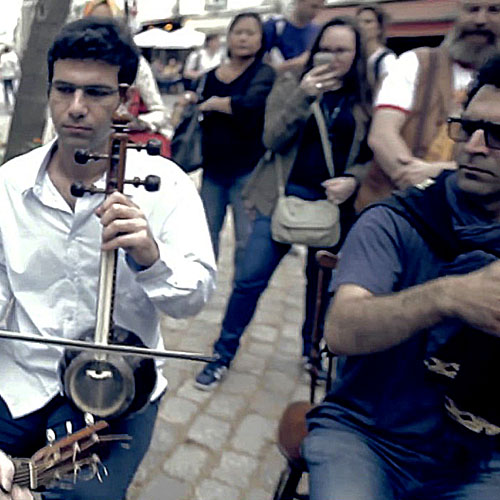 I had contacted my friend, Nadia Genet, when I arrived in Paris. Our friendship would bloom through this time and be a real anchor to me. She showed me around the city she loved: the early morning markets, the anarchist book stores, and Le Moulin des Andes; the late night restaurant where the chefs eat - sides of the city I would never have found alone. Nadia and I would drive back and forth to the studio, stopping each time at Chartres Cathedral or taking a detour to Mont-Saint-Michel. These road trips were an important part of the making of this record. They are in the music.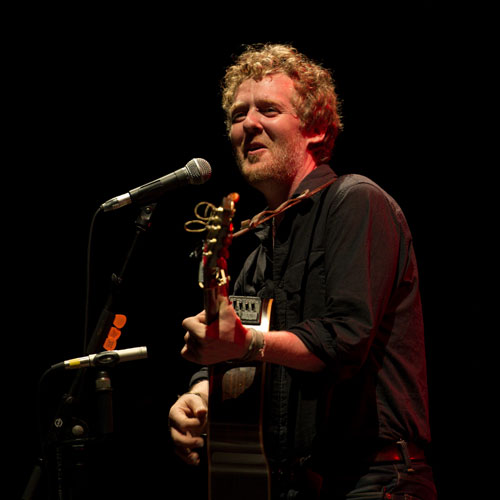 One evening in the city, I was invited to dinner by a Dutch friend of mine, Judith Mok. She is a classical singer, and was staying in the 10th district while working on a book of poetry. She was also improvising Sephardic songs with a group of Iranian musicians, the Khoshravesh Brothers, whom she had met during her stay. That night they cooked Persian food and we ate and played music. As I sang a song I'd been working on called 'All My Trials' the brothers joined me, and I was transported. The song took on a new depth, I heard it differently and new possibilities emerged. The ease with which they followed their own melodic line while being sympathetic to mine was intoxicating. We played for hours; at the evening's end I asked Pouya, Mani & Nima if they'd like to join me in the studio. They agreed and I left with the strong feeling that my record was going to take an interesting turn.
My plan for the record was to work on the songs in Paris, then make a trip to the studio near Segre, 300 kilometres west. The intent was to make an acoustic record with sparse accompaniment. I would work with Joe Doyle (bass) who's been my long-time friend and collaborator in The Frames, Swell Season etc. and an integral part of all I do along with Ruth O'Mahony Brady (ROMY) (piano, keyboards, string arrangements, vocals), who's recorded and toured with me since DIDN'T HE RAMBLE. I'd also invited Javier Mas (Spanish guitar, laud) to join us. I first saw Javier play with Leonard Cohen in 2010 and wrote him a fan letter. We became friends and he's been on every record I've made since. I alerted David Odlum of the Black Box Studio - another friend and collaborator of many years - of my plans to bring the Khashravesh brothers to the studio at the last minute. He encouraged the idea of setting us all up in a room to improvise together, catching whatever came.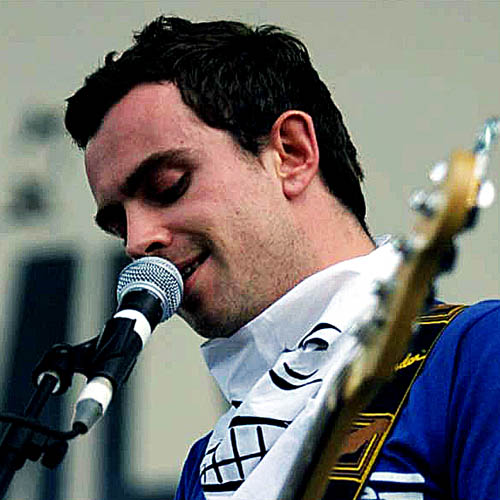 Earlier in the year I had been working on song ideas with two experimental electronic musicians, David Cleary (DEASY) and Dunk Murphy (Sunken Foal). We had informally formed a band called The Invisible Brethren. The nature of their music making had pulled my writing into an area I was eager to pursue. I asked these two to join in with the core group of Joe, Ruth and Javier, and the new addition of the Khashravesh Brothers. The possibilities of what might emerge in the studio with this broad set of musicians changed my view of the record I was making.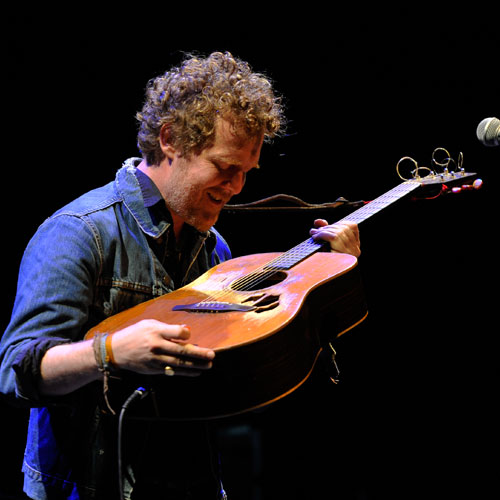 I then invited more friends to join us:
Graham Hopkins and Earl Harvin came in on drums and percussion; Michael Buckley on saxophone, horns and flute. Breanndan O Beagloich, the great traditional Irish musician, along with Cape Breton violinist Rosie MacKenzie; Aida Shahghasemi, Iranian singer and Daf player; Eamon O'Leary (The Murphy Beds) on banjo, bouzouki, and mandolin; Anna Roberts-Gevalt (Anna & Elizabeth) and Brian Mac Gloinn (Ve Vagabonds) on fiddle. My touring string section - String Fein - featuring Una O'Kane, Katie O'Connor and Paula Hughes joined as well. Last minute satellite additions came from friends Market Irglova on vocals and Rob Moose on string arrangements.
It became quickly apparent in the studio we were onto something interesting. I was finding new ways into the existing songs and we were improvising new ideas every day. When you surround yourself with great musicians and do your best to keep up, stay loose, give little direction, and allow everyone to bring what they bring, something transformative may happen. This collection of songs is mainly made up of those that came through while improvising and following the melodic lines and threads. Sometimes when you take a small musical fragment and care for it, follow it, and build it up slowly, it can become a thing of wonder. In this sense, some of these songs weren't written in the traditional form; they were ideas followed to a conclusion. I want to thanks all these great musicians for coming and giving these songs their best.
All a song wants is to be heard. I hope something in this music can be of use to you. I know it's been of great use to me to make it. Beauty is in the ear of the behearer.
Glen Hansard. October 1, 2018