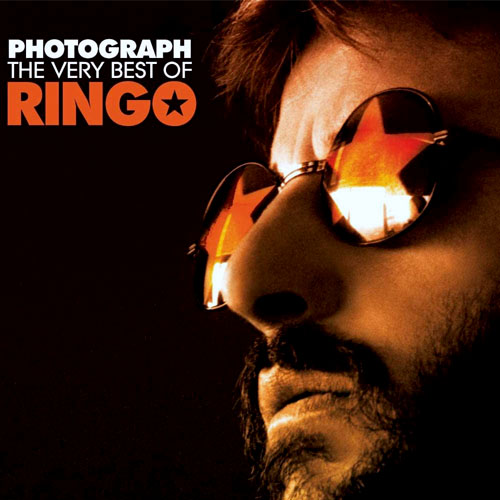 The first single from The Beatles and India is available now, and features Indian singer-songwriter Nikhil D'Souza poignantly performing John Lennon's love letter to the country - 'India, India'.
Nikhil's rich and emotive vocals are framed by a meditative guitar and sitar drone, in a contemporary take on a track originally recorded by John Lennon in 1980, but inspired by Lennon's memories of the time the Beatles spent studying Transcendental Meditation with Maharishi Mahesh Yogi in Rishikesh in 1968.
Nikhil is evidence in himself of the long link imbued by the Beatles between Western and Indian music, with songs such as Silver and Gold becoming a favourite and being playlisted on BBC Radio 2 in the UK, and other tracks of his achieving millions (and in the case of the song 'Vaaste', billions) of listens and views across the world.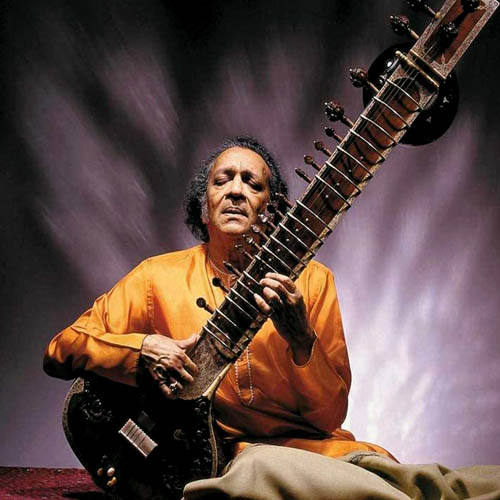 THE BEATLES AND INDIA: Songs Inspired by the Film Tracklisting:
Tomorrow Never Knows - Kissnuka
Mother Nature's Son - Karsh Kale / Benny Dayal
Gimme Some Truth - Soulmate
Across The Universe - Tejas / Maalavika Manoj
Everybody's Got Something To Hide (Except Me And My Monkey) - Rohan Rajadhyaksha
I Will - Shibani Dandekar
Julia - Dhruv Ghanekar
Child Of Nature - Anupam Roy
The Inner Light - Anoushka Shankar / Karsh Kale
The Continuing Story Of Bungalow Bill - Raaga Trippin
Back In The USSR - Karsh Kale / Farhan Ahktar
I'm So Tired - Lisa Mishra
Sexy Sadie - Siddharth Basrur
Martha My Dear - Nikhil D'Souza
Norwegian Wood (This Bird Has Flown) - Parekh & Singh
Revolution - Vishal Dadlani
Love You To - Dhruv Ghanekar
Dear Prudence - Karsh Kale / Monica Dogra
India, India - Nikhil D'Souza