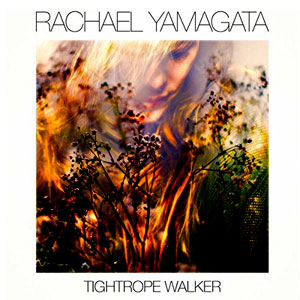 Latest Album Background (TIGHTROPE WALKER)
Yamagata's is a career punctuated by 3 previous albums, 5 EP releases and various collaborations with the likes of Ryan Adams, Bright Eyes and Ray LaMontagne, but the Virginian singer-songwriter chose to challenge herself thematically with this new album. This decision was, in part, induced by Philippe Petit the French high-wire artist famed for tightrope walking between the two World Trade Centres in 1974 who, when asked why he performed such a feat, simply responded there is no why'. This notion of inwardly searching for reasons resonated strongly with Yamagata and, as such, her mentality and approach towards writing songs began to shift.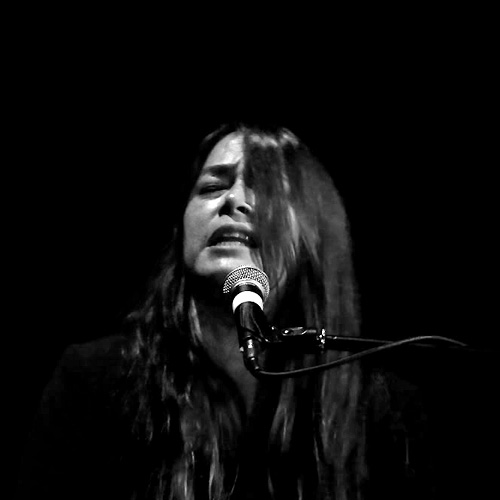 As a collection of tracks began to emerge, Tightrope Walker was born. Yamagata's creative process, as well her as her outlook on her life and art, also shifted over the conception of the new album; she had become a mother, a self-manager and a producer; she became driven by the idea of owning her own power, much like the influential figure of Petit. She switched from the usual procedure of vetting around 200 songs for an album and focused instead on just 15, editing and reworking each to find the exact musical expression that would hold for each song.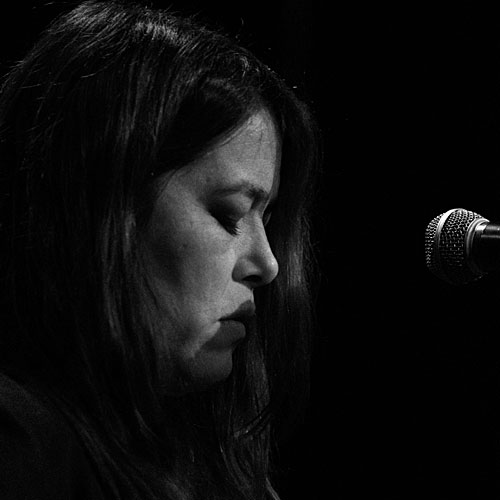 https://www.youtube.com/watch?v=hOTR3iSu9OQ
More Still Images Here:
http://www.shakenstir.co.uk/index.php/gallery/?album=3442&gallery=1970