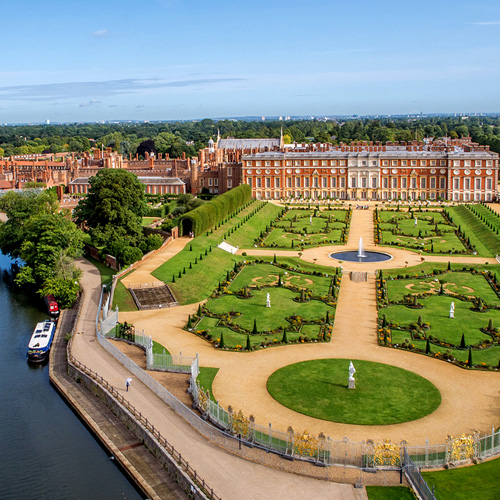 Hampton Court Palace Festival June 2018
For overseas visitors to London in June there's one very special place to be. Hampton Court Palace dates back to the 16th century and is one of the most beautiful palaces in England. It's located close to London on the shores of the River Thames. But June heralds in another major reason why you should read the following very carefully, and book early!
Lionel Richie will headline a third and final concert this June! Following his first 2 sell-out shows, we are thrilled to give fans one last opportunity to see the musical legend live on stage at Hampton Court Palace Festival. Please note, General admission tickets for Lionel's concerts on 5 and 6 June are already sold out, with VIP packages still available to purchase.
Tickets for the final Lionel Richie date will be on sale on Friday 9th March at 10am. These tickets are likely to sell extremely quickly so make sure you book early to avoid disappointment.
Lionel Richie
GENERAL ADMISSION TICKETS SOLD OUT, VIP TICKETS AVAILABLE
Tickets: £110, £125, £135, £149 *Subject to a booking fee
5-6 June & 9 June 9:00PM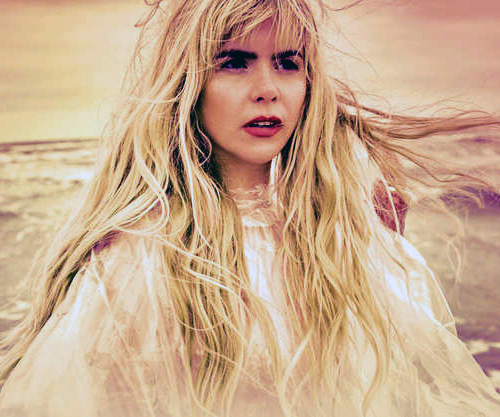 Paloma Faith
GENERAL ADMISSION TICKETS SOLD OUT, VIP TICKETS AVAILABLE
Tickets: £69, £79, £95 *Subject to a booking fee
8 June 9:00PM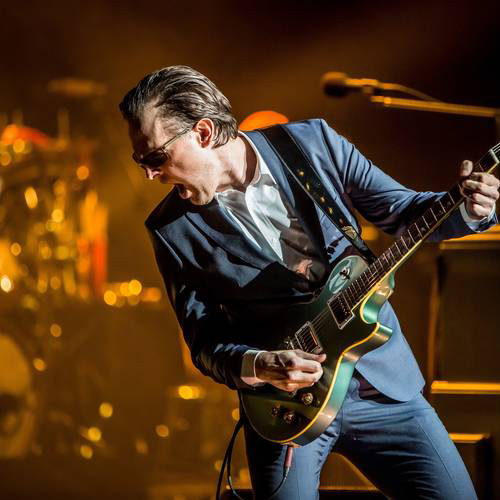 Joe Bonamassa
Tickets: £90, £105, £120, £149 *Subject to a booking fee
12 Jun 9:00PM
Jools Holland & his Rhythm & Blues Orchestra
Tickets: £49, £55, £69 *Subject to a booking fee
14 June 9:00PM
Tickets: £69, £79, £90 *Subject to a booking fee
15-16 June 9:00PM
Gary Barlow
GENERAL ADMISSION TICKETS SOLD OUT, VIP TICKETS AVAILABLE
Tickets: £75, £80, £95 *Subject to a booking fee
19-20 June 9:00PM
Tom Jones
Tickets: £75, £80, £95 *Subject to a booking fee
21-22 June 9:00PM
Fanfare & Fireworks with the Royal Philharmonic Concert Orchestra
Tickets: £47.50, £52.50, £65 *Subject to a booking fee
23 June 8:30PM