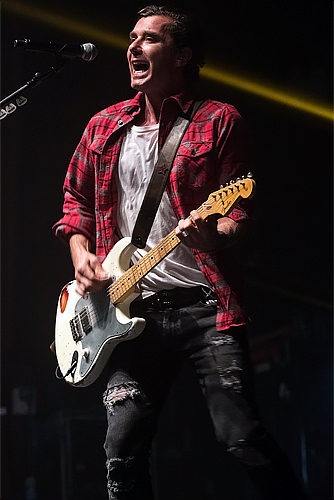 Bush
Gavin Rossdale – lead vocals, rhythm guitar, Chris Traynor – lead guitar, Corey Britz – bass, backing vocals,  Robin Goodridge – drums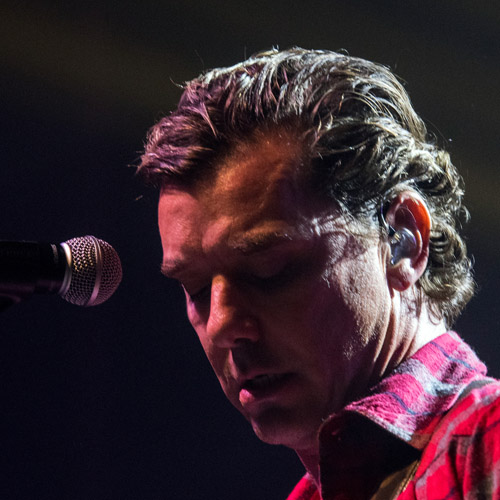 Against a simple stage set Bush arrived with Rossdale entering last to massive applause. He immediately set about proving what a great frontman he is and just why the band has survived so long and well.  The band opened with one of many classics played tonight. 'Everything Zen' has to be one of the fans' favourites going on the response it received. Rossdale was in his element bounding around the stage in great, note perfect voice which was exceptional at such an early stage of proceedings. Without pause the band was straight into the anthemic 'Testosterone' before the night's only new song in 'Nurse' from the band's latest album release.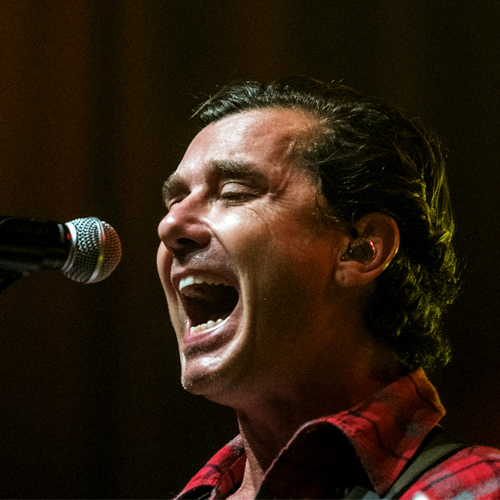 Ahead lay what was effectively a 'best-of' night of Bush songs together with a lovely version of R.E.M's 'The One I Love'. Highlights were many but the classic 'Machinehead' and the band's 'Comedown' really did it for me. As the show progressed Rossdale remembered he had an audience (he seemed to be enjoying himself so much he was enveloped by his performance) and started chatting with them. His animated antics made Traynor (lead guitar) and Corey Britz (bass) look like immoveable statues albeit providing such great instrumental support. Robin Goodridge on drums provided a solid bass rhythm. This was a faultless show which provided a showcase of the band's newer and old songs covering a diversity of moods, although a few more of their latest songs would have been welcome.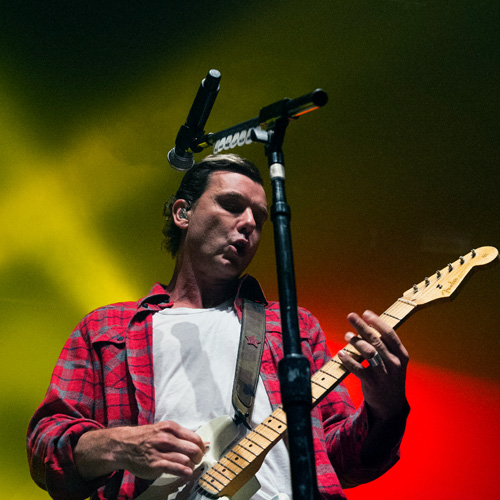 SETLIST
Everything Zen, Testosterone, Nurse, The Chemicals Between Us, Greedy Fly, The Sound of Winter, This Is War, Let Yourself Go, People That We Love, Swallowed, Glycerine, Little Things. Encore: Machinehead, The One I Love, Comedown.