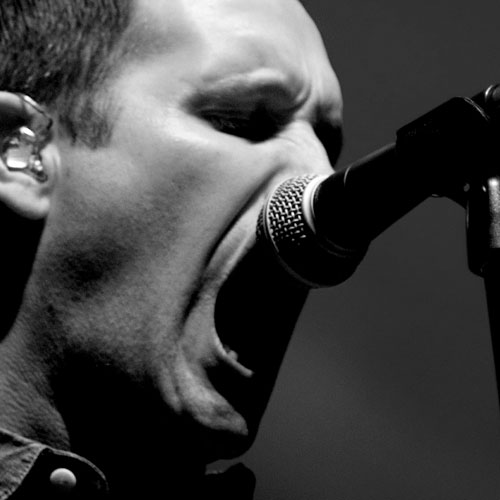 Ritz Manchester, 9 December 2015
It seems strange to think of Ash as veterans of the music world, but as we approach the 20th anniversary of their debut album, 1977, they have certainly earned the title. It is hugely to their credit that they take to the stage with the same young spirit and energy with which they first exploded onto the music scene.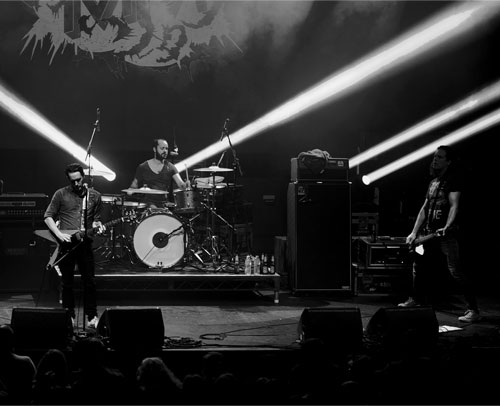 The songs, both old and new, feel familiar but sound incredibly fresh. It is a rare delight to see bands just focus in on tunes rather than gimmicks - and doing it so bloody well. Tim Wheeler is at ease and feeding the crowd with great one liners and entertaining anecdotes. Ironically for a band who were renowned for their excesses it is the visit to the Build-a-Bear workshop which is the peak of their middle aged rock and roll lifestyle - but as the crowd has also grown with them it is amusingly familiar.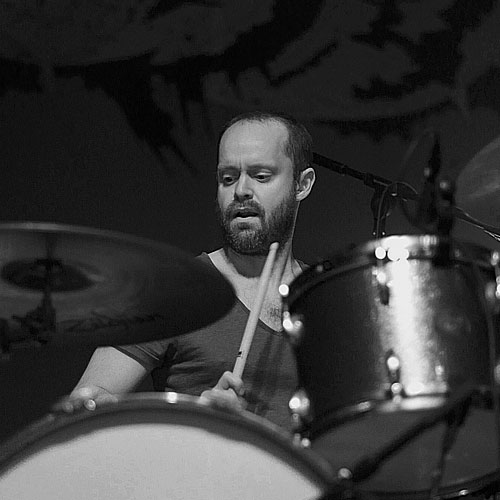 The whole show is like bumping into an old friend and just carrying on from where you left it 20 years ago. It is almost impossible to pick highlights from a set with so many hits spanning such a long period. But it is the greatest compliment to the new tracks that they sit seamlessly with the 'best of' which makes up the rest of the set list. The trio of 'Kung Fu', 'Cocoon' and 'Angel Interceptor' are particularly memorable. However,  the finale of 'Shining Light', 'Girl From Mars' and the encore - including a fierce cover of 'Teenage Kicks' and huge 'Burn Baby Burn' to close the night - also stand out as highlights.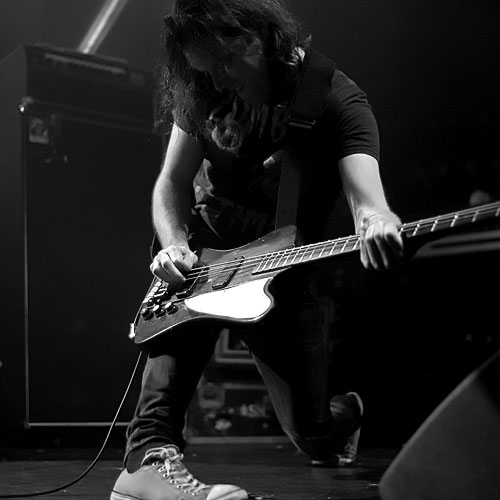 Ash have a knack of creating mini concerts in four and five song batches before starting again and building to another crescendo. A great show from a great band who continue to do things their own way and still sounding full of ambition - looking forward to the next 20 years!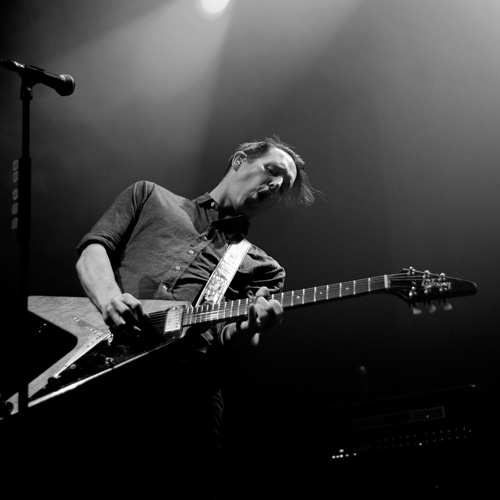 Setlist
Lose Control
A Life Less Ordinary
Jack Names the Planets
Goldfinger
Free*
Kung Fu
Cocoon*
Angel Interceptor
Go! Fight! Win!*
Oh Yeah
Orpheus
Evel Knievel*
Machinery*
Shining Light
Girl From Mars
————–
Teenage Kicks
Walking Barefoot
Wild Surf
Burn Baby Burn