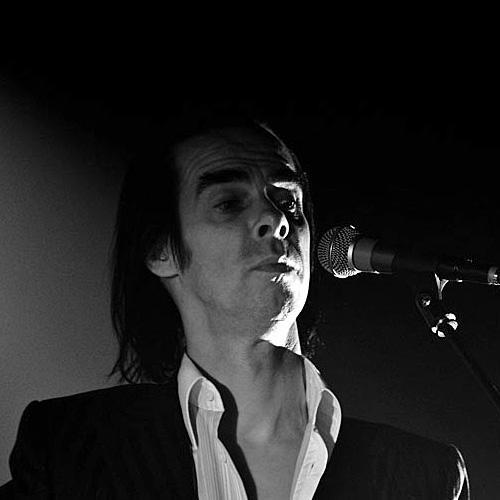 Nick Cave and The Bad Seeds SKELETON TREE. Bad Seeds Ltd
Nick Cave and the Bad Seeds' 16th album, SKELETON TREE, has a deep and harrowing context involving the accidental death of Cave's twin son Arthur in 2015. Not only was this was a personal tragedy for the Cave family, but it also touched the Bad Seeds band as they too had known Arthur since birth. In the aftermath it may have been that they felt powerless to ease the suffering, but in the studio they could help by giving Cave the musical landscapes and space to wander lyrically in to his personal darkness - exclusively and uncluttered. It allows him to doubt himself, be angry, exhausted, confused but also be reassured that all this will be perfectly and sympathetically and musically framed.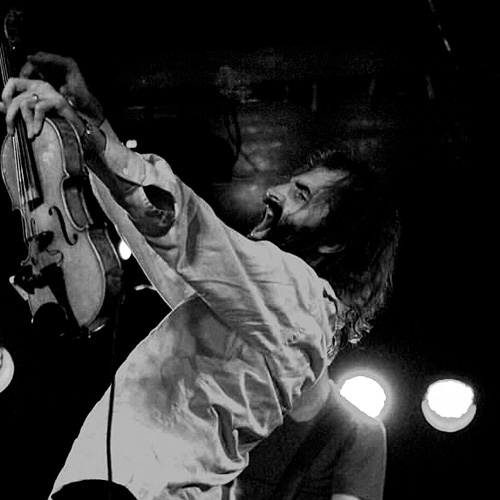 In some ways this is actually part Warren Ellis's album. On seeing the incredibly intimate and emotional film ONCE MORE WITH FEELING and the creation process one recognises, by his own admission and the discussions between them, that Ellis felt a responsibility to hold things together. Musically it is an incredibly subtle record. The recurring use of small orchestral waves in and out of the songs persists throughout the record and reflects the undulating nature of the grieving process - where paths through the murk are constantly blocked by the echoes of the lost life through the ghosts sometimes mistaken for memories.
So what are you going to get from 'Skeleton Tree'? Quite simple a really great album. Of course it is challenging in parts and even hard to not react quite powerfully to the honesty of the vocals which at times are Nick Cave's most damaged and expressive. There are points where you expect him to crack and just breakdown completely. If you have followed Nick Cave and the Bad Seeds it is actually easy see how this album is their natural progression musically - even if the unexpected tragedy had brought Cave's usually wandering lyrics back home for a short while.
By the time you get to the penultimate track 'Distant Sky', it becomes almost a lullaby to which Else Torp accompanies Cave in the most reassuring and comforting moment on the record. It is easy to imagine this as the perfect end and on occasions it can feel that perhaps it would have been the perfect place to stop and send this raw and emotional journey. But to finish with the refreshing and unfamiliar beat of 'Skeleton Tree' seems equally appropriate to signal the light that always comes eventually from these difficult times. It is not in any way conclusive, but it is a window which will one day remain open as the final lines are "It's alright now" - although one wonders how soon is now?
What makes this album so significant is that it does something that few artists do anymore - tell us something about them. This exposes thoughts and emotions in a vivid soundscape and is untouched by any of the modern trappings of exposure and hunger for meaninglesss disposable listening. The lyrical and musical interpretations at their most heartbreakingly contribute to a simply stunning record. It doesn't feel like the resolution that any of them need; to find some level of progress in their grief; it does sound like a raw and painful step in the process to acceptance, forgiveness and, if possible, peace.
Finally, I would like to see a special edition version of the album to include the wonderful film that accompanies it and adds the most precious insight to the events and album.
5/5