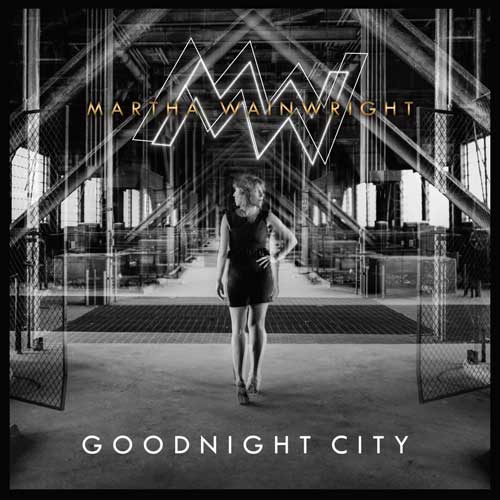 Martha Wainwright GOODNIGHT CITY. [PIAS]
GOODNIGHT CITY via [PIAS] is the follow-up to her acclaimed 2012 release COME HOME TO MAMA. GOODNIGHT CITY features 12 brand new songs produced by Thomas Bartlett (Surfjan Stevens, Glen Hansard) and long time producer Brad Albetta. It recalls the emotional rawness of her debut album, much of it encapsulated by the captivating lead track 'Around The Bend' and her extraordinary voice.
"Making 'Goodnight City' was the most fun I've had in a long time," Martha admits. "Thomas (keys), Brad (electric/bass), Phil Melanson (drums) and I would sit in a circle and work out arrangements for these vividly different songs. Recording them live with very few overdubs the focus remains on the integrity of the song and our ability to play together as a band."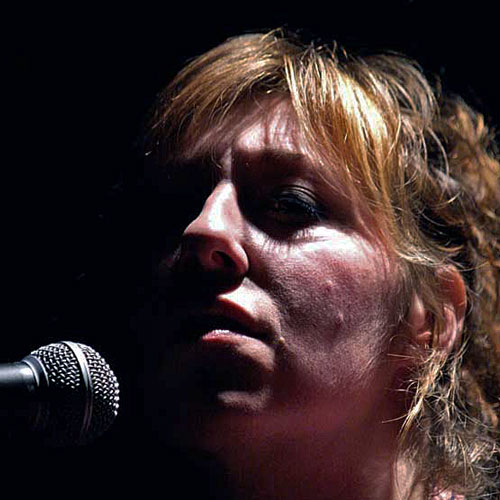 Martha wrote half the songs on the album while the other half were written by friends and relatives: Beth Orton, Glen Hansard, Rufus, Wainwright, Michael Ondaatje and Merrill Garbus of tune-yArDs. "Because these writers know me and because I was able to personalise these songs by changing things here and there, I made them feel as if I wrote them myself," Martha explains. "Somehow they wonderfully reflect my life and I am so thankful to the other artists for writing them." GOODNIGHT CITY was recorded in Montreal. Last year Martha and Lucy Wainwright Roche released SONGS IN THE DARK as the Wainwright Sisters.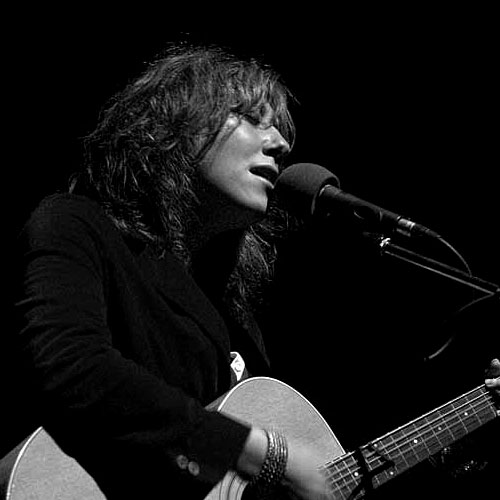 Review
Listening to the opening bars of Martha Wainwrights latest opus I am forced to wonder why certain recent female artists (Adele et al) receive such reverential acclaim, copious amounts of airplay and sales, underpinned by vast PR budgets. You see, right now, in my opinion, very few are as good as Martha Wainwright - vocally, in live performance and in songwriting. And none offer such a distinctive and original sound.
Maybe it's her erratic label hopping (why such an artist originally camped at Drowned In Sound is frankly beyond me) or inadequate managament - who knows. But the fact remains that she deserves to be selling millions of records, selling out arenas and conquering the airwaves. She has it all but only receives a relatively small return on her talent investment. GOODNIGHT CITY is an extraordinary album with writing input from some of the greatest around. 'Around The Bend' opens the album with that characterically wandering voice which travels the full range of notes with such distinction. It's a showcase of writing and performing that reminds me of her stunning and emotional eponymous debut. Musically she seems to have refined both her voice and sound in comparison.
The second track, 'Franci', is a more conventional ballad which builds gradually to lift sound and pace as she celebrates a lover's character. 'Traveller' is a more contemplative piece which travels at snail's pace backed by plucked guitar and piano. It's a beautiful song with another incredible vocal performance that climbs high notes with ease. The melody is powerful, the lyrics excellent, the performance is one of her best on the record. If I was to guess the writer of this song I would stab at Glen Hansard - but no, this is in fact 100% Martha (Hansard co-wrote 'One Of Us')!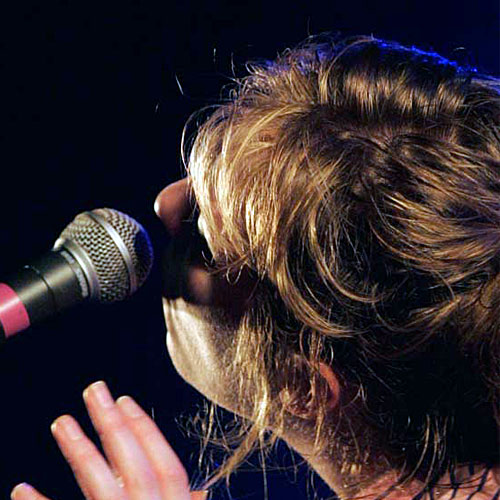 Flowing piano notes introduce 'Look Into My Eyes' with Martha almost whispering the lyrics for most of the song until she hits the chorus with a gusto that hurtles like a hurricane. Then brass instruments enter to create a Claude Lelouche, cinematic type vibe which signals a brief spell of French lyrics. 'Before The Children Came' offers a distinctly jazzy sound with stripped down instrumentals where that wonderful voice comes into sharp focus and again travels the scale.
'Window' fairly rushes along while offering up another different sound and another strong melody. 'Piano Music' reminds me of Streisand at her moody, quiet best while 'So Down' offers a slice of fiery alt country rock. In all there are twelve tracks providing a diverse mix of pace, mood and sound - more so than ever before. Officially, the album was penned for 2017 release but it seems to have sneaked out in dying days of 2016. For this reason it has not been included in our best of 2016. However, there's a distinct possibility that it will top our list of 2017 - it's that good. The gauntlet has been thrown!!!
5/5