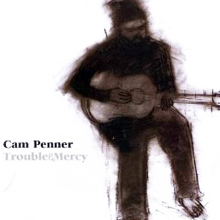 We do pride ourselves here at Shakenstir on the diversity of musical genres that we lend an ear and pen to. Country & Western remains big league in Southern USA and, whilst it will never have a similar impact on these shores, there remains a solid following here. So if you buy into the Dixie sound, then here's a round-up of the current releases that are impressing us:-
First up is Cam Penner with Trouble & Mercy just out on Prairie Boy Records. It's his third album to date and perhaps his most confident and consistent. The past two years has seen him touring his ass off, picking up acclaim along the way and life experiences to inspire his writing. The net result is a predominantly acoustic set, with strong leanings into a folkier realm (and clear vocal similarities with Dylan at times). It's an earthy recording, with hints of the blues and a heavy aching heart that longs to be heard.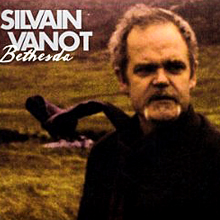 Silvain Vanot comes from France and, for the most part, writes in his native language. This places barriers of course but what it does provoke is closer attention to his voice and the instrumental backing. Having released five albums via Virgin, he took a seven year hiatus before creating this, his latest offering, Bethesda on Megaphone Music. His voice is somehow very fragile, yet impassioned and emotional. Musically, the virtuoso guitar sounds are sweetly executed and backed up with some thoughtful piano and saxophone interjections and the result is an album that has you coming back for seconds.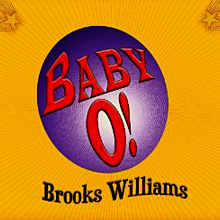 A guy who's been around for considerably longer is Brooks Williams, having just released his seventeenth album in Baby O! (Red Guitar Blue Music). Best renowned for his guitar picking, there's plenty of that up for consumption here. It's all very traditional and quite commercial in places, with the usual dosage of tales of love and life forlorn. Williams has often turned his hand to covering other artists' material and there's an interesting steel guitar instrumental rendition of "Amazing Grace" on here.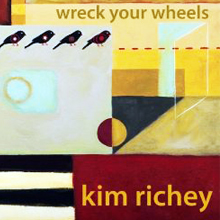 Kim Richey has been gathering momentum for some time, with more than her fair share of chart success in the States. She's been seconded onto albums by such notables as Ryan Adams and Mary Chapin Carpenter and just out is her sixth full length album in the shape of Wreck Your Wheels on Lojinx. Keen to escape close categorisation, there is indeed a rich diversity of songs, all sung with a voice full of heart and soul. For she is a sophisticated songstress, stretching comparisons from Fleetwood Mac to Shania Twain, stopping off at Linda Ronstadt en route! A well produced album providing a highly enjoyable listening experience.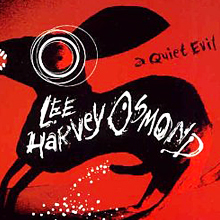 Top of the pile for this little round up though is Lee Harvey Osmond, an artist collective fronted by Tom Wilson of Blackie & The Rodeo Kings fame. Billing themselves as 'acid folk', there's a richness and proficiency throughout this delightful set, A Quiet Evil just released on Latent Recordings. Musically stripped to the bone, but with a moody atmosphere and subtle groove that provides for am absorbing journey. It closes with a stirring version of The Velvet Underground's "I Can't Stand It" and serves to highlight a confident band and album worthy of attention beyond the genre.
TC