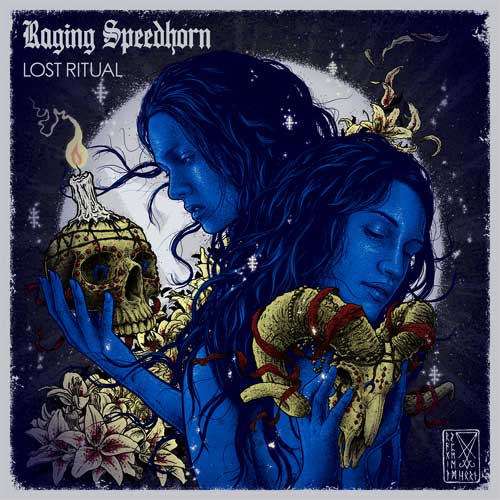 New album and Tour Announced for 2017
Album – Lost Ritual
Release Date – July 15th 2016
Label – Independent
Track Listing:
1. Bring Out Your Dead
2. Halfway To Hell
3. Motorhead
4. Evil Or Mental
5. Ten Of Swords
6. Dogshit Blues
7. The Hangman
8. Shit Outta Luck
9. Comin' Home
10. Unleash The Serpent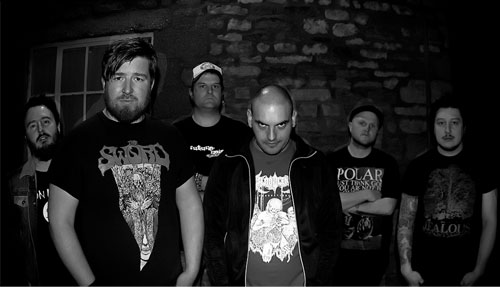 "Raging Speedhorn still give the impression that they could cheerfully burn the venue down and piss on its smouldering remains!" - Dom Lawson, Metal Hammer
After nearly a decade in the wilderness, Raging Speedhorn have finally returned with their brand new album, "Lost Ritual"! The band's first record in eleven years with vocalist Frank Regan, the debut release for guitarist Jim Palmer, and made possible by the incredible Pledge donations by fans round the world. "Lost Ritual" mixes together classic Speedhorn elements with dark, new dimensions never before attempted by the band.
Since reforming, Speedhorn have spent the last two years reminding the British metal crowd why they were, and still are, one of the most beloved and best live bands on the planet. Between decimating small venues at flattening volume, the band have also annihilated stages at some of the UK's biggest festivals; including Sonisphere, Bloodstock & Damnation, to name a few.
Away from the live circuit, Speedhorn have busied themselves in the studio, with 2015's "Halfway To Hell". The single received its debut on UK rock radio, and went on to receive airplay across Europe. While its accompanying video scored its first screening on Scuzz TV. The track was later picked up for a Split 7" with New Jersey space rockers Monster Magnet through German label, H42 Records.
With a string of dates lined up, and more to come, one thing above all is clear; Raging Speedhorn are back.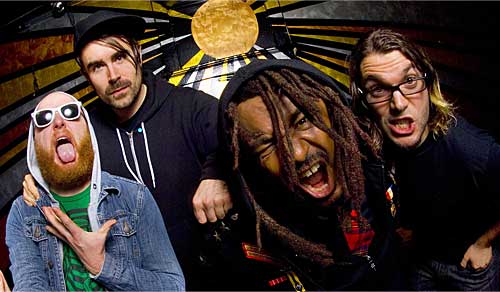 Skindred/Raging Speedhorn UK February Tour:
Jan 31st - Brighton - Concorde 2
Feb 2nd - Derby - The Venue
Feb 3rd - Edinburgh - Liquid Room
Feb 4th - Inverness - Ironworks
Feb 5th - Carlisle - Brickyard
Feb 7th - Liverpool - O2 Academy
Feb 8th - York - Fibbers
Feb 9th - Holmfirth - Picturedrome
Website – facebook.com/ragingspeedhorn