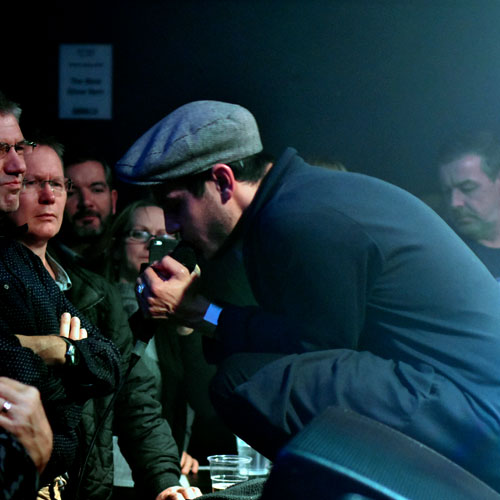 Gorilla Manchester, 29 November 2016
Slow Show Band
Rob Goodwin (vocals, guitar)
Frederik't Kindt (keyboards)
Joel Byrne-McCullough (lead guitar)
Chris Hough (drums)
James Longden (bass)
"Silence is the loudest noise you can possibly have in music. Whether on an album or at a concert, silence brings tension and an uncomfortable feeling that's so powerful"    Rob Goodwin, The Slow Show
One of the best gigs of the year showcasing a Manchester band who have made a significant impact on those who have heard the band's two albums. Radio/TV airplay has been non-existant as major players like the BBC tend to ignore the very best of music while prefering to honour the acts, like the venerable Coldplay, that are most favoured on radio. Yet despite this unjust and unfair bias Slow Show sold out the Gorilla venue while still securing the admiration of serious, independent critics.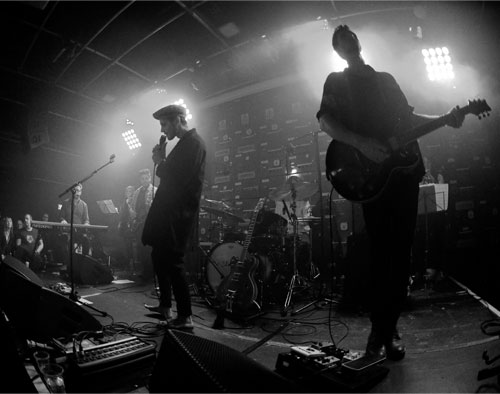 For Slow Show I reckon this homecoming show will be their favourite as they ploughed their way through a best-of setlist and garnered increasing acclaim from loyal locals as the show progressed. While I love the quality, emotion and distinction of their albums I was a little surprised by how good live this band is. Goodwin has to be one of the most sincere and expressive frontmen around at the moment. He has this enormous talent of effortlessly connecting with his audience and of course inspiring with his distinctive voice.  His support musicians are of great quality as each of them demonstrated their talent individually and as a homegenous whole with each passing song.
I've been struggling in 2016 to be truly inspired by a British live band so on the night I was delighted to strike gold - 24K gold! You need this band!!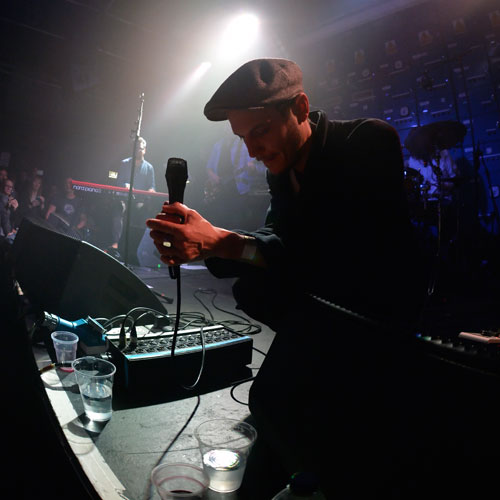 Setlist

Strangers Now
Breaks Today
Augustine
Dry My Bones
Paint You Like a Rose
Dresden
Lullaby
Brawling Tonight
Hopeless Town
Hurts
This Time
Last Man Standing
Flowers to Burn
Ordinary Lives
Lucky Me, Lucky You
Encore:
Brother
Bloodline
God Only Knows