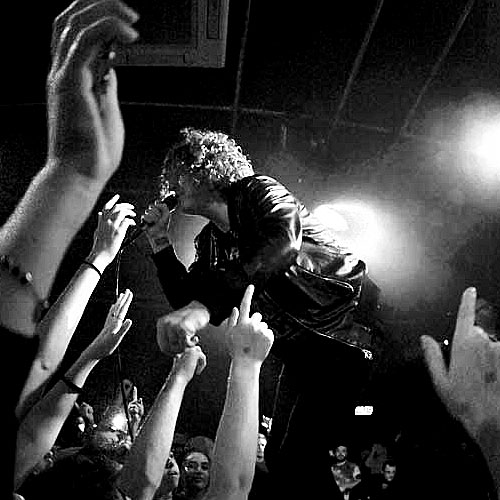 Pigeon Detectives
Gorilla Manchester, 11 March 2017
The Band
Matt Bowman - vocals
Oliver Main - guitar
Ryan Wilson - guitar
Dave Best - bass guitar
Jimmi Naylor - drums
The Pigeon Detectives are an English indie rock band from Rothwell in Leeds, West Yorkshire, who formed in 2004. They performed at the Reading and Leeds Festivals in 2006, where they were tagged "the band most likely to leap to the main stage in 2007″ in an NME review. The band returned to the festivals in 2007 and again performed on the NME stage.
Another Manchester Gorilla event, another sell-out crowd, another fabulous live performance. And more great songs! Leadman Matt Bowman wastes no time in getting down to business with the medium-paced rhythmic, melodic vibe of new song 'Enemy Lines'. This is my first live experience of the band and was surprised at how quickly the band reached working temperature. Bowman has to be one of the most animated frontmen around which had the crowd going from the first note. He also possesses a voice which travels the scale with ease - what a start!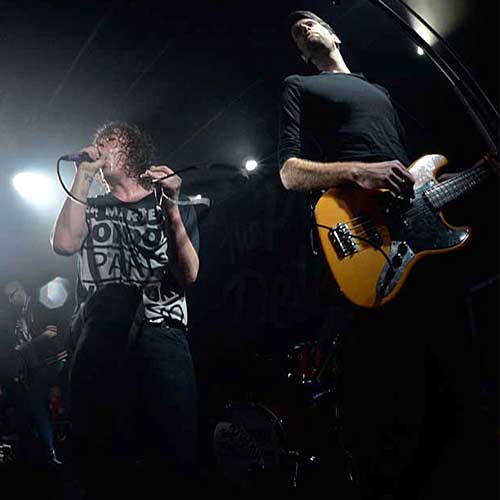 And it just got better and better. The band's instrumentalists could not be faulted but I did have one criticism: not enough of teh setlist comprised new songs which are so very good. For example the utterly beautiful 'Falling In LOve' with the simplest keyboard/piano backdrop would have gone down very well. That said there were a few new ones like 'Wolves' which opens the new album in superb style. You could have heard a pin drop while they played it…Another newey was the punky 'Lose Control' which screamed dance vibe and lit an explosive crowd fuse…
A great band, great songs designed for getting a crowd involved and frontman who guaranteed that that this would be the case.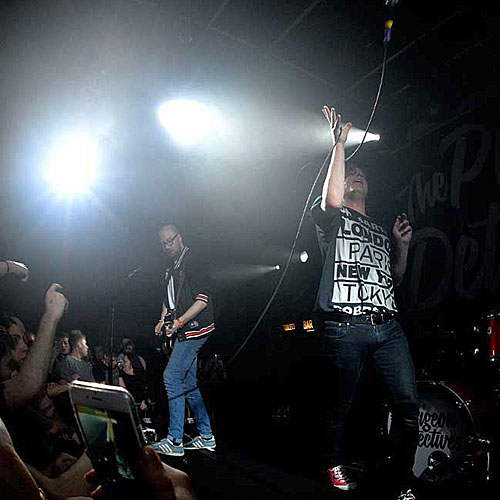 Setlist
Enemy Lines
This Is An Emergency
What Can I Say
I Found Out
Wolves
Animal
Bett Not Look My Way
Done In Secret
Keep On Your Dress
Lose Control
Romantic Type
Got It All Completely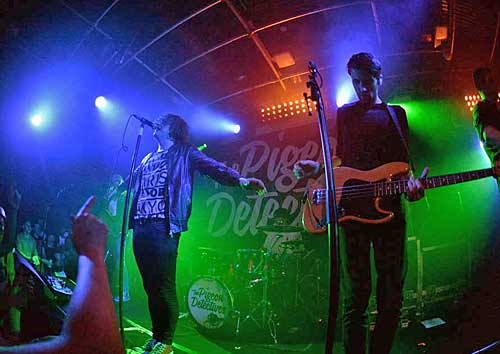 http://thepigeondetectives.com/
More Images Here: http://www.shakenstir.co.uk/index.php/gallery/?album=3459&gallery=1987