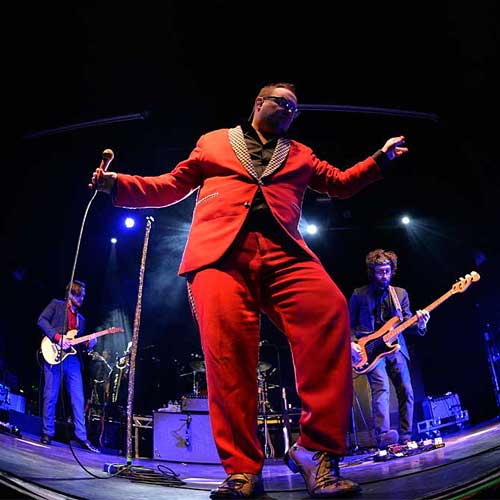 St Paul & The Broken Bones
Ritz Manchester, 30 January 2017
The Band
Paul Janeway - vocals
Jesse Phillips - bass guitar
Browan Lollar - guitar
Andrew Lee - drums
Al Gamble - keys
Allen Branstetter - trumpet
Jason Mingledorff - trombone
Chad Fisher - baritone saxophone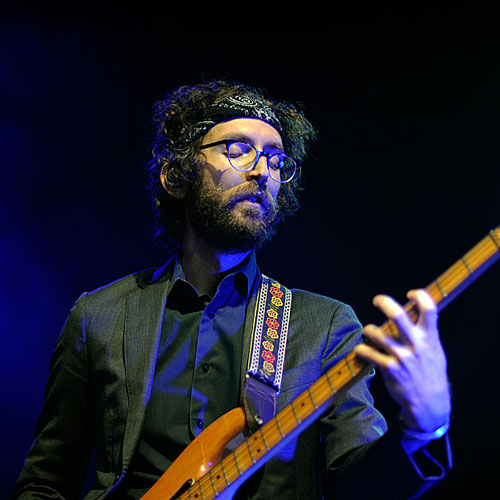 The Gorilla railway arches venue in Manchester is becoming one of the city's most popular live venues. Situated adjacent to another Manchester live landmark, The Ritz, the venue is also attracting some of the best and most diverse music talent around at the moment - from home and abroad.
St. Paul and The Broken Bones is a six-piece soul band based in Birmingham, Alabama, United States that formed in 2012. They have released two albums and two EPs while touring internationally. It's always a surprise to find that a relative uknown band, without the oxygen of UK airplay, can fill a venue as St Paul managed here. Perhaps it's their brand of soul led by Paul Janaway whose voice is tailor-made for the genre. Who the hell knows but one thing's for sure, in sheer performance terms a sellout was more than justified.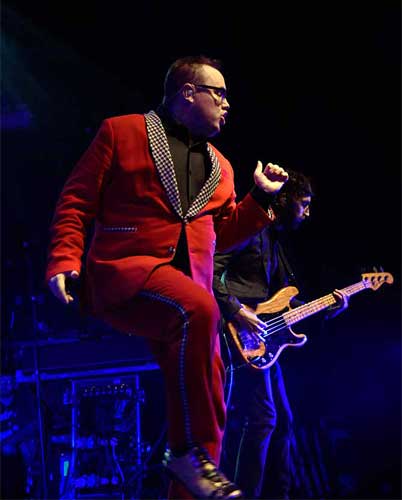 With a limited back-catalogue the ensemble almost covered the whole of the latest album (SEA OF NOISE) while dipping into the band's debut album. What we got was a heady mix of funk, soul and jazz with all seven instrumentalists playing their roles with great skill. Frontman Janeway whilst not the most animated of frontmen performed with a rare passion which connected and involved by the truckload. Songs were underpinned by strong melodies with diversity of pace and mood important features. The cover of Radiohead's 'The National Anthem' was a bit special. A brilliant band, a brilliant show, a fabulous night.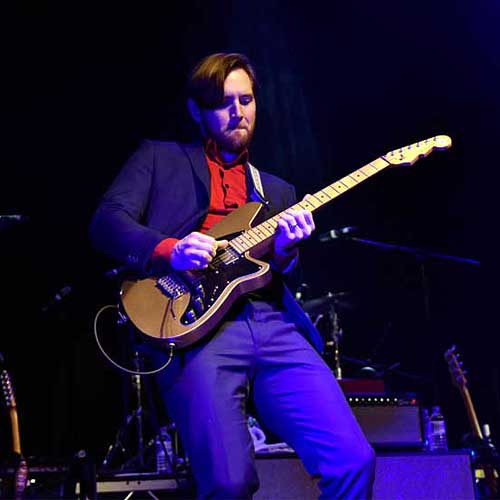 Setlist
Crumbling Light Posts, Pt 1
Flow With It (You Got Me Feeling Like)
Like A Mighty River
I'll Be Your Woman
Tears In The Diamond
All I Ever Wonder
The National Anthem
Brain Matter
Waves
Midnight On The Earth
I've Been Working
Broken Bones & Pocket Change
Call Me
Sanctify
Is It Me
Half The City
Shame
Burning Rome
http://stpaulandthebrokenbones.com/
More Images Here: http://www.shakenstir.co.uk/index.php/gallery/?album=3454&gallery=1982