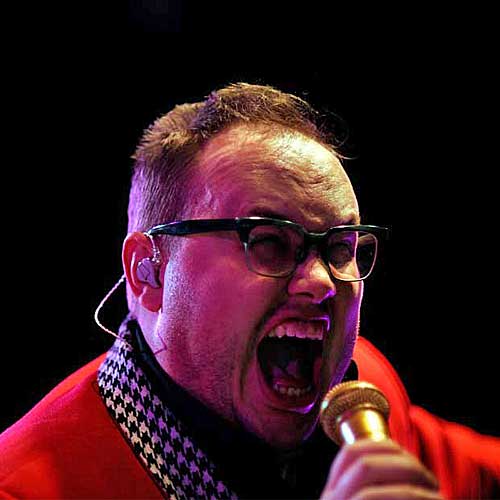 Shakenstir has been around for seventeen years but 2017 has been our busiest live performance coverage year ever. However, it's been more than a numbers game. The quality and diversity on show has also been unrivalled. So here's a brief summary of some of what we've witnessed to-date along with extensive image galleries for all.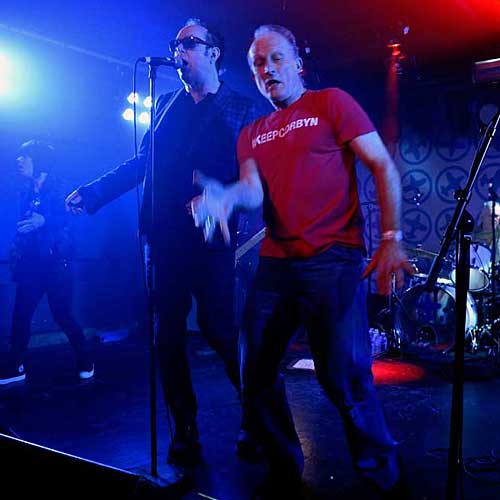 Blue Aeroplanes
Liverpool O2 Academy, 11 January 2017
The Band
Gerard Langley - vocals
John Langley - drums
Wojtek Dmochowski - dangerous Polish dancing
Gerard Starkie - guitar
Chris Sharp - bass guitar
Bec Jevons - guitar, vocals
Mike Youe - guitar, vocals
"They bring a majestically poetic, literary edge to punky, psychedelic rock'n'roll."
And some! Since the band's first release in 1986 and after a turnover of some 48 band members, the band and its founding fathers are back in Liverpool following their latest album release. The small venue is packed with the most loyal of fans anticipating that familiar live magic fronted by singer-come-poet Gerard Langley and led a merry dance by the indefatigueable Wojtek Dmochowski. As expected, a best-of setlist, a stage full of musicians and a fun time had by all.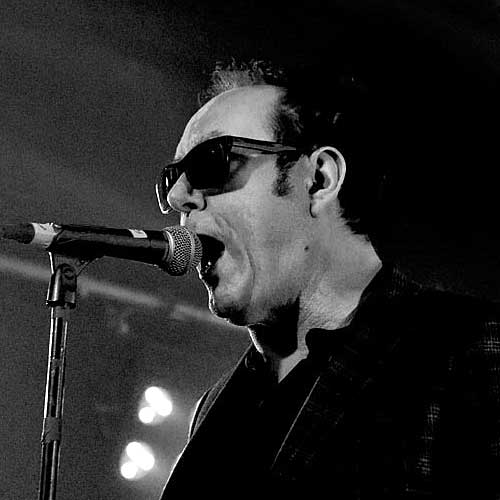 Setlist
Dead Tree! Dead Tree!
Your Own World
Retro Moon
Lodging For Xs On A Map
Sweet Like Chocolate
What It Is
Skin
Oak Apple Tree
Walking Under Ladders For A Living
Elvis Festival
Nothing Will Ever Happen In THe Future
Missy Lame
Jacket Hangs
And Stones
Here Is The Heart Of All Wild Things
I Wanna Be Your Lover
Poetland
Breakin' In My Heart
http://www.theblueaeroplanes.com/
More Images Here: http://www.shakenstir.co.uk/index.php/gallery/?album=3448&gallery=1976