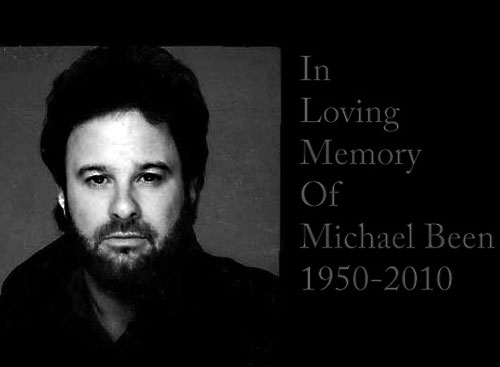 The Call Biography
The Call formed in Santa Cruz in 1980 by vocalist/guitarist Michael Been, drummer/percussionist Scott Musick, bassist Greg Freeman, and guitarist Tom Ferrier. Been and Musick were originally from Oklahoma. Been was previously a member of Chicago band Aorta, and then, between 1969 and 1971, of Lovecraft, the successor band to the psychedelic rock group H.P. Lovecraft.
Beginning with their self-titled debut in 1982, The Call went on to produce a total of 10 albums by 2000. The eponymous premiere album was recorded in England, and Been later recalled that the band was in an exploratory phase at this point. Been noted in a 1988 interview, "The Call was a compassionate album, but it probably came out as anger." Peter Gabriel liked the band so much that he asked them to open for him during his 1982 "Shock the Monkey" tour.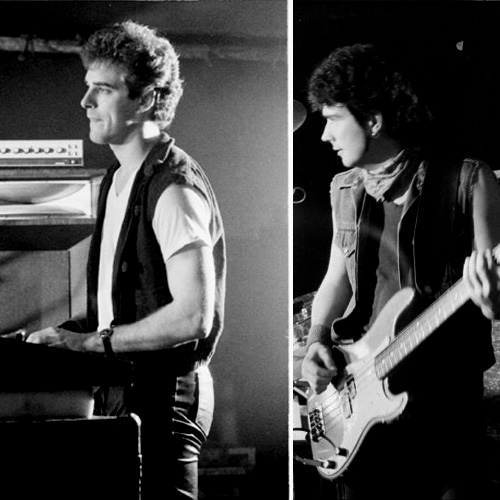 The next album, Modern Romans, was notable for its political content. Been later stated, "There was a great deal happening politically - Grenada, Lebanon, or the government saying the Russians are evil and the Russian government probably saying the same about us. That kind of thinking inspired me to write the last lines of 'Walls Came Down'."
This was followed by Scene Beyond Dreams. Been referred to it as The Call's "metaphysical" album. With a strong poetic sense to the lyrics and a change in instrumentation, the change in sound is notable. Garth Hudson of The Band played keyboards on these first three records.
Reconciled was recorded during the summer of 1985. At this point, the band had not had a recording contract for two years, due to what Been described as "legal bickering" between The Call's former record label and their management company. However, once the deal was signed with Elektra Records, the band resumed playing and produced their most commercially successful album to date. Peter Gabriel, Simple Minds' Jim Kerr, and Hudson and former Band mate Robbie Robertson all guested the album which was released in 1986. Several tracks from the album became hits on the Mainstream Rock Chart, and one of these tracks, "I Still Believe", appears on the soundtrack of the 1986 film The Whoopee Boys. The following year, "I Still Believe" was covered by both singer/multi-instrumentalist Tim Cappello for the movie The Lost Boys and by contemporary Christian musician Russ Taff on his 1987 self-titled album.
Next came the band's 1987 release Into The Woods, which Been referred to as his favorite album. In 1989 they released Let the Day Begin, whose title track reached No. 1 on the US Mainstream Rock chart. Red Moon, which included background vocals by U2's Bono, was released in 1990.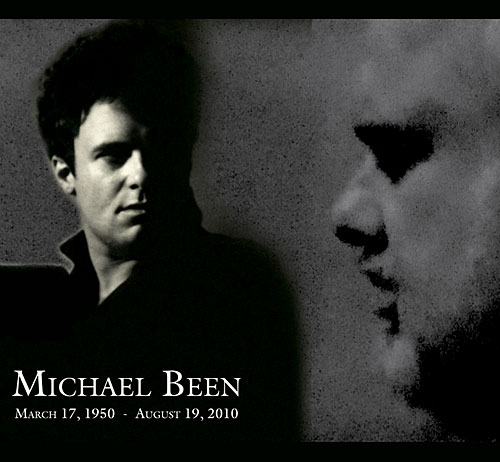 In 1996, Warner Bros. Records. released The Best of The Call, which featured a selection of old favorites and few new songs. Two of the songs, Us and To Feel This Way, were different versions of tracks later to be seen on Been's solo album, and in the case of "To Feel This Way", the "Light Sleeper" soundtrack as well.
In 1997 To Heaven and Back, was released by Fingerprint Records, followed by a live album, Live Under the Red Moon, in 2000. The Call disbanded that same year. After disbanding Scott Musick returned to Tulsa, Oklahoma where he plays regular shows with other local musicians and local legends. He also teaches drums and music to local youth.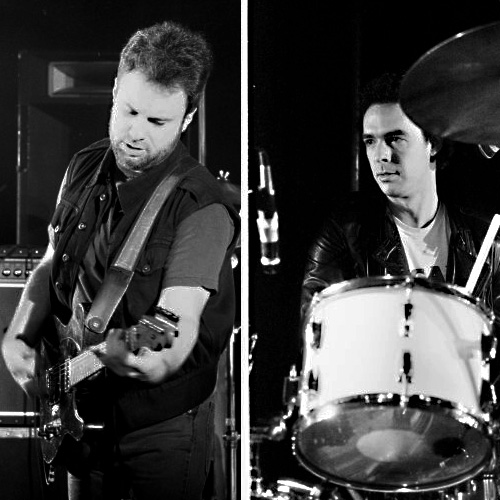 The band had a fan club called "Notified" and the information contained in their newsletters is in the file section of the Yahoo! groups list. Al Gore used "Let the Day Begin" as his campaign song in the 2000 U.S. Presidential Election and Tom Vilsack used it as his song during his brief 2008 U.S. Presidential Election campaign.
A 2009 temporary exhibition at the Oklahoma History Center about rock music in the state was called "Another Hot Oklahoma Night: A Rock & Roll Exhibit". The name of the exhibition was taken from a line in The Call's song "Oklahoma", which was also one of the ten finalists in a 2009 vote for Oklahoma's official state rock song. A book was published of the same name featuring The Call and numerous other Oklahoma musicians.
Michael Been died on August 19, 2010 after suffering a heart attack backstage at the Pukkelpop music festival in Hasselt, Belgium, where he was working as sound engineer for his son's band Black Rebel Motorcycle Club.
On April 18-19 2013, The Call's original members Scott Musick, Tom Ferrier, and Jim Goodwin reunited for a series of shows in San Francisco and Los Angeles with Robert Levon Been taking over the role of bass and vocals.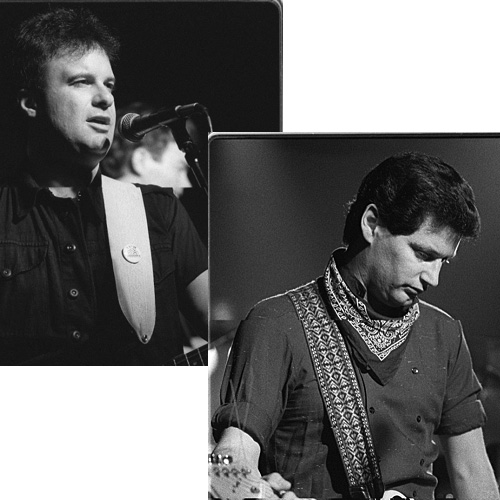 Members:
Michael Been - lead vocals, bass, guitar, keyboards (1980-2000)
Tom Ferrier - guitar, vocals (1980-2000)
Greg Freeman - bass, vocals (1980-1984)
Scott Musick - drums, percussion, vocals (1980-2000)
Jim Goodwin - keyboards, vocals (1984-2000)
Joe Read - bass, vocals (1984-1986)
Discography.
Studio Albums
The Call, 1982
Modern Romans, 1983 US No. 84
Scene Beyond Dreams, 1984 US No. 204
Reconciled, 1986 US No. 82
Into the Woods, 1987 US No. 123
Let the Day Begin, 1989 US No. 64
Red Moon, 1990
To Heaven and Back, 1997
Live
Live Under the Red Moon, 2000