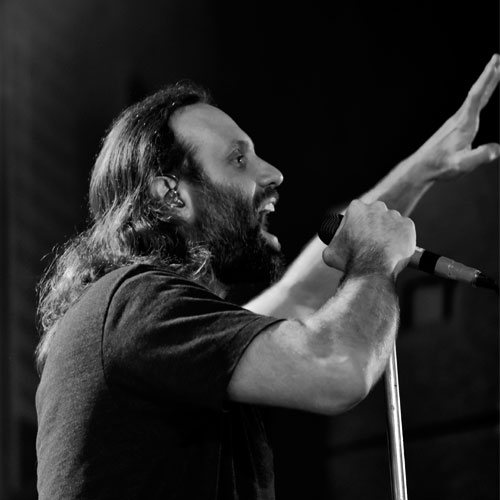 Manchester Academy 2, 17 March 2016
Gary Stringer - vocals, acoustic guitar.
Jesse Wood - guitar.
Jack Bessant - bass guitar, acoustic guitar, keyboards, backing vocals.
Dominic Greensmith - drums.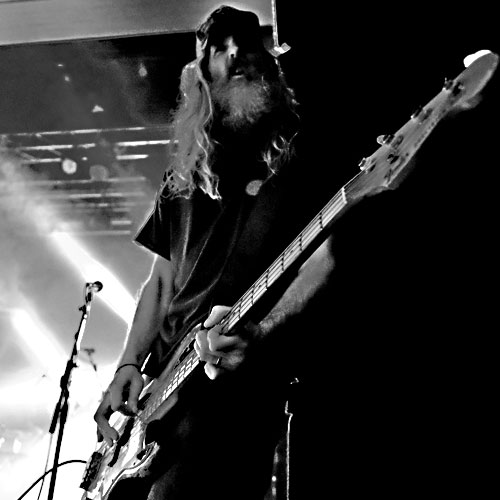 Born in 1993 in the famously musical location of Glastonbury in England's West Country, Reef have survived well,  carried along by many extraordinarily faithful fans. The venue was as full as ever I have seen it and were treated to a model, exuberant  performance and setlist which covered virtually every album and musical high point.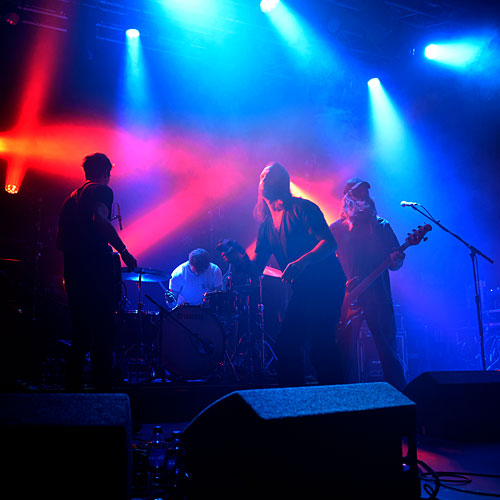 SETLIST
Feed Me
Just Feel Love
Come Back Brighter
Stone For You
Mellow
Consideration
How I Got Over
I Would Have
My Sweet Love
Don't You Like It?
Place Your Hands
Summers
Revelation
Naked
Something To Say
Choose To Live
Yer Old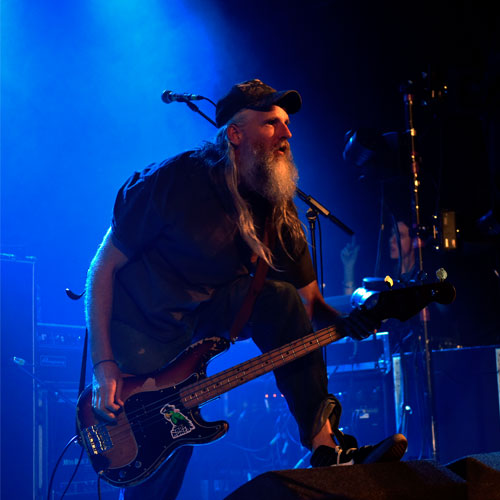 Full Biography:
https://en.wikipedia.org/wiki/Reef_(band)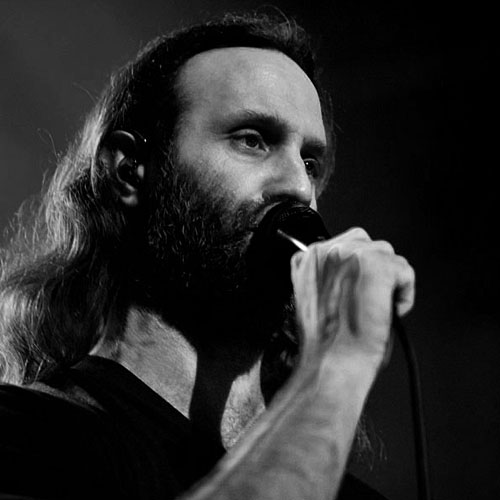 More Exclusive Live Images: http://www.shakenstir.co.uk/index.php/gallery/?album=3412&gallery=1941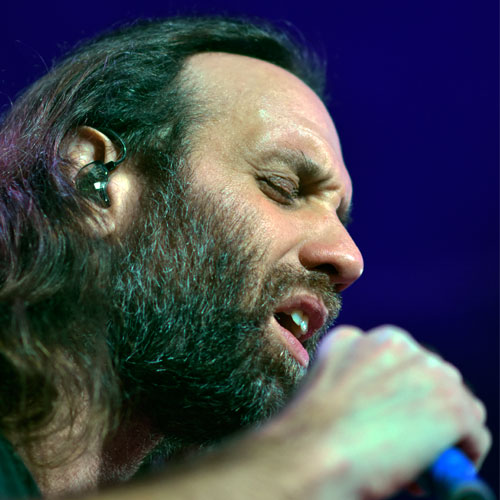 Support Provided By Desert Mountain Tribe