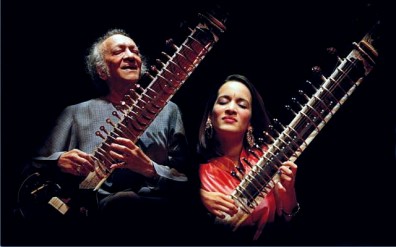 Excerpts from a conversation between Raviji and Satish and Shashi Vyas, June 2007.
If I go back in time, about 67 years when I was 20, and think about the dream and vision of what I had then for Indian classical music as a young aspiring musician, I have to admit that even though I have achieved more than I have ever dreamed of personally, I am disturbed to see the plight of it today here in India.
Our country is so rich with a living tradition unlike anywhere in the world. The whole world looks up to India to enrich themselves with the rich cultural heritage of our country, and yet we try to ape the west. They call it globalization but it really is Americanization. It is good to absorb the good points of any culture, but to lose our own is a shame. Like anything we need a good balance. In the west, you may have pop music which attracts thousands of people, but at the same time they also have great auditoriums, which is sold out for ballet, western classical program or opera.
At this point, I'd like to reminisce about my long musical journey.
Let's talk about Bombay and Calcutta in the 1940's and 50's, which had music conferences every year and lots of programs going on all the time. The important thing were the Music Circles. There were quite a few within the city and some as far as Andheri and Villaparle. This was so in Poona, Hubli, Dharwar, and few other places in Maharashtra. They were very intimate, having anything from a hundred and fifty to four hundred people listening. Most, squatted on the floor, with just a few chairs scattered about at the back for the few who could not sit on the floor. The artists performed on a low dais. I still believe baithak-style settings like these can be most satisfying for Indian classical artists.
I don't want to talk anything political, and will stick just to music and other art forms in the pre-independent era. The British although did nothing to encourage our art forms, thankfully did not interfere or stop anything. There were still a few native states where Maharajahs, Zamindars and Aristocrats supporting some of the great musicians. Occasional music festivals were also held in in Calcutta, Allahabad, Lucknow and Bombay. Bombay and Maharashtra were special places where classical music was patronized through the music circles and a few aristocrats. I started my own career in Bombay and I will never forget some of my memorable concerts, which would often last five to seven hours. It used to be such a joy to have senior musicians, students of music, and rasikas, who were true aficionados present all together. I'm sure all the musicians who have experienced this period will agree with me.
Music has evolved like always. But as far as I am concerned, 1950's and 60's were the golden for Indian classical music. We had the best of the great senior musicians, middle aged and the younger ones. The whole attitude of the music world was different. The senior musicians may not have been very rich, but they were adored and revered.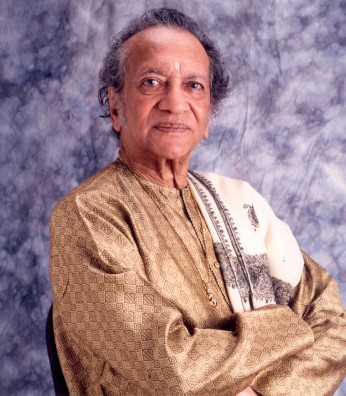 There are two points I want to make and emphasize;
1. Classical music was never appreciated (in West as well) by the masses. It was always, cherished, developed and patronized by a "class" of people in the same way as in literature with Shakespeare or Kalidas, and hence the term classical, and not musical or pop, which unfortunately many people expect it to be. Of course, I do want our Hindustani music especially today to have larger rasikas - listeners, as carnatic music in the South enjoys. In the South at any given time and especially during the festival season there sveral sabhas or concert venues having music from morning till late night with sold-out audiences.
2. Our music has always gone through changes becoming more and more developed and sophisticated through centuries. We today feel the onslaught of disturbing elements because the changes are very rapid for us to adjust. Those days the media of communication was limited to live concerts. Then came the gramophone, the radio and then the television. But now with the age of computers and instant access it is really overwhelming. I am not saying that this is good or bad but it is a fact. Every kind of music has and in fact is going through changes more rapidly now than ever before, and who am I to say if its for better or worse.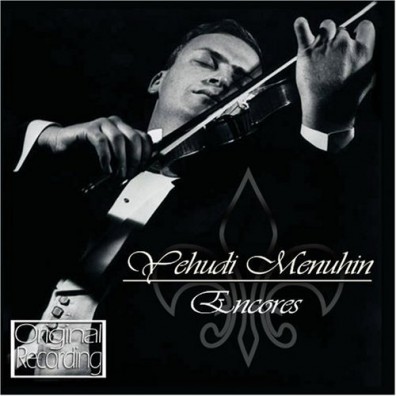 When dear Yehudi Menuhin came to India in 1952, I performed for him and it was the first time he heard any Indian music. He was completely blown away with our music and was an ardent follower until his dying day. Even though I had met him when I was about 10 and he 14 in Paris, this was the first time that we really connected. He went back and invited me to come and perform in 1955 in New York. Unfortunately, due to domestic pressure at that time, I couldn't go but sent Ali Akbar. I started performing abroad with small audiences and then slowly went on to performing major halls by the end of 1950's. This I did by playing, teaching and explaining. I had the advantage of the language unlike many musicians at that time and since I had almost grown up on stage from the age of 10 in my brothers troupe in the west, it was easy for me to communicate and be understood.
I feel lucky and blessed that even today after being on the stage for over 7 decades. I perform to sold-out audiences and I am overwhelmed by the way I am received by my admirers. And all this when I perform our Indian classical music.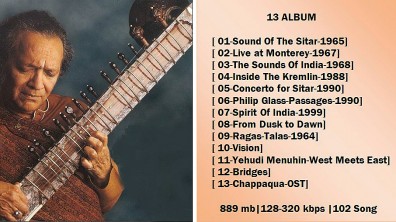 Except for a few of us senior musicians, I feel people don't go to listen to young talented musicians in India. I also would like to mention about the Delhi culture where people don't buy tickets to go to a concert, probably the only place in the world. Also a great country like India with some of the greatest art forms does not have one state of the art auditorium of international standard. I am also appalled to see that there are no music reviews any more except in the Hindu. All that people are interested is gossip and who went to which party wearing what. The other thing which shocks me, is the inaccuracy in reporting anything.
There are only two kinds of music; good and bad. Music appreciation is very personal depending on the person's age, experience, knowledge and background.
It is very important that our government introduces classical music, dance and other art forms on a compulsory basis right from the kindergarten level. We need a conservatory of music and music colleges. I wish all the millionaires and billionaires in India would contribute something to the art of their country. I am not condemning any type of music but when the whole world comes to see and visit India, it's the incredible tradition of this wonderful country that attracts them.
Superior quality always wins and lasts. Students need to be dedicated to their Guru and before you start learning be positive that you have the talent and patience as it is a life time of dedication. Today everything is so advanced that you can have lessons on a computer and I feel appalled when I hear students learning from a tape. How can anyone even compare the foundation and solidity of knowledge learned for years directly from a Guru to today's hourly lessons and computer culture?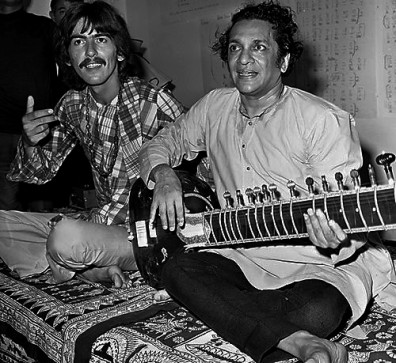 I have always encouraged the creativity of an artist. But one has to have solid knowledge and know the rules to break it. Improvisation does not mean tampering with the authenticity of a classical raga. I was probably way beyond my time when I first started to experiment with western instruments and western musicians. Contrary to popular belief, I never performed with the Beatles. George Harrison came to me as he was so taken by our music and became my student. It was not a fad for him, he loved it until the end and became very very dear to me. John Coltrane was so impressed by my music and had a few lessons from me, and again was so moved that he named his son after me.
Yes, I performed with Yehudi Menuhin, composed 2 concertos (in the process of writing my third) experimented with jazz, far eastern music, Phillip Glass, ballet, orchestration film music, music theatre and so much more-from 1945. But I guess all those were much before time!! If you listen to my CD "Tana Mana," I have worked with electronic music 25 years ago. But I did all this without compromising on the solid foundation of our classical music. If few musicians didn't understand me then it was their problem. I have no regrets. When you are doing something new, go ahead but don't talk about your gharana and lineage, which has nothing to do with it. When you go on stage people don't care who your grandfather was! They have come to hear you and the only way you can impress is with your music.
What is it that makes a great musician as well as a super star? There were always great musicians at all times who were revered and will always be remembered and few were lucky to have heard them. We don't even have any recordings of some of the great legends because at that time the facilities were not available. What I am talking of now is about Indian classical music. Learning Indian classical music and performing is not easy. It takes years of sadhana and learning under the guidance of a good guru. If a young person wants to take this as a career and become famous, one has to stop and think whether one has the talent necessary.