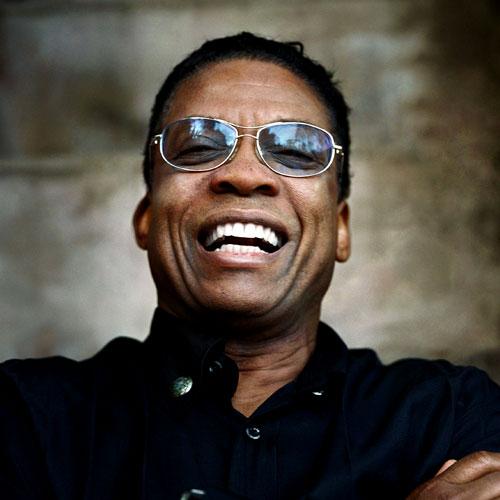 Rotterdam, Netherlands 7-9 July 2017
North Sea Jazz Festival, the largest indoor music festival in the world, returns in 2017 with a three-day event jam-packed with international superstars and world-class emerging talent.
The first wave of artists confirmed for 2017 include Van Morrison, George Benson, Laura Mvula, Herbie Hancock, Norah Jones, Mavis Staples and the long-awaited return of Jamiroquai. More names will be announced shortly.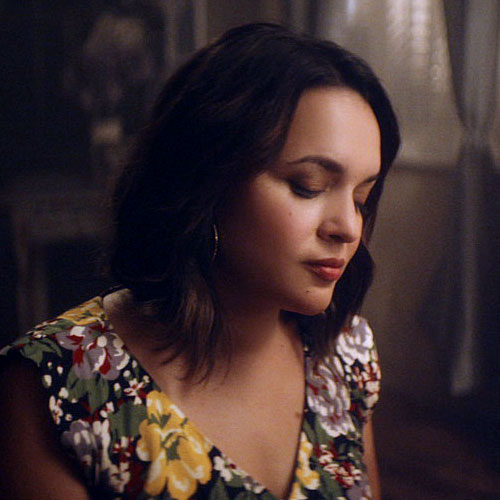 Located in the bustling port town of Rotterdam, only an hour from the UK by plane, the festival brings together the very best artists from the worlds of jazz, blues, funk, soul, r&b, hip hop and pop, and is widely regarded as one of the greatest live music events in the world.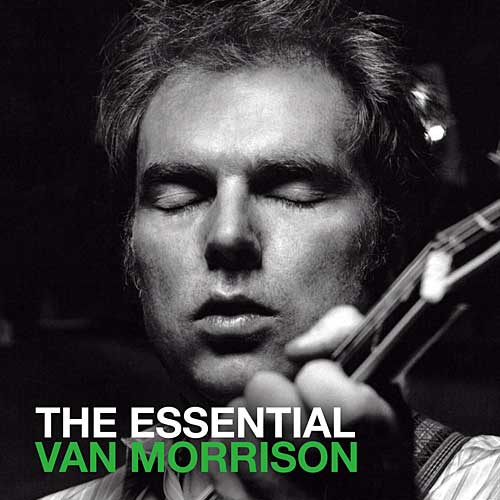 Founded in 1976 with performances from legendary artists including Ray Charles, Dizzy Gillespie and Count Basie, the North Sea Jazz Festival was an instant success, attracting over 9000 visitors in its first year. Recent years have seen performances from some of the most exciting and well respected names in music, including Adele, Kendrick Lamar, Stevie Wonder, D'angelo, and a legendary three night run from Prince in 2011.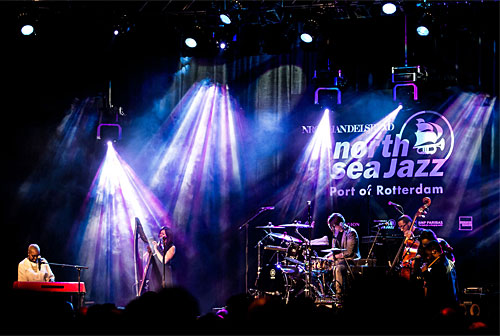 About North Sea Jazz
The first edition of the North Sea Jazz Festival took place in 1976 in the Nederlands Congresgebouw in The Hague. Some numbers in those early days: six venues, three hundred artists and about nine thousand visitors. In this very first festival year internationally renowned jazz legends performed, such as Sarah Vaughan, Count Basie, Dizzy Gillespie and Stan Getz, as well as most Dutch avant-garde artists.
In 2006, the festival moved to its current, bigger, location in Rotterdam. This year, the organisation expects more than a thousand musicians, spread out over 150 performances and thirteen different stages. Though the numbers of visitors were between 65.000 and 70.000 in recent years, the festival still manages to retain its intimate character. North Sea Jazz is the largest indoor music festival in the world, known globally as the event where the past, present and future of jazz are featured within three days. Next to a firm base of jazz many genres will pass by, such as blues, soul, funk, hip hop, world, pop and much more.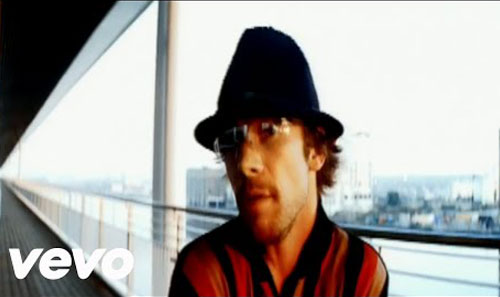 Next to enjoying top names from around the world, visitors get the chance to discover new favorite artists.