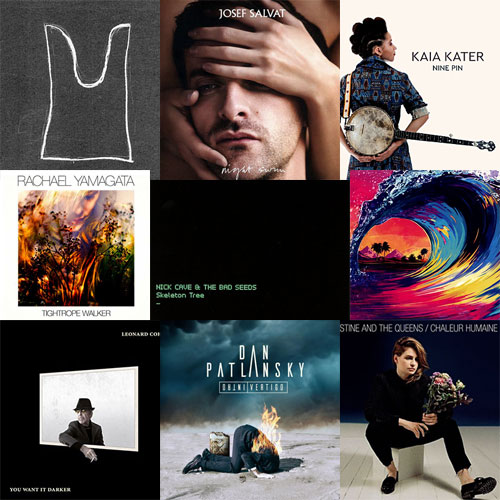 2016 has been a year of very high highs and the lowest lows. Musically, we've lost great artists like Leonard Cohen, Davie Bowie, and Prince while one of the world's greatest music producers George Martin also passed. Both Bowie and Cohen left behind two of the most emotional albums that have been roundly and rightly acclaimed. Nick Cave suffered the loss of a beloved son which was followed by an album that I suspect most will make their album of the year.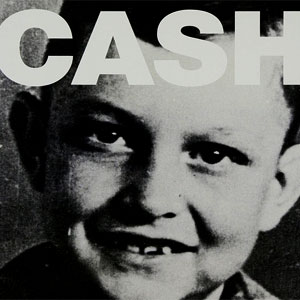 These extraordinary releases remind me of two others released in similar cirmcumstances. The first was Johnny Cash's AMERICAN V1: AIN'T NO GRAVE which was also released just before his death. The other album, for me, is one of the most moving ever released by blues Americana singer/songwriter Rainer. It is very hard to find now but I rank it easily alongside the above. This is from the sleeve notes written by his friend and fellow musician Howe Gelb who helped during the tortuous recording process:
"What this session is, was the sound of a man poised on the brink. He knew he was going to die. It was a matter of days. He put in 4 days of recording spread over a couple of weeks, until his brain could not make enugh sense enough to go on [Rainer had a brain tumour]. This final music delivered by the sacred straddle of a man perched on the precipice. It was a long goodbye, way too short."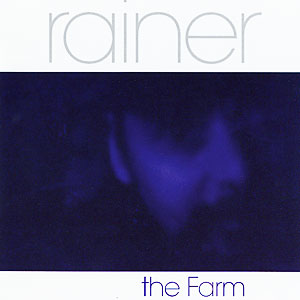 He also said this about the final production process some three years after Rainer's passing:
"Being back in the same room, at the same studio, to listen back to all the 'running' tapes from Rainer's last session was a supernatural experience. Like we were all there again with Rainer just beyond the glass."
It's been a pretty eventful and rather frightening year culminating in the unbelievable election of Trump as the leader of the free world!! But it's also been a very good year for music, if one largely ignores the charts and radio. It's also been a very good live show year with one Christine and The Queens recently performing one of the truly outstanding gigs of 2016. So here goes my list of favourite albums of the year in some sort of order of preference (that changes almost daily!). As usual it is a very diverse generically  and comes with the warning that I have not heard all 2016 releases and may have missed out some great LPs.