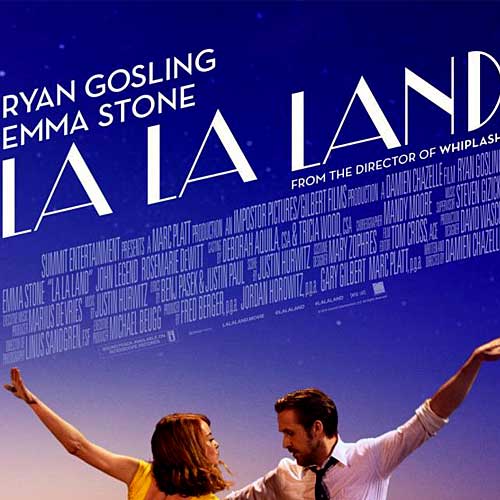 It's perhaps appropriate that La La Land has already won Film of The Year here in the UK and is likely to win the Oscar in the States very soon. After all, in several ways we are living in an imaginary world where fiction is trumping (pun intended) fact. But first the movie and whether it deserves the accolade of best of year. I checked Metacritic online, a site which gathers many reviews from magazines, newspapers and online to come up with the most critically acclaimed. There can be no question as to whether the site's conclusions are correct - the sampling is probably as extensive as it gets and garners from beyond international borders. The results are interesting and belies the likely Oscar outcome.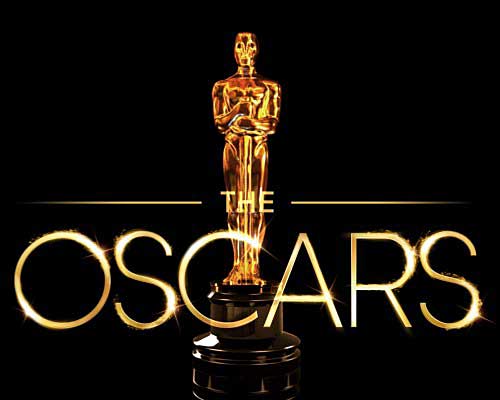 Metacritic Top 20 Best Reviewed Films of 2016
1  Moonlight
2  I Am Not Your Negro
3  Manchester by the Sea
4  Toni Erdmann
5  O.J.: Made in America
6  La La Land
7  One More Time with Feeling
8  The Red Turtle
9  Tower
10 The Fits
11 13th
12 Paths of the Soul
13 Paterson
14 Elle
15 Things to Come
16 Hell or High Water
17 Newtown
18 Aquarius
19 Cameraperson
20 Fire at Sea
Much like Slumdog Millionaire, it's a well-made, well-acted, a feel-good and entertaining movie,  but surely not the movie of the year. One therefore has to question WHY? Here in the UK the film is never off our TV screens and hasn't been for months. It makes me believe that it is the triumph of PR/marketing/money over the finest and most meaningful movie quality. But now for a much more extreme example…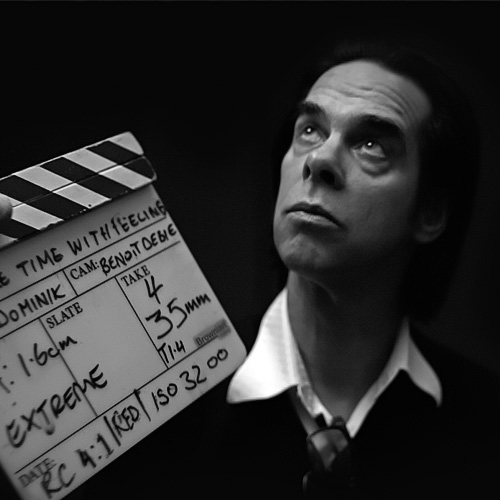 Adele won no less than five Grammies including Album of The Year, Record of The Year and Vocal Pop Album of The Year. Once again I referenced Metacritic and was even more surprised…
Metacritic Top 10 Best Reviewed Albums of 2016
1 Nick Cave & The Bad Seeds SKELETON TREE (Bad Seed Ltd)
2 Beyonce LEMONADE (Packwood)
3 Leonard Cohen YOU WANT IT DARKER (Columbia)
4 Chance The Rapper COLORING BOOK (MIXTAPE)
5 A Tribe Called Quest WE GOT IT FROM    HERE…THANKS YOU FOR YOUR SERVICE (Epic)
6 Solange A SEAT AT THE TABLE (Columbia)
7 Drive-By Truckers AMERICAN BAND (ATO)
8 Radiohead A MOON SHAPED POOL (XL Recordings)
9 David Bowie BLACKSTAR (Columbia)
10 Angel Olsen MY WOMAN (Jagjaguwar)
11 Frank Ocean BLONDE
12 Mitski PUBERTY 2
13 Bon Iver A MILLION
14 Sturgill Simpson A SAILOR'S GUIDE TO EARTH
15 Michael Kiwanuka LOVE & HATE
16 Maxwell BLACK SUMMERS' NIGHT
17 Car Seat Headrest TEENS OF DENIAL
18 The Dillinger Escape Plan DISSOCIATION
19 Kendrick Lamar UNTITLED UNMASTERED
20 Anderson Paak MAIBU
In fact Adele is not even in the top 40! Adele did come 10th in Metacritic's best albums of 2015 so I'm also puzzled why she won so well in 2017! No wonder she dedicated her album to Beyonce… It's all pretty La La Land to me.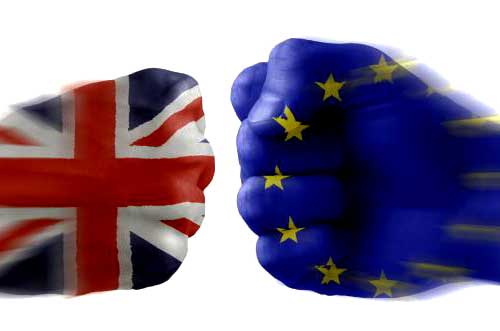 Last year the UK voted to leave the EU via an over-simple in or out referendum. Our Prime Minister must have thought that EU remainers just couldn't lose. It has been said, especially by those far rightists, that the UK population who voted out knew exactly what they voted for. I'm not so sure. Now I'm not a fan of Tony Blair and even protested before he was made Labour leader that he was the wrong man for the job. Subsequent events and decisions confirmed my view.
However, I do agree with his reasoned and comprehensive argument for a second referendum to be undertaken following the completion of an exit deal. His primary argument was that voters could not have known the full (and mostly negative) implications of leaving the EU. He also summised that the the main justification for voting out was that voters were very concerned about the free movement of people and burdgeoning immigration into the UK - sort of throwing out the baby with the bath water.
His strategy to reverse the decision is to create an institute which co-ordinates the efforts and ideas of many pro-European organisations. Of course he has been rubbished by senior pro-Brexiteers, who betrayed real concern … It struck me that in ignoring the massive implications of leaving, for the country and especailly its younger generation, that it is these far right politicians that live in La La Land. And the major cost to the UK of the actions of this vocal minority will be incalculable.