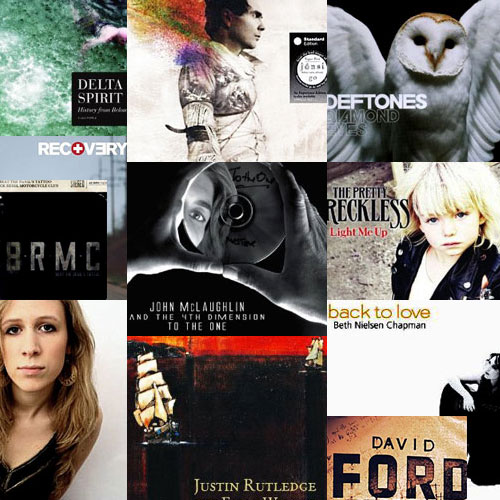 Shake Albums Of The Year: 2010. As usual, no fear no favours; no need for advertising income, back-stage passes or overseas interviews, no 'live-lounges' to furnish, and no radio-friendly investors… Just the best I've heard in another fantastic album release year. And it's yet another eclectic collection of superb albums including far too many that criminally haven't seen the light of day on BBC Radio 1 or 2.
For me, as always, music is music albeit in different dialects and, as in 2010, a different language. My top albums this year include Jazz, Blues, Electronic, Folk, Pop, Rock in its many hues, Americana and Rap releases. It's been the year that several great guitarists chose to release special albums and I've been lucky enough to see a few of these guitarists play live this year. And in a year that some very talented musicians decided to go the independent route, some truly wonderful unsigned records.
My list this includes some veterans including my album of the year by John Mclaughlin who started out as a session guitarist in the 60s. John chose 2010 to release one of his finest albums which I saw him and his band perform live in Liverpool - a show I will treasure for the rest of my life. Cheap Trick make a welcome return also with one of their finest pieces of work. So here you go with my best of 2010 - it's a long list but a great and definitive one.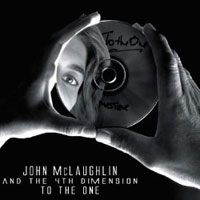 John McLaughlin & The 4th Dimension TO THE ONE (Mediastarz/Abstract Logix)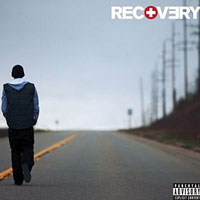 Eminem RECOVERY (Aftermath/Interscope)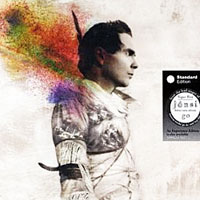 Jonsi GO (Parlophone)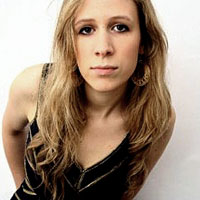 Katey Brooks PROOF OF LIFE (True Speaker)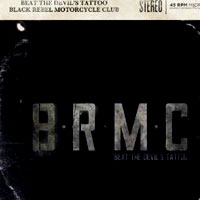 Black Rebel Motorcycle Club BEAT THE DEVIL'S TATTOO (V2)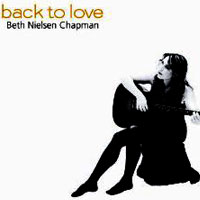 Beth Nielsen Chapman BACK TO LOVE (BNC)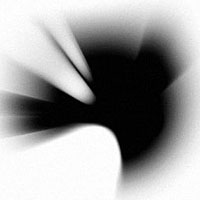 Linkin Park A THOUSAND SUNS (Warner)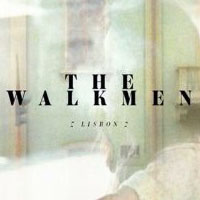 The Walkmen LISBON (Bella Union)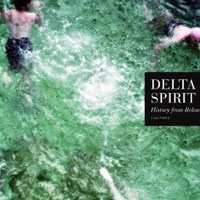 Delta Spirit HISTORY FROM BELOW (Rounder)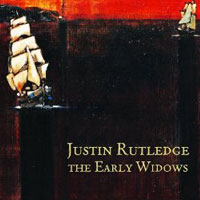 Justin Rutledge THE EARLY WIDOWS (Six Shooter Records)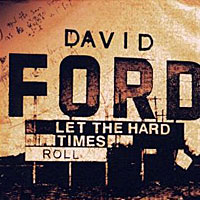 David Ford LET THE HARD TIMES ROLL (Los Caballos/Magnolia)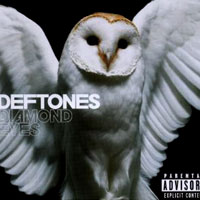 Deftones DIAMOND EYES (Reprise)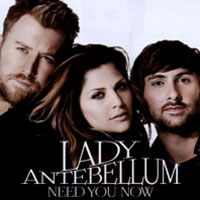 Lady Antebellum NEED YOU NOW (EMI)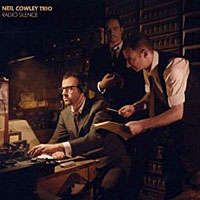 Neil Cowley Trio RADIO SILENCE (Naime)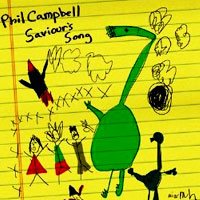 Phil Campbell SAVIOUR'S SONG (Safehouse)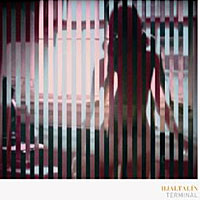 Hjaltalin TERMINAL (Borgin)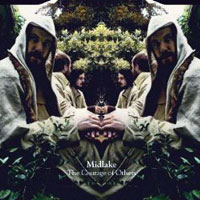 Midlake THE COURAGE OF OTHERS (Bella Union)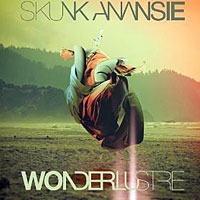 Skunk Anansie WONDERLUSTRE (V2)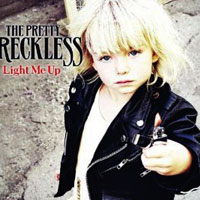 The Pretty Reckless LIGHT ME UP (Polydor)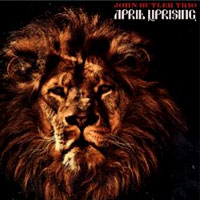 John Butler Trio APRIL UPRISING (Jarrah Records)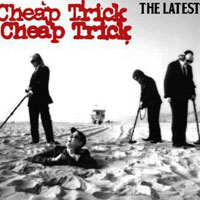 Cheap Trick THE LATEST (Cheap Trick Unlimited)