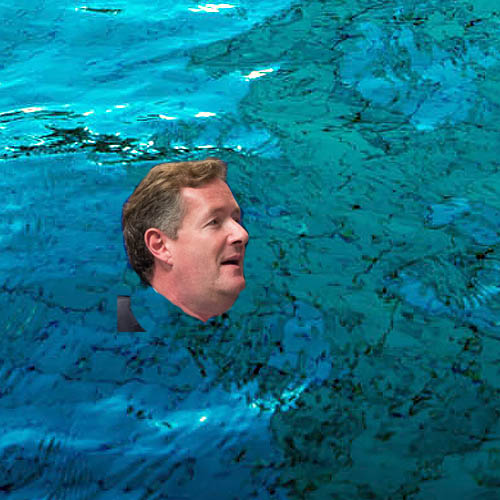 Now here's a man that has failed at most things but still manages to earn a fortune (another Trump mate no less!) with his vicious and dishonest diatribe. Piers Morgan has just been sacked from one of the country's leading TV broadcasters but, according to reports, is being inundated with million £ offers. You couldn't make this up could you…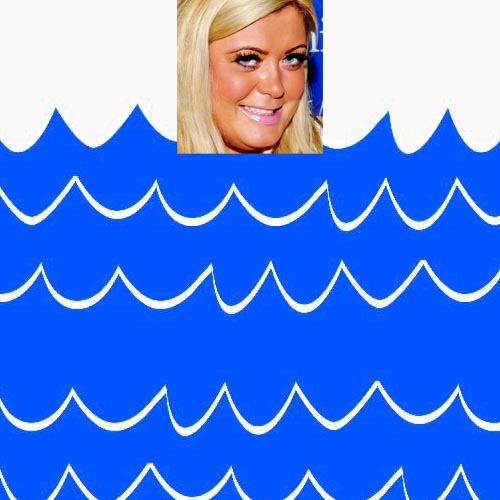 I mean no offense to this lady but Gemma Collins is chief amongst so-called 'reality stars' who lack any talent but are racking in media appearances and cash. My problem with this lady and others like her is that there are many talented artists out there who have both the talent and training needed to find and succeed broadcast work, but who find it difficult to survive and work in their chosen profession.
SOMETHING MUST BE DONE
So, why do most of the above survive and prosper? They exist because we the watchers and voters sponsor them. It's time for us all to become more discriminating, judicious and selective in who we support; to sort the wheat from the chaff. While we voted them in, we can also vote them out and where this isn't possible working international democracies must work together to change things. The situation is worsening with hundreds being murdered by the servants of the coup in Burma, while Russian, Indian and Chinese representatives attend 'Army Day' in Burma's capitol. The world must find an answer and soon.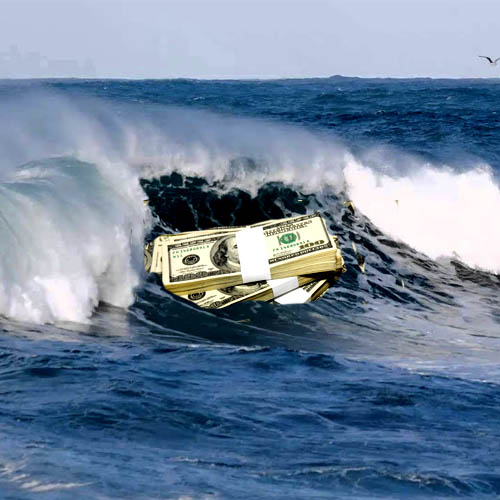 Oh, and there's the money which for many of these autocrats/dictators and their supporters lies behind every calculated move. Their ill-gotten gains are spread like manure across the world to avoid discovery and protect. Some even build and acquire properties worth billions located in 'friendly' countries, like the UK. There's another saying which applies well here: 'hit them in the pocket'. Just imagine if these properties and funds were frozen and appropriated. Just imagine if China and Russia's veto powers were negated in the Security Council. Just imagine the number of lives saved, the number of homes secured, the number in abject poverty reduced, the health and education of millions improved, and the environment protected. Just imagine…