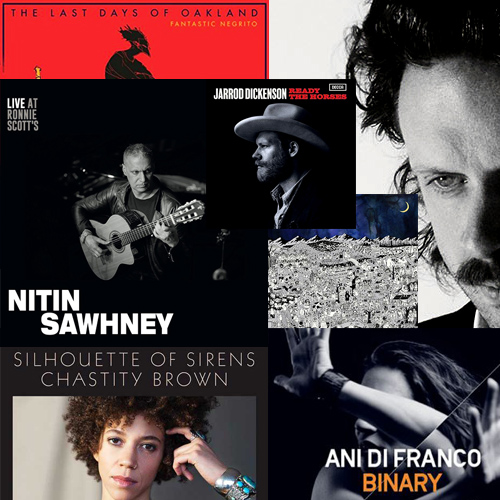 I cannot remember a worse year. The BBC continues to increase its dominance and influence in UK's music industry and on public tastes. This (wholly publicly funded) corporation now even has its own annual music awards featuring, of course, the music its committees choose to playlist on their mainstream stations, to the exclusion of most  of the very best music from home and abroad. I doubt the vast majority of my favourite albums of 2017 ever made to the BBC's mainstream channels. For both established and new artists this represents a major challenge, and threatens the existence of great and new music.
It's also been a year of political lunacy in which May, Trump, Putin and Brexit loom very large. And I blame voters who chose with little understanding of the dire consequences of their actions. It's also been another year when man's inhumanity to man (woman and child) has never been worse, since the Holocaust. Russia, Burma and Syria are just three examples of how the world's peacemakers and protectors - the UN - seem to be powerless or unwilling to act.
It's also been a catastrophic year for terrorist activity in the UK and elsewhere while North Korea continues to test and threat.
To add insult to injury those with most got more while those with the least got even less, with bankers, lawyers and tax advisors having a field day. Great music has the power to accessibly inform, move, connect and entertain. It's for these reasons why the following albums were my favourites of 2017, with the proviso that I couldn't hear absolutely everything released. You may not have heard of some of them which should be of no great surprise, but I do strongly recommend all of them to you. I just hope things get better in 2018 although I'm not banking on it…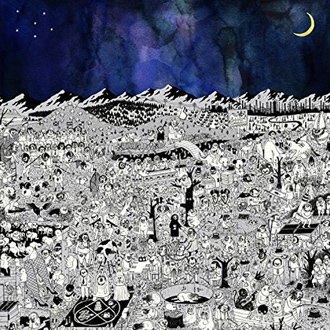 Father John Misty PURE COMEDY. Bella Union (folk/rock/singer songwriter)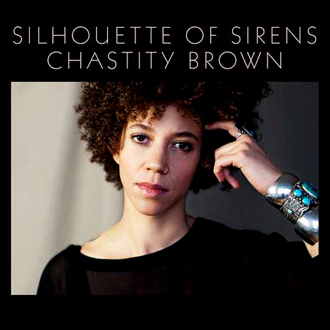 Chastity Brown SILHOUETTE OF SIRENS. Red House Records (folk/blues singer songwriter)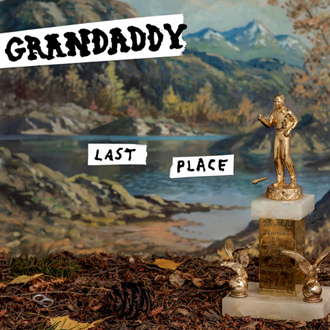 Grandaddy LAST PLACE. Sony Music (Alternative Rock)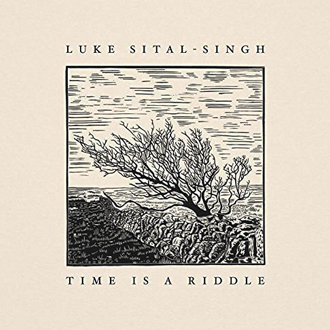 Luke Sital-Singh TIME IS A RIDDLE. Raygun (Folk/Pop/Indie singer songwriter)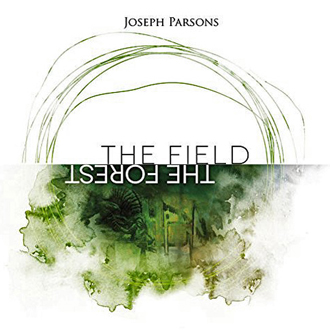 Joseph Parsons THE FIELD THE FOREST. Meer/Blue Rose Music (Alt Country/Rock singer songwriter)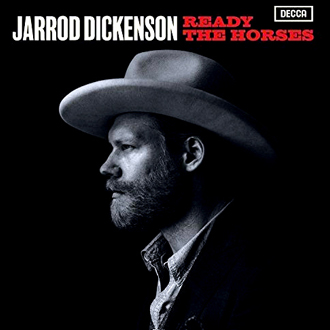 Jarrod Dickenson READY THE HORSE. Decca (Country singer songwriter)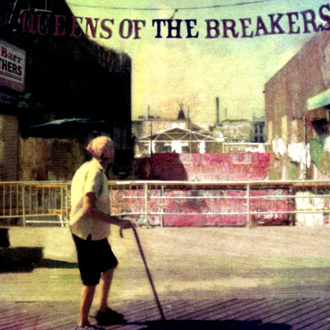 The Barr Brothers QUEENS OF THE BREAKERS. Secret City Records (Americana/Lo-Fi)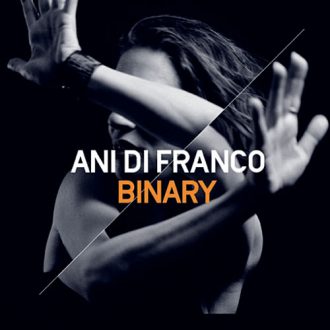 Ani DiFranco BINARY. Righteous Babe (folk/Rock singer songwriter)