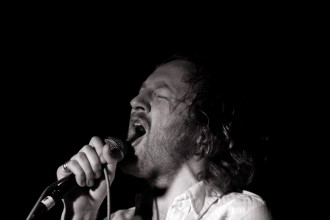 But the final band did. Some weeks ago I received a promo single by the Detroit Social Club which I immediately played on my radio show. Loved it.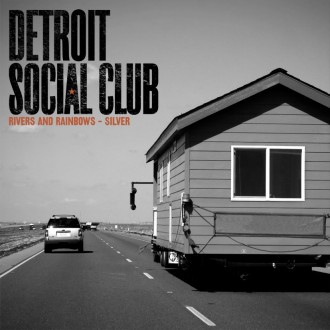 So I drove over to the Philharmonica enclave to find the Studio venue. On arriving at the venue I found the show I had dashed to catch had been delayed by an hour. As I wondered how I would pass the time I passed a 'fast food' establishment and decided to treat myself to sausage and chips for a measly £2.80, and served by a very pretty young lady. Full and rarin' to go I went back to the venue to cover the band who was just shaded, performance-wise, by the more experienced, mega-budget Juliette Lewis.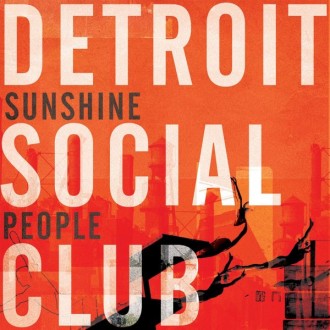 Detroit Social Club are the complete package; fabulous songs, tight instrumentals and a leadman who is compelling viewing. A very nice touch from the band was leaving white-cover, free 4-track E.Ps out for punters at the entrance to the venue. A great way to finish Sound City 2009.